If you haven't bought a Xiaomi VIOMI robot vacuum cleaner yet, now you will !!!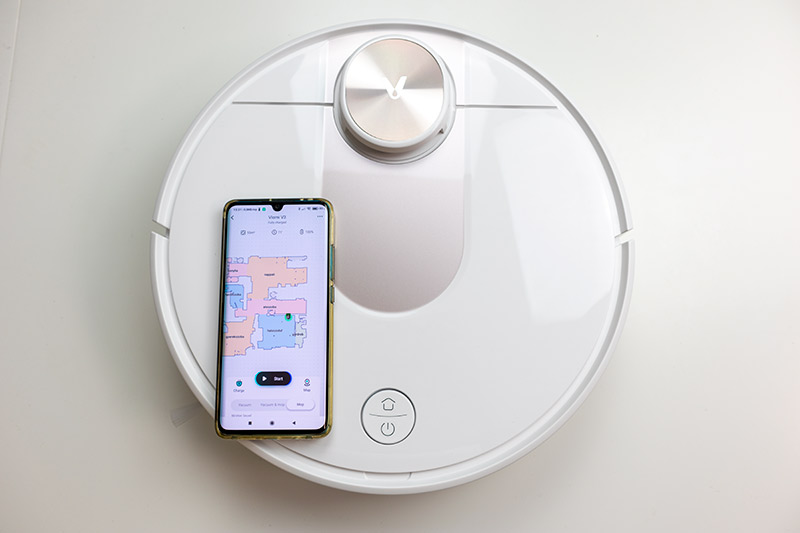 Geekbuying has come up with an amazing VIOMI offer, you'll love it too!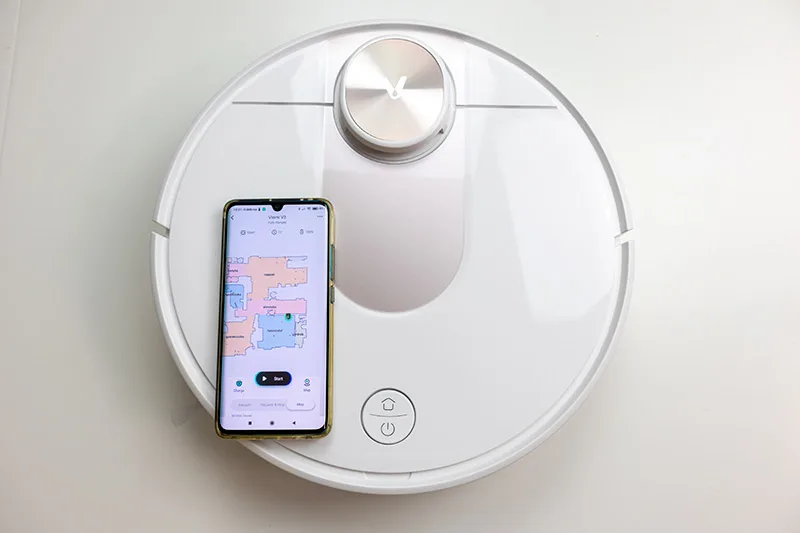 You could read a lot about the Xiaomi VIOMI SE robotic vacuum cleaner with me, and in fact, if someone is watching the YouTube channel, they can not only read a test, but also watch a video about the vacuum cleaner. This machine is still the tip of my heart, and it might be yours now, if you haven't known it before.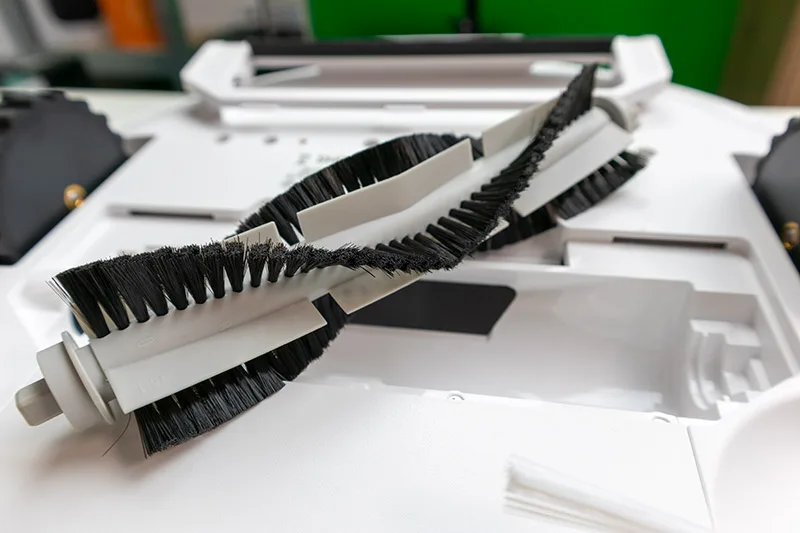 Broadly speaking, all you need to know is that in software and knowledge, it is essentially the same as last year's VIOMI top vacuum cleaner, the VIOMI V3. That's exactly the phone app, it supports the same number of maps, it knows Y-pattern sweeps the same way, it can handle virtual walls the same way, you can edit the map, and it's essentially the same.
Of course, there are differences, for example, the suction power is weaker, but the weaker in this case does not mean weak at the same time. Moreover, the machine is particularly strong.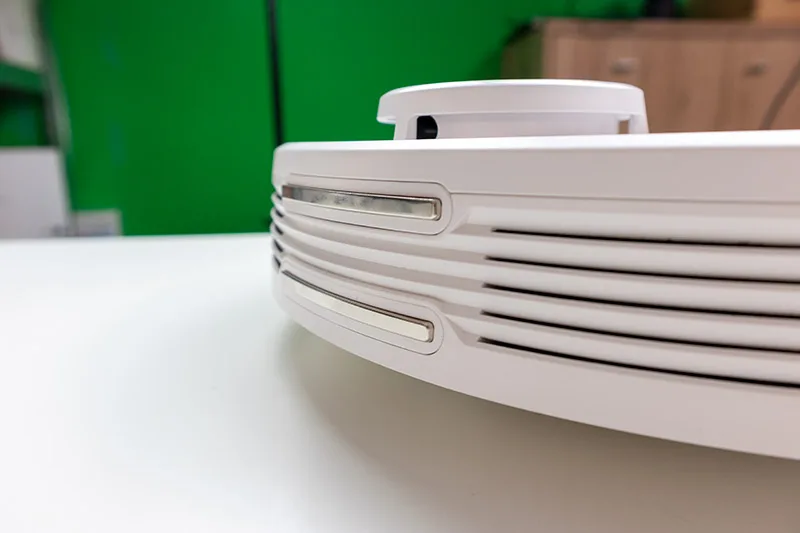 So the point is, to date, one, if not the best price-performance capabilities. Today, however, we will be forced to reword the previous sentence to this:
VIOMI SE is the MOP laser robotic vacuum cleaner with the best price-performance ratio!
Why do I say that? Therefore, the Geekbuyingon in an action launched today, the price of the machine was reduced to $ 199 for a week or while stocks last. In other words, in Hungarian, with shipping, everything costs only 61 thousand forints. I don't think this machine could ever be cheaper than this. If you wanted to buy a robotic vacuum cleaner this year, then the time has come, now don't really wait any longer!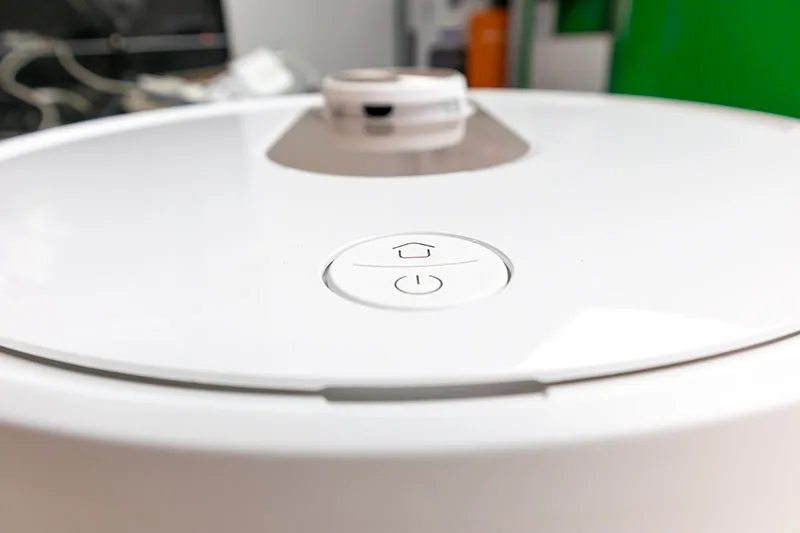 Use to purchase VIOMISEDF coupon code at the link below. You can order the machine from a German warehouse, you can expect a delivery time of about a week. No extra VAT, customs, customs clearance fees!
You can read my article about the vacuum cleaner here: XIAOMI VIOMI SE - THE BEST LASER ROBOT VACUUM CLEANER OF THE AUTUMN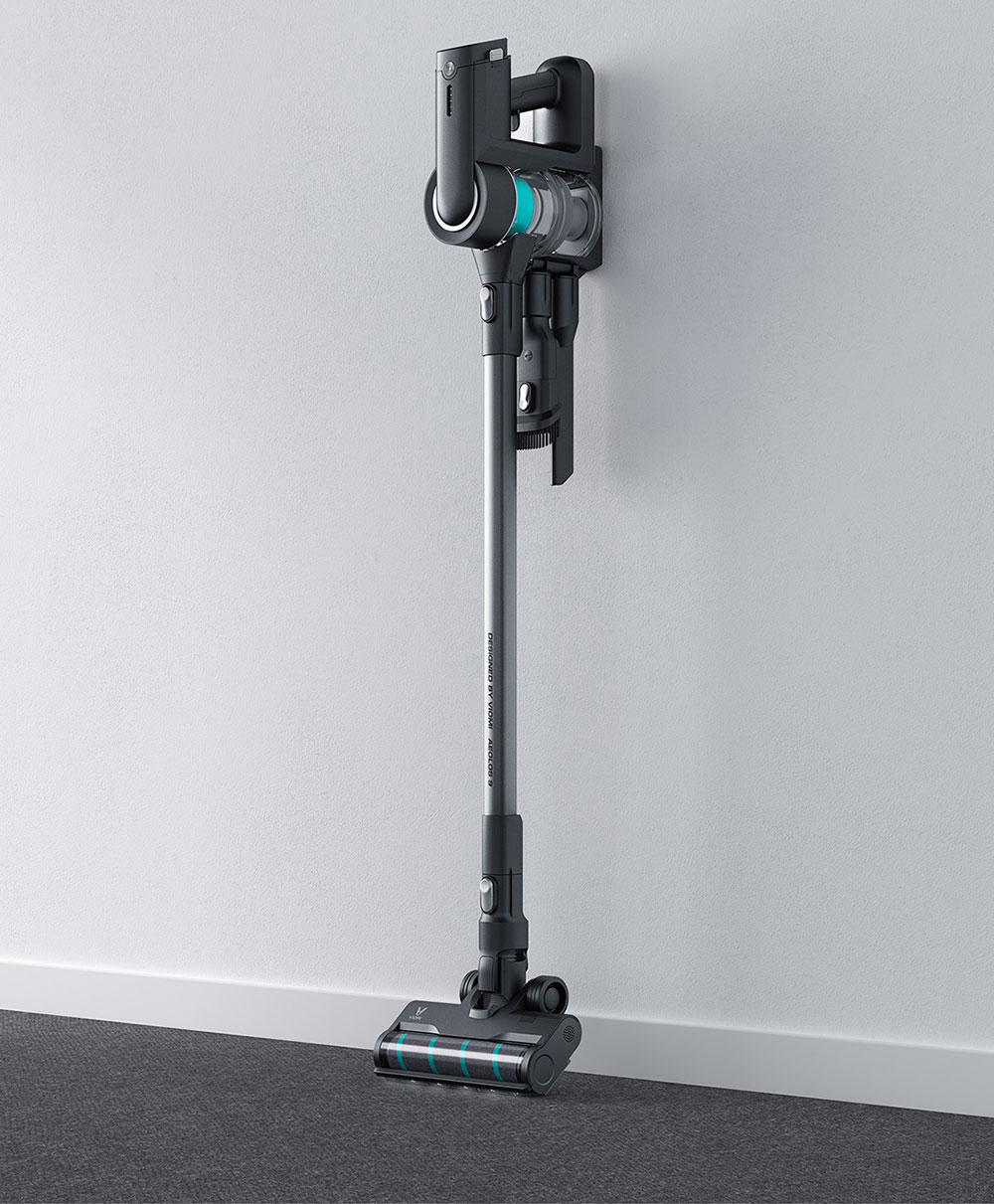 The article is not over yet because Geekbuying has given us another bumpy offer. For a week we also get the VIOMI A9 stationary vacuum cleaner at a surprisingly low price. With the VIOMIA9DF coupon code, it is only HUF 42we have to pay for it here: