If you still don't know what to buy for Christmas, here are some tips from me!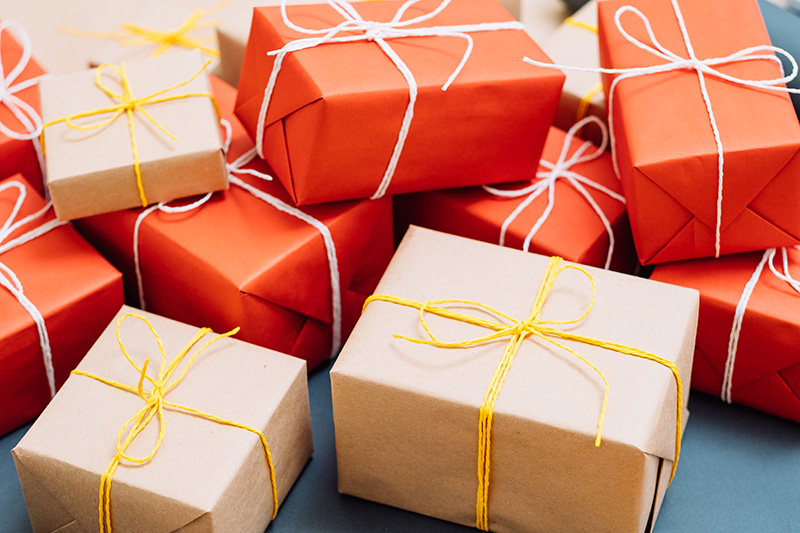 As usual, with all coupons, from EU warehouse to arrive quickly!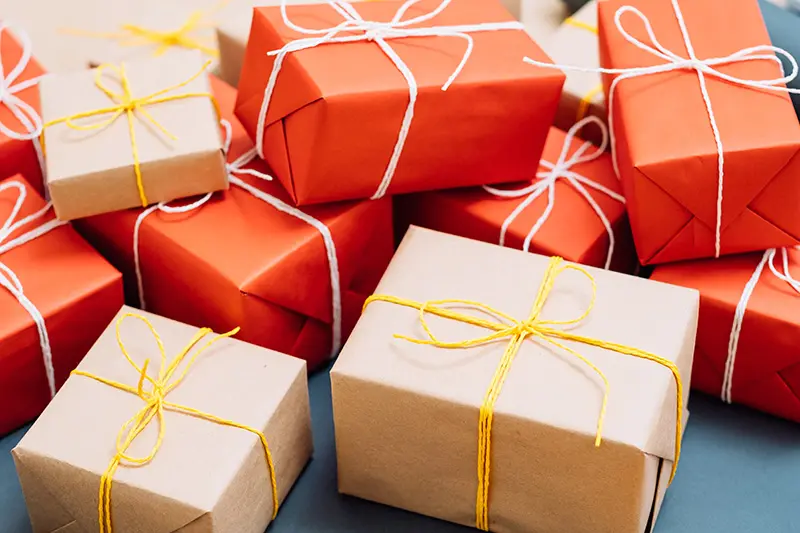 ---
Introductory
This week is the last one this year when we can expect major markdowns in foreign stores. In addition, the EU warehouses are being emptied at an alarming rate, so even compared to last week, you have to look for better stuff. So, if you haven't bought any Christmas gifts yet, don't procrastinate now!
You can find more deals on this link. I update the table every day, Friday is Black Friday and Monday is Cyber ​​Monday!
What's more important, click here, there are two coupons, which give an additional discount on all products whose price exceeds the price indicated on the coupon. Ask for these coupons and the store will automatically deduct the amount of the discount during your purchase:
---
HOW TO BUY WITH COUPON?
Open the product page in the list below by clicking on the product name
Click on "Buy Now"And then at the top right of the window that opens, click"Discounts " under the heading "Coupons " lol
The "Input coupon code " Copy the coupon code in the box below and use the "Use " button.
Then come the "Place Order"Button and you can complete the purchase.
---
The Christmas raffle has already started in our Facebook group, if you buy something from the list, come and play! The main prize is an electric scooter, but we will also raffle a few hundreds of thousands of HUF gifts!

Our Facebook group: FACEBOOK GROUP OF BUYERS FROM CHINA
---
I also use something similar, so I dare say it's a very good little invention. Pleasantly relaxing, it can also loosen muscle knots. It is particularly useful for those who work in a sedentary position (like me)! The price of this structure is particularly good now, since the BG4c2790 with a coupon code, we can add it to the basket for half of the original HUF 20 price here:
---
It's not even a speaker, but a pair of speakers with a wooden box and 2 channels per side. A separate speaker takes care of the bass and mids, and another one for the treble. The sound can be transferred to it via a Bluetooth connection, but if there is a need, it can also be transferred via a cable via 2 mm jack connectors. It can be used for computers, TV or just listening to music.
A BGf27a49 with a coupon code we get a HUF 5000 discount, so you can buy it for HUF 16 at the link below:
---
I don't think you'll get a cheaper RC car this year, since two of these little things cost HUF 6700. Okay, they don't know too much, but I think it can be good for younger children, especially since there will be a spare car in the package in case they can't handle the training.
If you want one, use BG0a1fff coupon code at the following link:
---
I really like this. Nothing extra, not a racing car, not a gripper, a taxi, but as authentic as possible. The car is not small either, as it measures 32,5 x 15,5 x 18,5 centimeters and weighs one and a half kilos. Its maximum speed is 15 km/h, approx. It can be used for 20 minutes. There are two batteries in the package!
The retail price of this car is HUF 20, there is exceptionally no coupon for it, because it is available in a Black Friday sale here:
---
Everyone can see that this is a large, full-blooded gamer's desk, not really for an office. Let's say I use a similar one in my own office, because it's quite comfortable and extremely durable. So these can also be aspects. The price is quite tasty now, because the BG44e191 with a coupon code, we can get it here for 72 thousand instead of 40 thousand:
---

3D printers are getting cheaper. I've been using a machine like this for about two years now, I've run out of filament, I've printed a bunch of all kinds of stuff, but it's holding up well. Creality printers have a wide mass base, a lot of people use such machines, a very good small community has developed around them, so you can find a lot of help and many free downloadable and printable accessories for it on the Internet. The price has dropped considerably since I bought it, so now we only have to pay HUF 65 for it BG7ce657 with coupon code here:
---
I've been skinning such a roller since spring, and so far it's holding up. I drive it a lot on asphalt, but at least as much on dirt roads. The top speed of over 40 kilometers per hour and the 500 watt motor are suitable even for driving between cars, but this speed can be easily maintained on lower ground as well. Of course, I wouldn't risk it at such a speed on a muddy road. The point is that now, in the end-of-the-year sales, we get it at the price at the beginning of the year, even though the dollar was measured a little cheaper then. So, if you would like to start the spring with a good off-road scooter, it is worth investing in it now. THE BG87367d You can buy it with a coupon code for 218 thousand forints here:
---
The backrest can be tilted, so it can be used as a bench press or you can even do biceps on it, not to mention the sit-ups that strengthen the abdominal muscles. So it's a multi-functional structure with a ridiculous price right now. Because the situation is that the BG784f5b with a coupon code, instead of the original HUF 48, you can buy it for HUF 600 here:
---
It's a nice little package too. It has a 60-watt outdoor speaker and two wireless microphones and a remote control. So you can listen to music with it, but you can also go out to Vörösmarty tér to sing if you feel like it. Let's say with the latter, if you sing well, you'll get your price back quickly.
If you want to sing too, then a BGc5b709 you can buy it for HUF 35 with a coupon code by clicking on the link below:
---
This is Xiaomi's 27-inch monitor, which is sold as a gamer monitor, but I think it is also perfectly suitable for everyday tasks and work. It uses an IPS panel, the image diagonal is relatively large, and the resolution is 1080p. Its capabilities are not outstanding, but neither is its price, in fact, now the BG2b3301 with a coupon code, you can buy it well below domestic prices, for only HUF 42 here:
---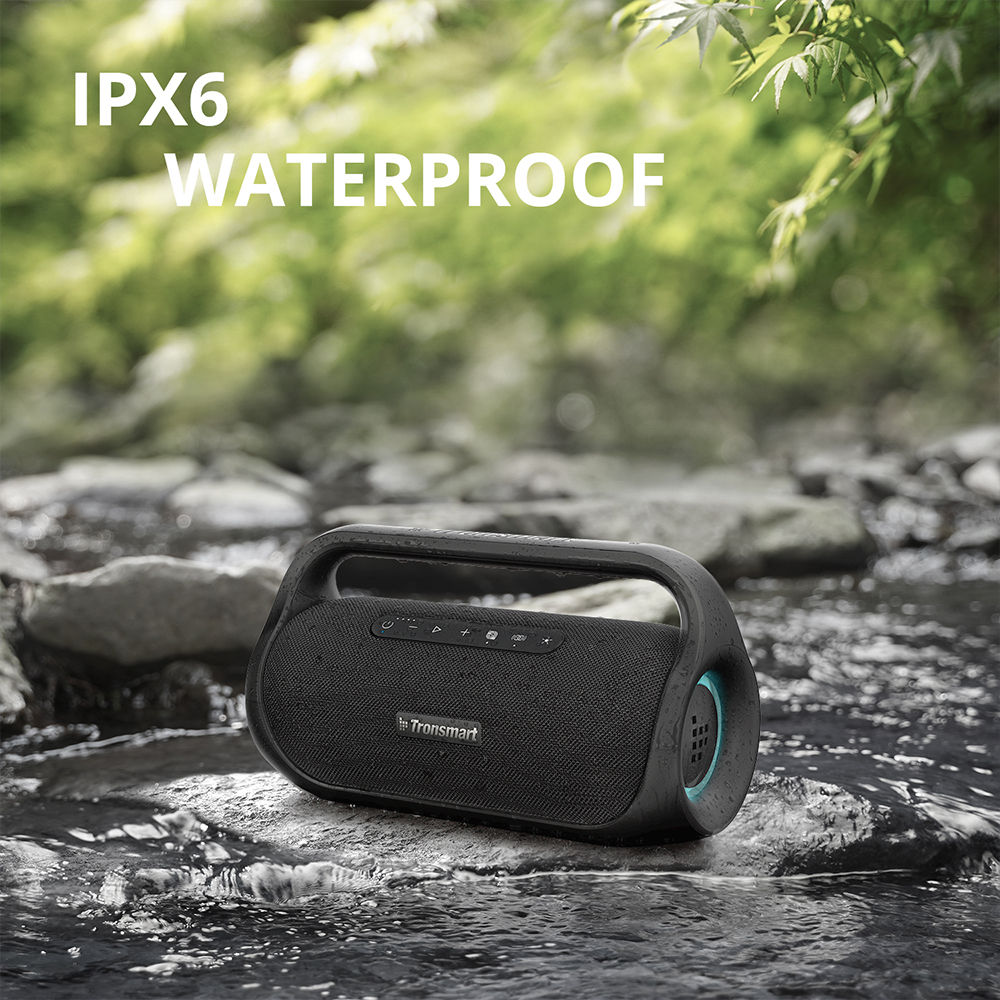 Mini can be understood as the fact that this little thing blasts music with 50 watts. Of course, it has a Bluetooth connection, but there is also a cable connection option. The speakers have mood lighting and bass emphasis, the latter with the help of two subwoofers. With one charge approx. You can expect 15 hours of operating time, if you buy two of them, you can pair them together, the right channel comes from one and the left channel from the other, so the stereo is already playing at 100 watts.
The speaker can be purchased from a Hungarian warehouse, a NNNTSFORXOCT with a coupon code, the price is HUF 29. The icing on the cake is that we also receive a small, portable Bluetooth speaker as a gift!
Buy at the link below:
---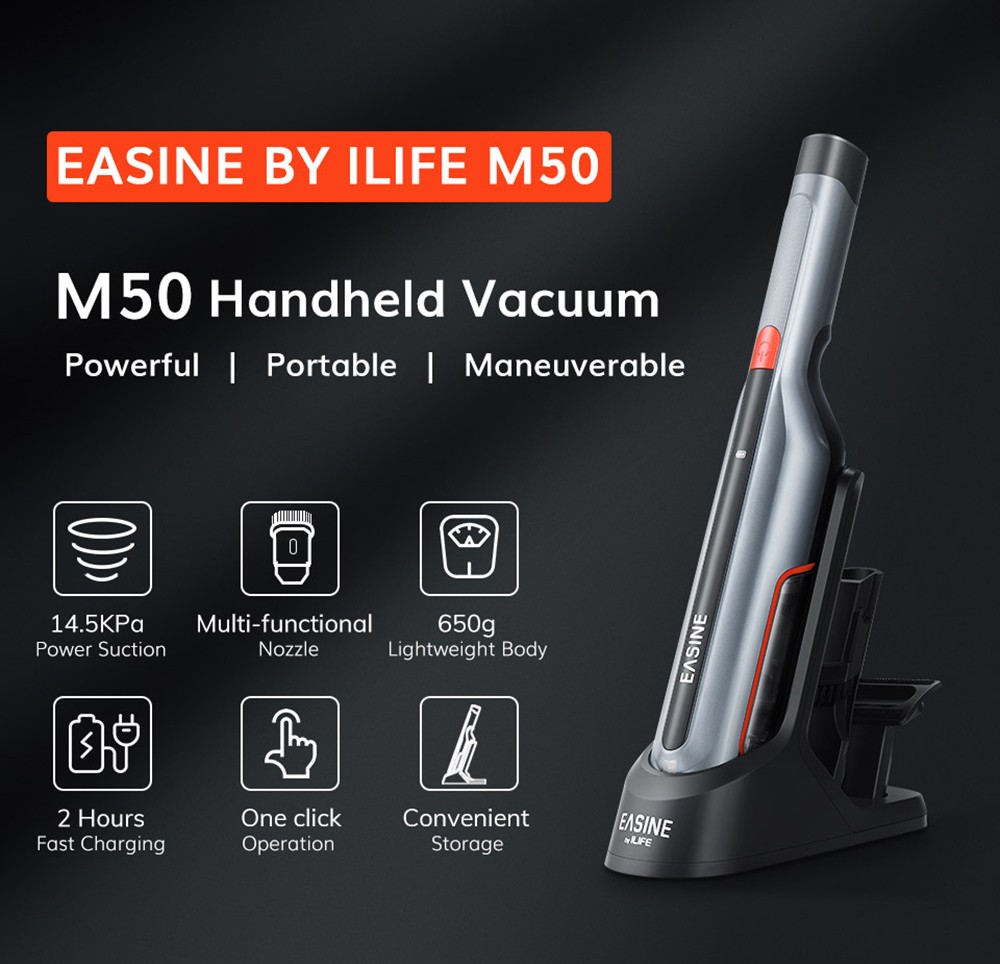 This small vacuum cleaner has an amazing suction power. The value of 15 Pa already corresponds to a weaker stationary vacuum cleaner, but it is, for example, almost four times as powerful as a better robot vacuum cleaner. Among small, car, hand-held vacuum cleaners, this is really serious stuff. Of course, it is battery-powered, and you can vacuum for up to half an hour on a single charge. The dust container is also relatively large. The machine looks great!
At the same time, the price is surprisingly low, since it comes from an EU warehouse 78D7NLPQ with a coupon code, we can get it here for HUF 15:
---
---
CONCLUSION
Our Christmas raffle has started, in which we will draw 20 valuable prizes. The main prize this year is an electric scooter! If you want to win or buy cheap, then join our Facebook group, because there is no coupon we can't find!
We are waiting for you with lots of video tests and live broadcasts on our YouTube channel.