GUNAI MX25 – motorcycle or bicycle?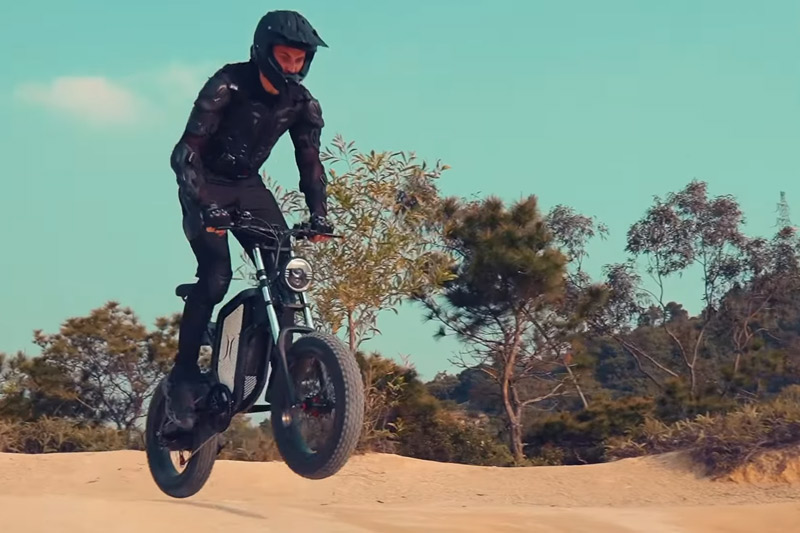 At first glance, you won't be able to decide what you see either!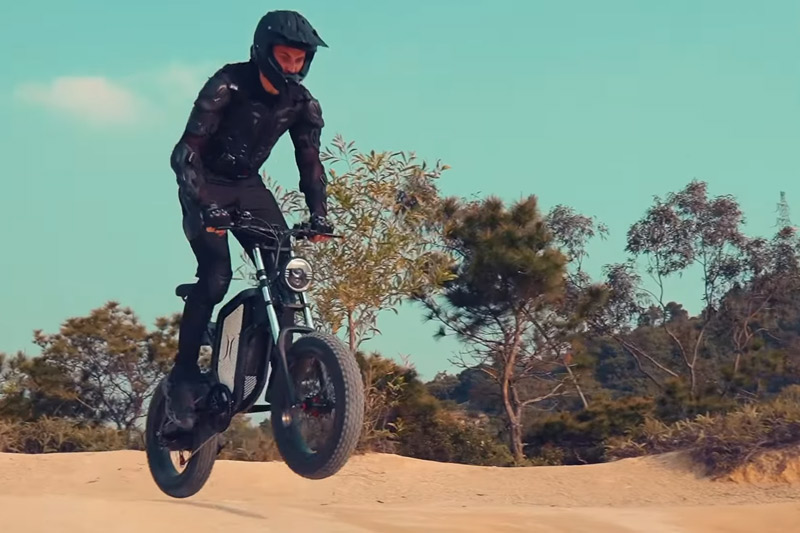 There are electric bikes that don't want to look different. Then there are electric bikes that want to look cool. Finally, there are some that are difficult to tell whether we are talking about a motorcycle or a bike. THE GUNAI MX25 clearly belongs to this latter group, and not only because of its appearance, but also because of its performance.
A GUNAI MX25 got the 4-inch wide, 20-inch thick tires that are already common with FAT bikes. There are shock absorbers at the front and at the back, and at the front we also get a fork similar to that of the motorbikes, the chrome tube of which reaches the steering horn, also like the motorbikes. Of course, the disc brake couldn't be left out either, from this we get hydraulic brakes both front and back, so we don't have bowden brakes.
The electrical system is brutal. The battery built from standard 18650 cells has a capacity of 25 Ah, and the motor is 48 volts and 2000 watts. The maximum speed available is 45-50 kilometers per hour. The 171 x 60 x 110 centimeter structure is built on an aluminum frame and weighs 41 kilograms, so it's no longer something I pick up and carry onto the third bike. The maximum load capacity is 200 kg, the climbable slope is 35 degrees. According to the description, 40-50 Km can be done with a fully charged battery in purely electric mode.
The overall design, shape, wheels and lights make this structure, even if it has pedals, more of a scooter than a bike. According to the current regulations, we cannot even use it as an electric bicycle, only as a moped. At the same time, it is important that it has received the CE mark, so it also complies with EU regulations. It is interesting that the GUNAI MX25 also received brake lights and turn signals.
It is also interesting that it is not expensive for its capabilities and appearance. While the domestic price of the Laotie FT100 presented on my website is HUF 1, i.e. HUF one million and fifty thousand, the GUNAI MX25 can be purchased from the Czech warehouse with coupon code BG75422d for HUF 720. If you liked it, you can find it at the following link: