Geekbuying Hungarian warehouse - new prices, new coupons, new products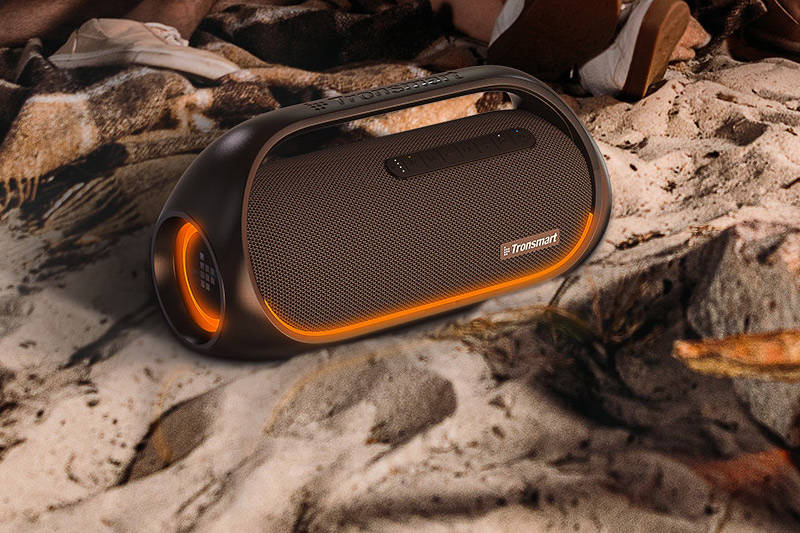 The domestic warehouse opened by the first Chinese store has started operations!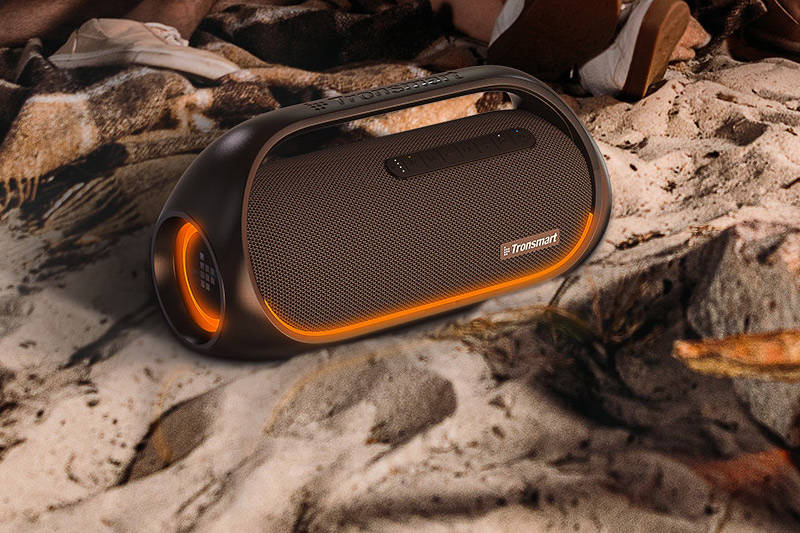 I can safely say that we have been waiting for this moment for years. Many companies already have warehouses in Poland, just as the Czech, French, Spanish and German markets are served from warehouses within the country, but we, here in the middle of Eastern Europe, have not yet been given the opportunity to order from a domestic warehouse.
Last year, Gearbest considered opening a Hungarian warehouse, but then we all know what happened to the company. So the warehouse opening did not take place. But now, finally, Geekbuying has decided that it might be worth opening a local warehouse. Let's hope that it will work out and that we will slowly (or rather quickly) get a lot of products with fast domestic delivery.
Coupons that can be used for all Hungarian and Spanish warehouse products:
$5 off any item over $40: GKBHUES01
$10 off any item over $70: GKBHUES02
$2 off any item over $15: GKBHUES03
Coupons applicable to all products in the Geekbuying Super Sale:
$50 off purchases over $600: GKB22SS1
$20 off purchases over $300: GKB22SS2
$10 off purchases over $100: GKB22SS3
$30 off purchases over $30: GKB22SS4
In this news you will find the latest Hungarian warehouse offers!
Name of Product
Original price (HUF)
Special price (HUF)
coupon code

Tronsmart Bang 60W
41 511,24

36 220,19

35 803,82

GKBTSES24

GKBTSDE26

6MNZNPMNUQ

Tronsmart Trip

8298,93

7490.53

GKBTSHU05

6QQPEJF9NH

Tronsmart Onyx Ace Pro

11 620,16
9959,64
GKBTSDE10

Tronsmart Force Max 80W

49 814,32

39 967,54

GKBTSHU02

6OYK4CQL

Tronsmart Element Mega SoundPulse 40W

16 650.71

14 152,48

GKBTSDE2

Tronsmart Element Mega Pro 60W



32 731

26 643,64

GKBTSDE8

[Pack of 2] Tronsmart Element T6 Plus



42 509

32 889,22

GKBTSDE7

Tronsmart Element T6 Plus 40W

20 753,54

16 650,71

GKBTSDE6

Tronsmart Force SE 50W



24 228

19 981,69

GKBTSDE27

Tronsmart Force X 60W

49 814,32

35 387,45

GKBTSHU03

6ms6ur4g

6WEOPCL1

Tronsmart Force SoundPulse 40W

20 753,54

15 817,97

GKBTSDE2

ANBERNIC RG351P 64GB Retro Game Console [10 Games]

35 707
34 006
GKBANBER01
Tronsmart Onyx Ace Pro

12 749

10 821,51

GKBTSDE10

Tronsmart Element T6 Max 60W

32 056.47

25 810,89

GKBTSDE1

Tronsmart T7 Mini 15W



12 450,47

10 405,13

GKBTSHU04

Baomi Air Purifier 2nd Generation

35803.82

33 305,59

6VMCUWAPGF

Tronsmart Groove 2 10W

12 450,47

9509, 04

6WTTRCZZ0J

GKBTSDE10