GameSir F8 Pro phone game controller - think about Christmas now!
I think it would make a great gift, and now you can buy it for cheap!
Gamesir's products are considered exceptionally good in their category. This is why I caught my eye on this product in the sale list, and when I saw its price I knew I had to write a few lines about it!
As you can see, this is a phone-compatible controller designed for those who like to play games on their phones. The structure has three essential capabilities. The first is that we can safely hold our phone with the help of the double-sided grip. The second is that the phone gets active cooling, which is important because the top chips can get very hot during games, and if they overheat, they lose performance. The third is that we also get a mini joystick, which makes controlling the game more precise and accurate.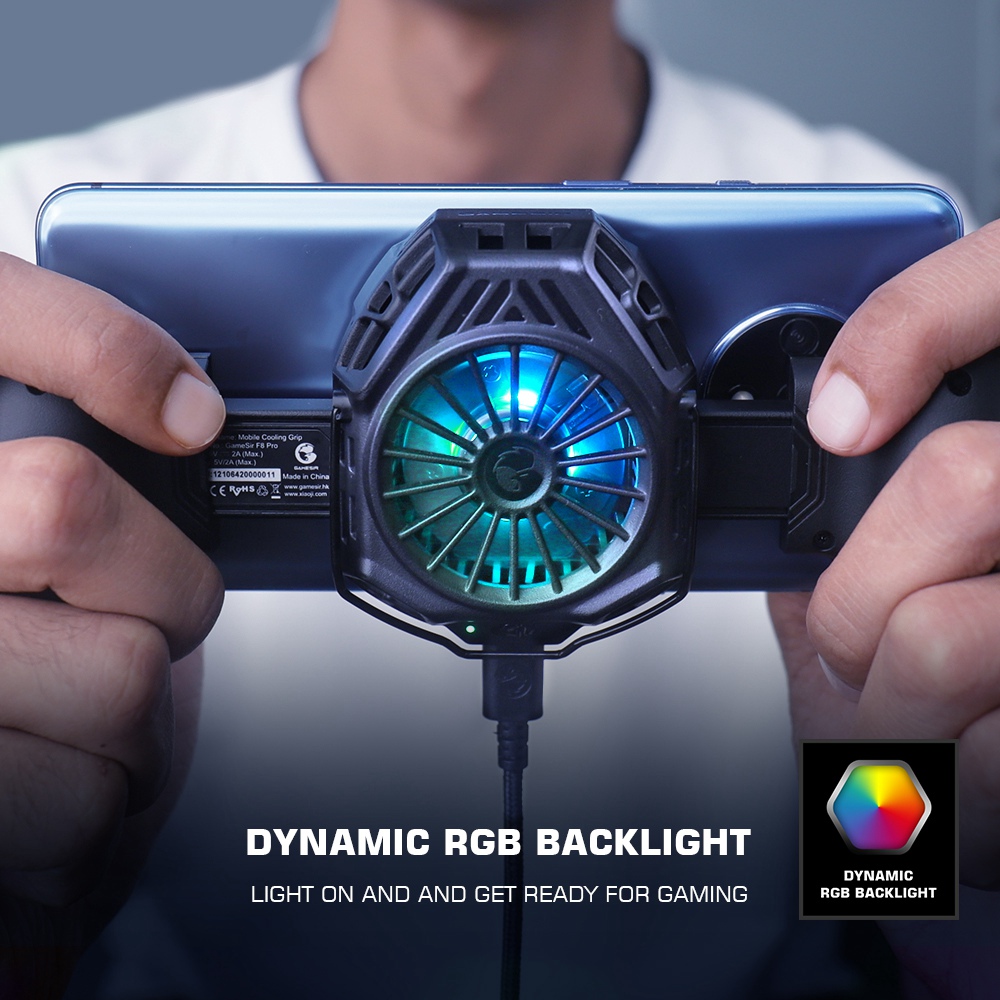 So this structure is a 3-in-1 kind of thing. What is good to know is that it requires an external power source to operate. This can be an external battery or, if the socket is close, a wall charger. If you're lucky and your phone can recharge via the USB port, your phone can even serve as a power source. One thing I haven't mentioned yet, which may be important for gamers, is that the fan also has RGB lights. Cool factor ticked!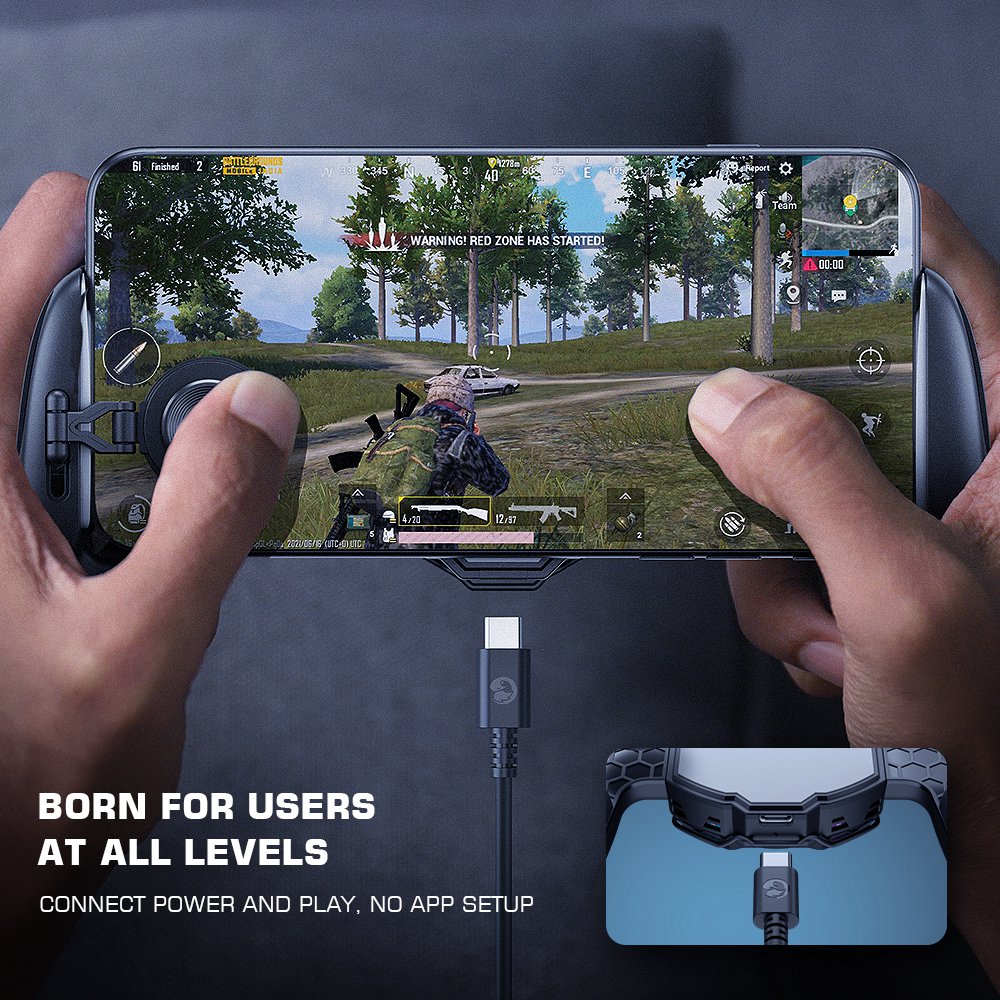 The price of the game controller in the current SuperSale sale on Geekbuying, a NNNDB6LUVV7E1 with coupon code HUF 8200 here: