BlitzWolf BW-AT2 - Smartwatch for swimming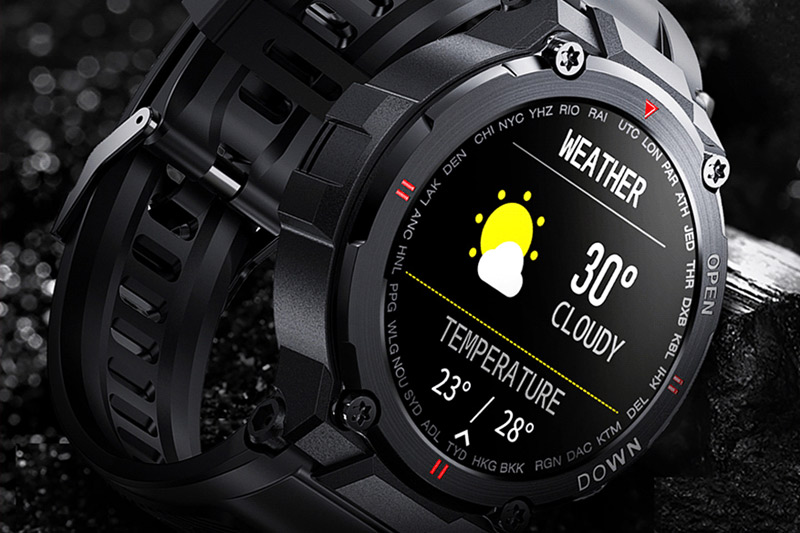 BlitzWolf has figured out the knowledge of his watch, he simply knows everything.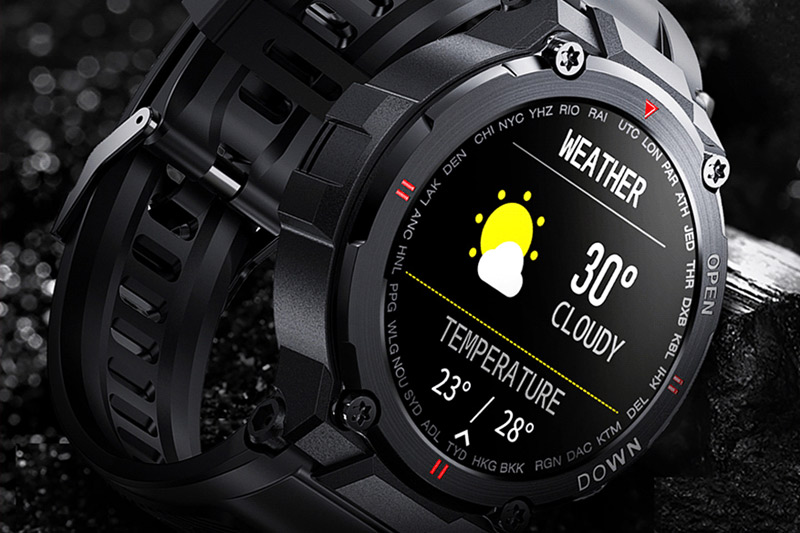 You know the saying: a lot of good. Well, that's also the case with the Blitzwolf AT2 watch, because without me knowing it, it has a feature that won't be good for gaming either. Luckily, the positives are in the vast majority, so it's worth taking a look at it.
Let's start with the ability that I think is bad for a joke, and that's blood pressure measurement. I know there are already hours that can really do this, but look for it in the price range below 20 thousand forints. If you take the AT2 because of this capability, don't do it! But why might it still be worth buying?
Well, it has a bunch of abilities in it that have been tried and tested, so they can be used. But before I get into these, a few words about hardware knowledge! The display is IPS with a resolution of 240 x 240 pixels and a circle diameter of 1,3 inches. it is sold by the manufacturer as a sports watch, not without reason, as it is quite large and has received shock protection. More importantly, however, it also has water protection, even IP68, so we can go swimming with the watch.
The manufacturer writes that it has packed a 400 mAh battery into the housing, allowing up to 40 days of standby time. Since this data is what doesn't interest the dog, let's focus on how long it can work on a charge under normal use. Well, according to factory data, it's 10-15 days. That's a pretty human time.
What else do you know? Well, in addition to the usual abilities that are now considered basic, the measurement of blood oxygen levels can be mentioned, and maybe even a reminder of the menstrual cycle, which is interesting. The latter is only because, due to its size, it is more of a watch for men, and we rarely have to pay attention to our menstrual cycle.
Since we also get a lot of sports on our sports watch, there is sleep monitoring, heart rate measurement, heart monitoring, up to 24 hours. We get alarms, call and incoming message displays, a removable dial, and even GPS-based route tracking, say for running, using our phone and the app that runs on it. So there is no GPS in it, we will need our phone for that too.
All in all, this is a pretty good little watch, even sporty, if someone is looking for a timer for this purpose, or just likes to hit the sporty watches on it!
Now the BGHU2062 with a coupon code we can pick it up from the Czech warehouse for less than 13 thousand forints from here: