The Samsung Galaxy S4 is awesome fast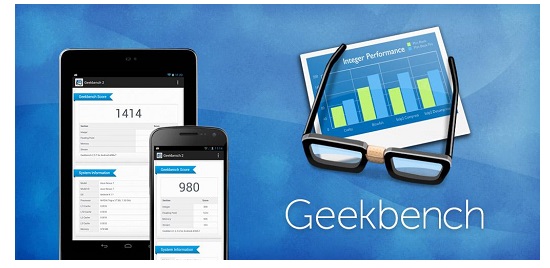 Based on Geébench 2, everyone is covered by Samsung's savior.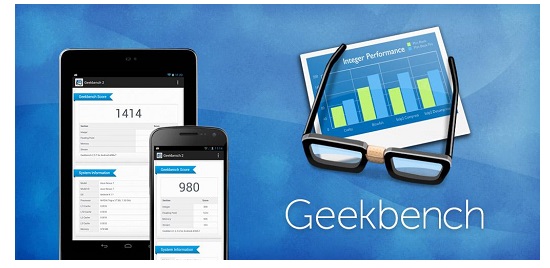 Credits such as the iPhone 5, Samsung Galaxy S3, HTC One, BlackBerry Z10 and LG Nexus 4 were included in the test, courtesy of Primate Labs. The results speak for themselves, the Galaxy S4 alone was able to break through dream boundary.