Black Friday 2022 - One of this year's best upright vacuum cleaners has never been so cheap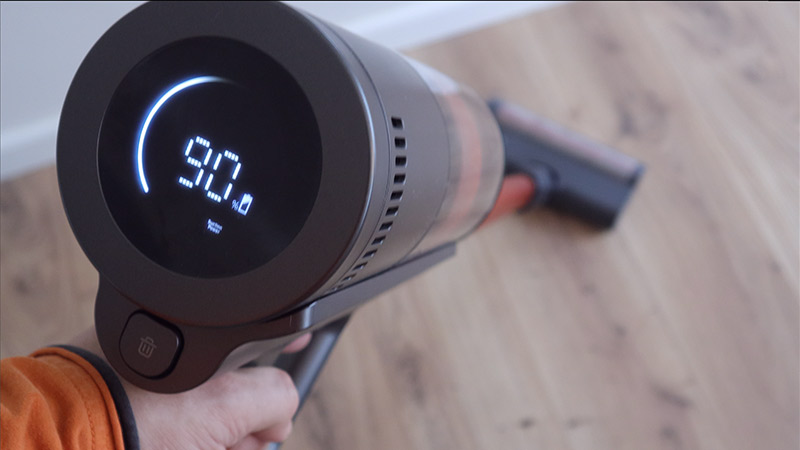 I visited the machine in the spring of this year, I was impressed!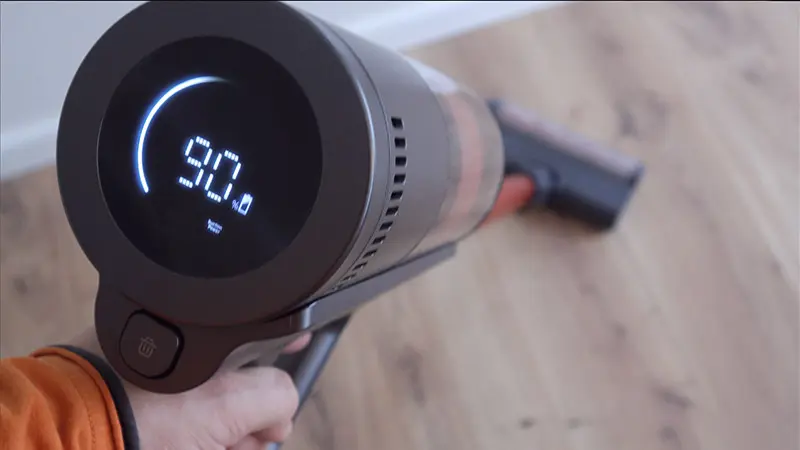 The strangely named manufacturer Shunzao is somehow connected to Xiaomi, which I did not know at the time of writing this article. That's why I was so surprised that the quality was able to surpass even the more expensive Xiaomi machines. Now that I know about this relationship, the fact that we can't get another Xiaomi picture of similar quality for such a cheap price hasn't changed.
A Shunzao Z11 Max it really is a special vacuum cleaner, as it has a high suction power. But the most interesting part is not this, but the special sound brush, which is located in the motorized floor suction head. This brush promises to be able to cut fabric fibers, lint and dog/cat hair wrapped around it, so you don't have to clean the brush, the fibers go into the dust container.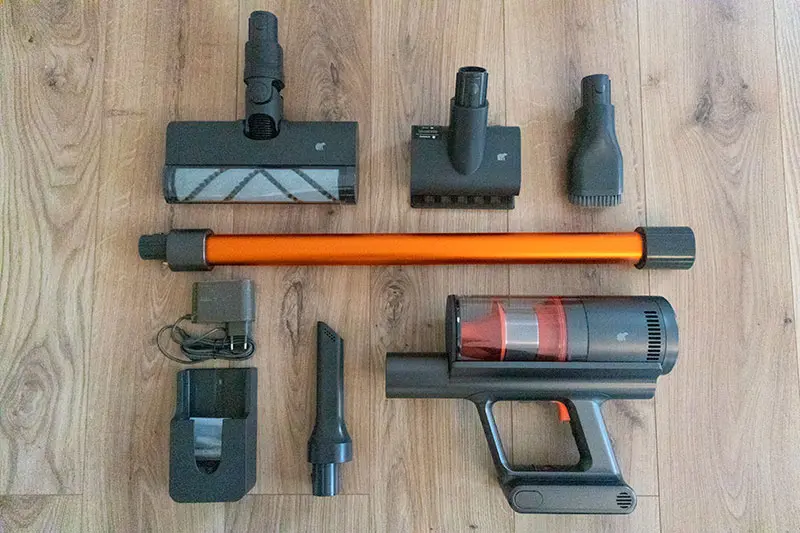 Well, during my test I was able to make sure that the special solution really works. The brush cuts the hairs very specifically, in a way that electric hair and beard trimmers do. Two combed steel plates move over each other, this loosens the coiled fibers, which actually end up in the tank.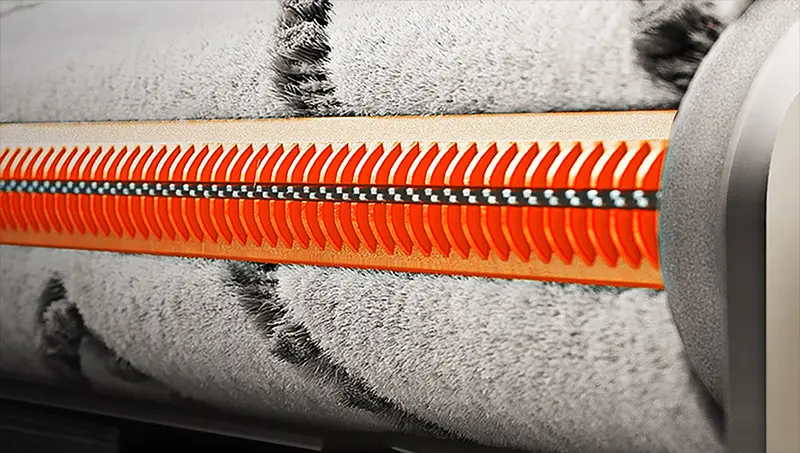 As I wrote, the machine is quite remarkable even without this special feature. I've had many vacuum cleaners in my hands, so I can almost tell by touch which one represents which category. Well, the Shunzao Z11 is a high-end item!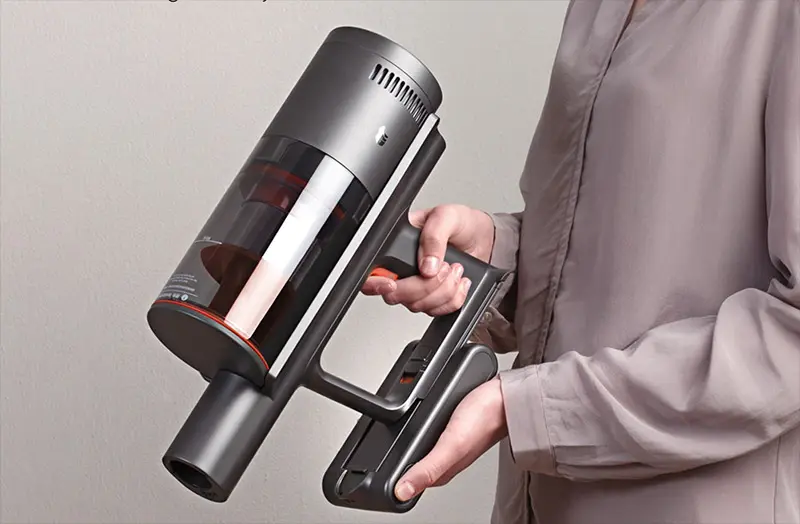 What is really interesting is that now, during the warm-up period of Black Friday, Geekbuying reduced the price of 65 vacuum cleaners to HUF 50 as part of a sale. If you consider that in April the coupon price was 300 at an exchange rate of just over 75 forints to the euro or dollar, you can already understand how big a discount the price of 400 represents now, at an exchange rate of around 65. Big!
Use to purchase SHUNZAOZ11MAX coupon code here: