Black Friday 2022 - the price reduction has also caught up with ADO bikes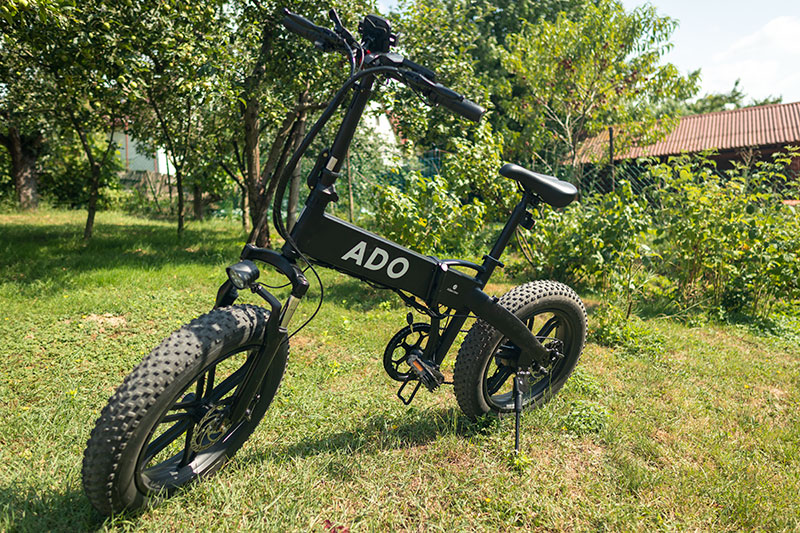 We have the best prices this year in the Black Friday sales!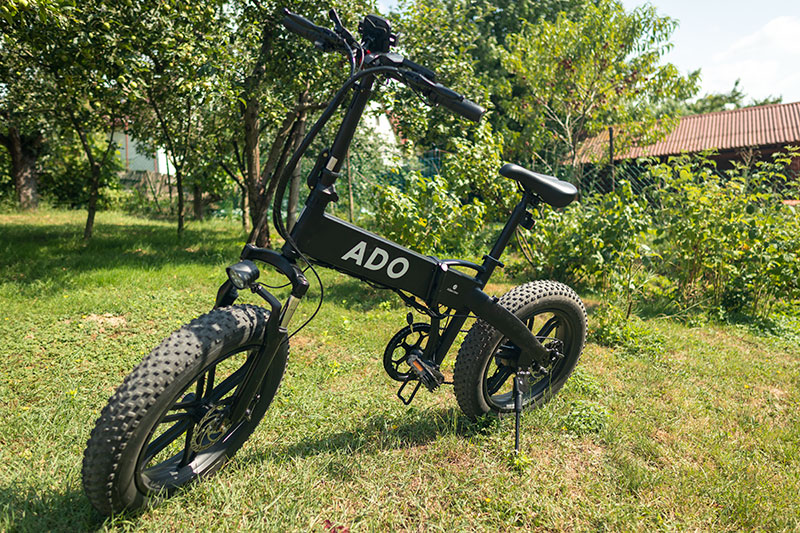 I love ADO bikes. I was able to try quite a few of them, I also have one at home, and they worked well for me. From the beginning, the manufacturer emphasized that they wanted to be the best in terms of price-performance on the EU market, and they managed to keep it that way.
Unfortunately, inflation also reached the ADO, which was hit hard by the dollar/forint exchange rate, but even with that, we can't complain. We get the best possible for the least possible money. Here are the discount prices and products (you can click on the product to go to the manufacturer's website to buy):
Additional special offers (plus battery with the bike):
The manufacturer delivers the ordered bicycles to the customers from the EU warehouse. They promise that the delivery time will be 48 hours to Germany, Austria and England, and 72 hours to other European countries.
You can find the ADO articles I wrote and the videos in the article here: