I also managed this - the BlitzWolf BW-WS03 weather station for a little over half price
There was no coupon for it for quite some time, so the price was over 60. I just asked for a new coupon!
---
I've been using it for quite some time, and this fall I also ran a test with it, because the stuff is good. It withstands the elements caused by the weather, the indoor unit looks very good, it has a logging function, so you can look back at all the weather data.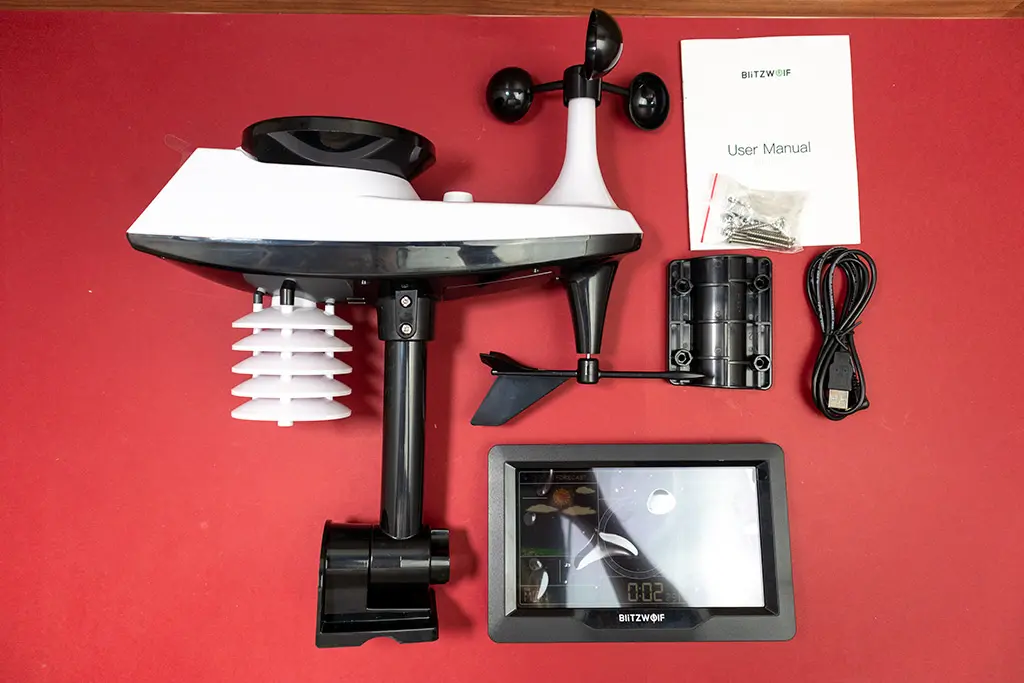 It's pretty advanced stuff, so it basically DOES measure everything. The amount of precipitation, the strength and direction of the wind, the humidity, the amount of UV radiation, and of course the outside and inside temperatures, the air pressure. It's also smart, it has a Wi-Fi connection and an app, so you can see what the weather is like at home from the other side of the world.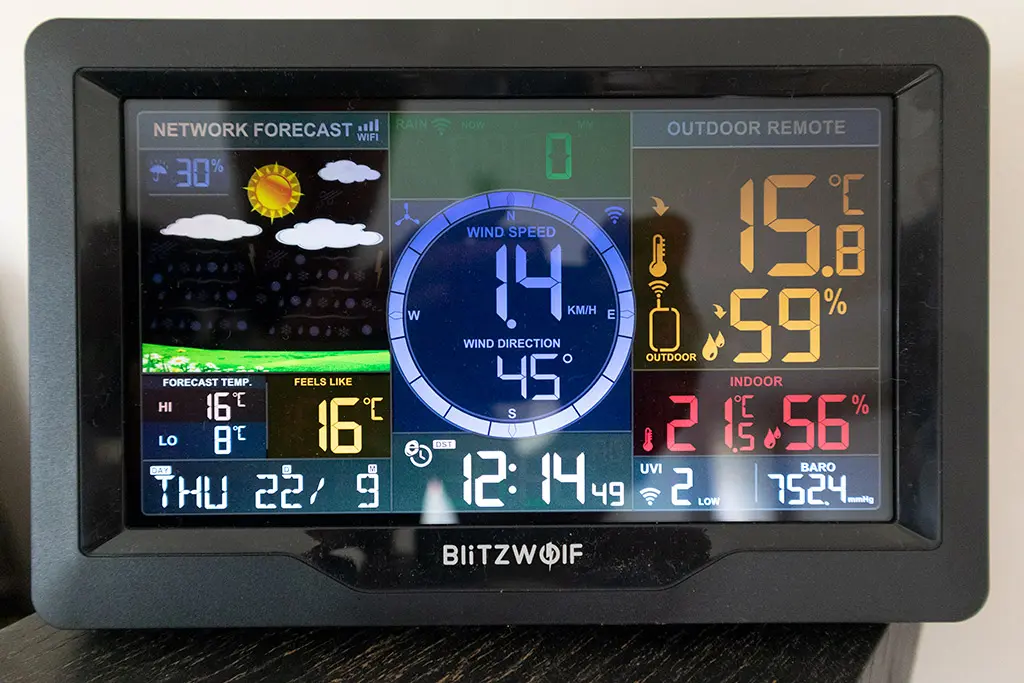 In short, this gadget can do everything, and the current price of 36 is pretty damn good for it, use it before the Czech warehouse runs out of stock. Use the BGHIFG216 coupon code and apply for allowance coupons here.
Discount on all products whose price exceeds the indicated price:
My article about the BlitzWolf BW-WS03 weather station here: WHAT IT DOESN'T MEASURE ISN'T - BLITZWOLF BW-WS03 WEATHER STATION TEST