You have to knock on this - The AOVO ES90/M80 Pro scooter is only 365!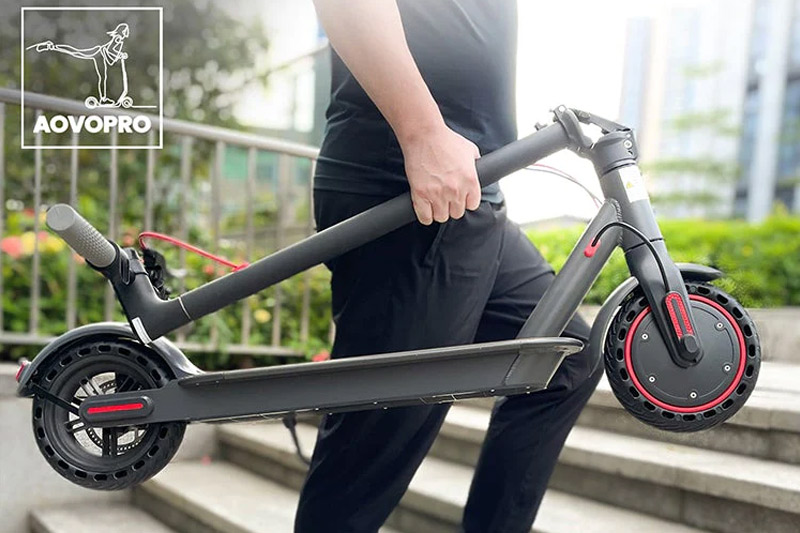 It's like a Xiaomi, but much cheaper!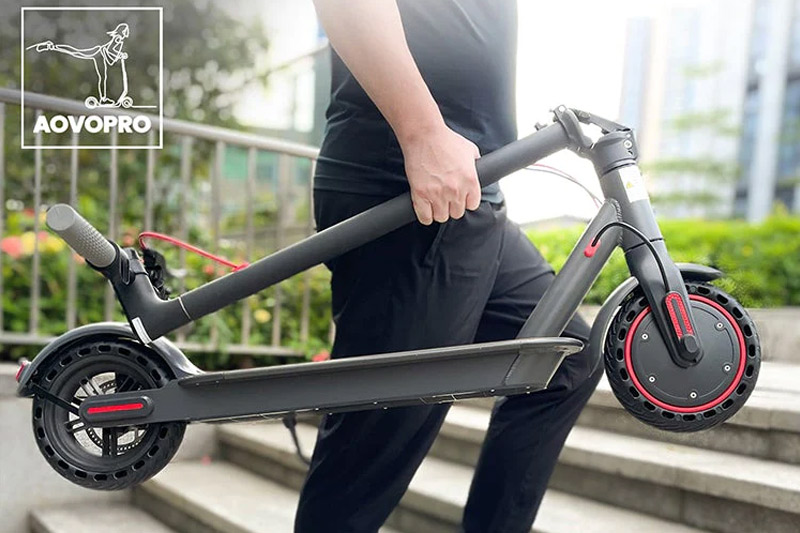 It's not by chance that M365 Pro is in its name, because this scooter is either made there by Xiaomi, it just has a different name, or it's the best clone I've ever seen!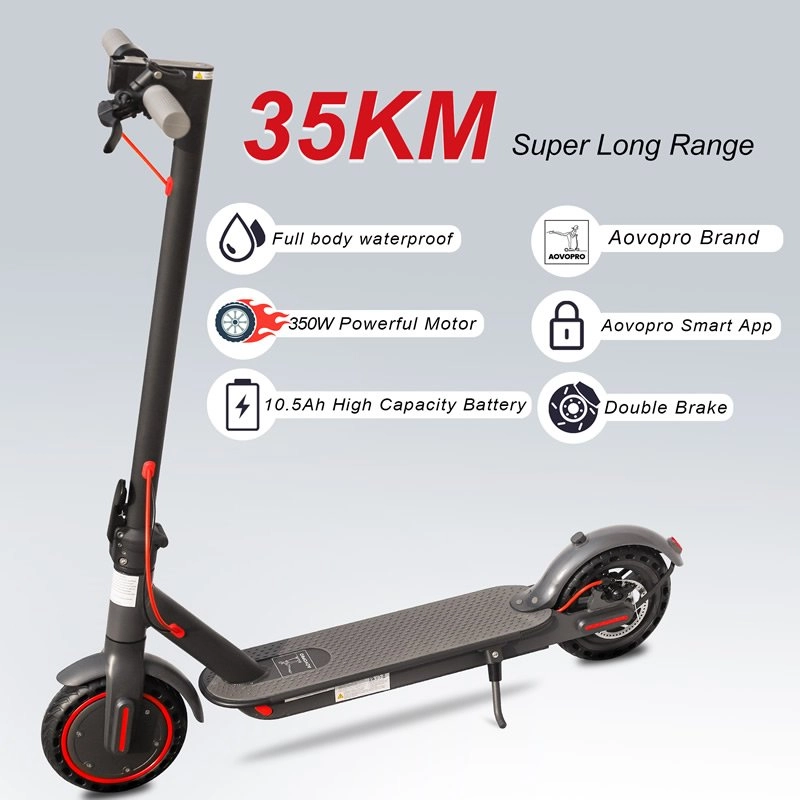 In short, its knowledge: 8,5-inch puncture-proof tires, 350-watt motor, 36-volt system, 10,5 Ah battery, double brakes (rear disc, front electric), 3 speed modes, 25 km/h top speed, 25 km range. According to the factory data, this is 35 km, but my experience tells me that for an adult with a normal body weight, we can calculate with 20-25 kilometers, depending on the topography. As you can see, in essence (with the possible exception of the wheels) it is exactly the same as the pieces starting at HUF 130-140 thousand.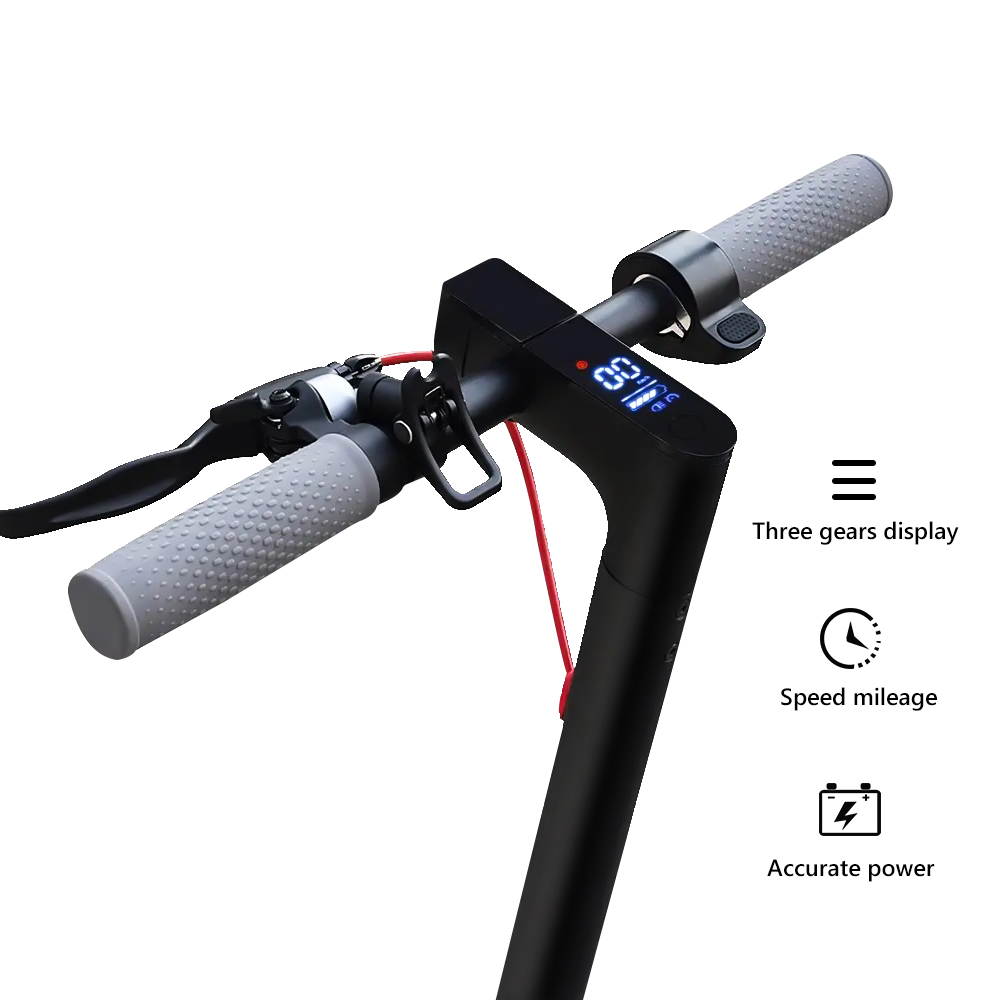 Anyway, it still looks good. It can be folded, and due to its relatively low weight (15 kilograms), it is also easy to carry. It has IP64 water protection and a flashy display at the end of the handlebar. I'll be honest, I don't know how you can get such a scooter out of 90 so that both the manufacturer and the dealer make a profit on it. The price of 90 is not rare, there is simply no such thing for a 350 watt scooter. According to the description, it also has a Bluetooth connection and a phone application.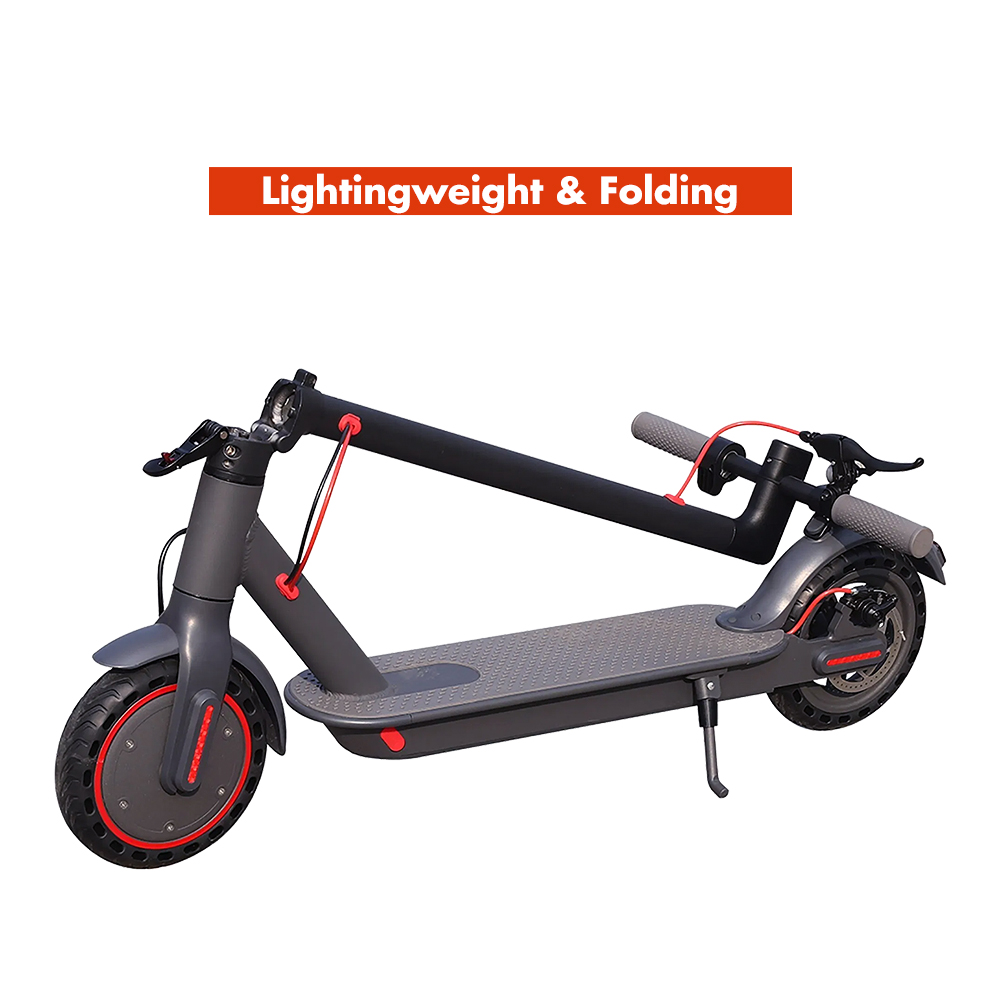 If you decide to buy it, you can reduce the price to HUF 90 from the original HUF 120 by using the Geekbuying Super Sale and the PayPal payment plus discount. Use when ordering from the EU warehouse NNNNOSEPT coupon code by clicking on the link below! In the basket, you can also choose the option of returning to the EU warehouse.