You won't find a cheaper robot vacuum cleaner from a well-known manufacturer!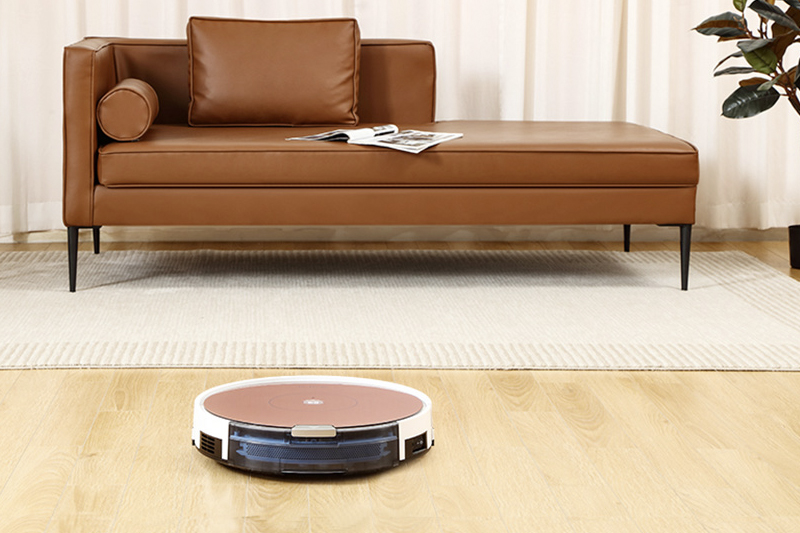 Only HUF 37!!!!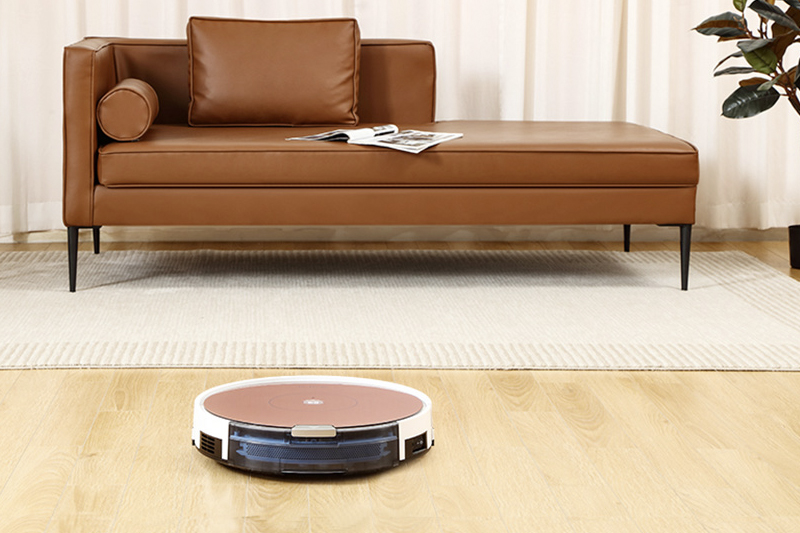 iLife didn't start the production of vacuum cleaners today, not so much that, according to my memories, the first robot I met in my life came from this manufacturer. The type called A80 Plus is the absolute entry level, as they charge only HUF 37 for it, yet it has some interesting functions.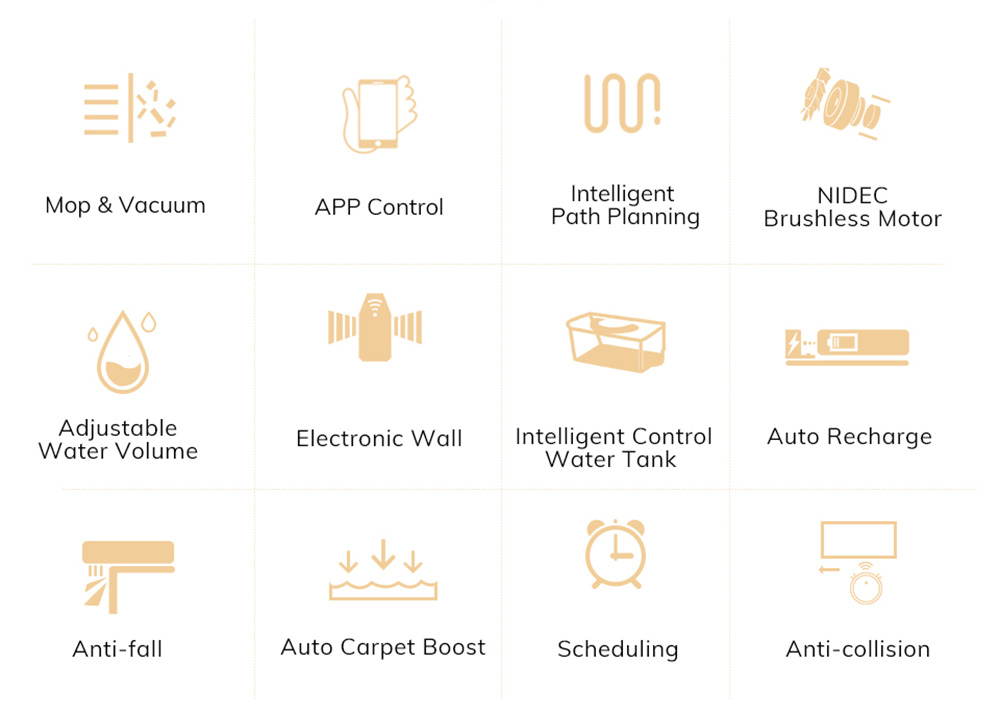 The suction power is only 10 Pa (000 Pa on a carpet), so I wouldn't recommend it for a long-haired dog/cat, but it will be good for absorbing dust while we are not at home. At least on the hard floor, because carpets need a little dusting. At the same time, anyone who uses a robot knows how important constant, daily cleaning is, how much less dusty our shelves are.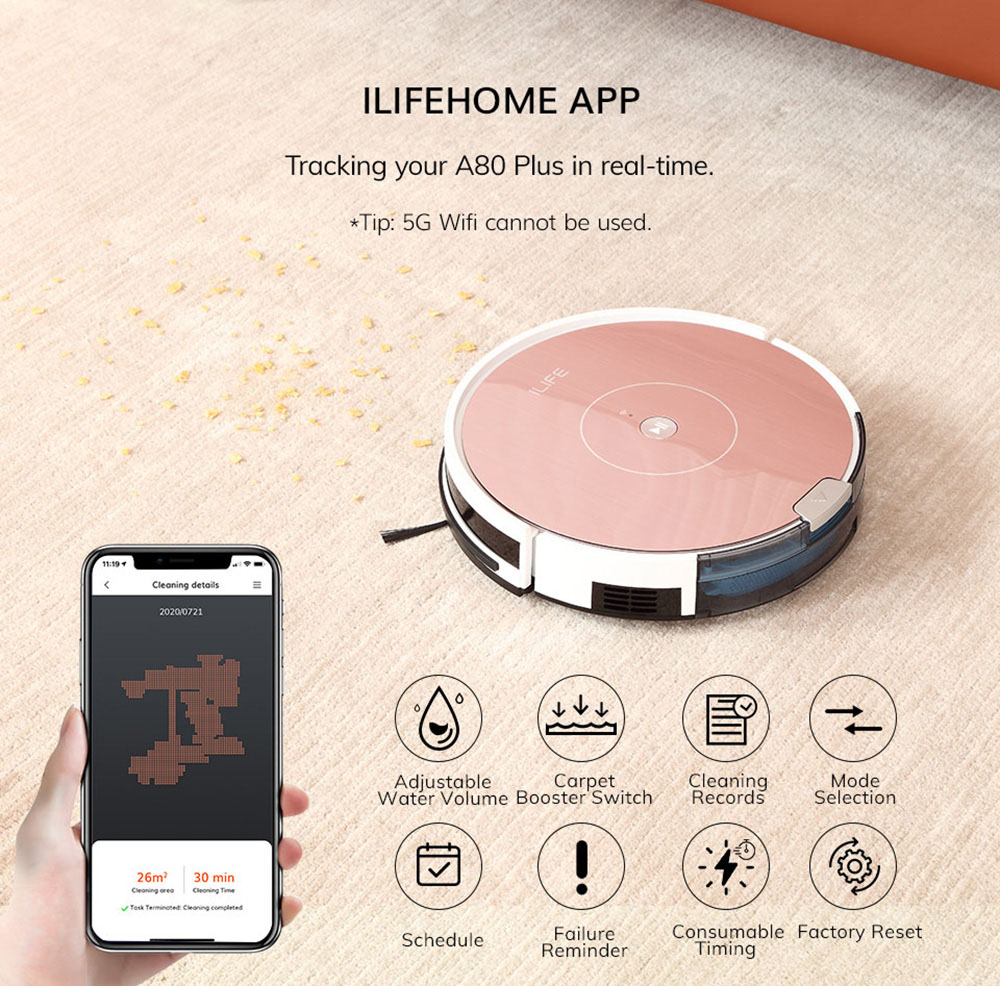 Despite its cheapness, the iLife A80 Plus received MOP, which means that it can perform wet wiping while vacuuming. With the built-in 2400 mAh capacity battery, it can clean for 100 minutes at a time, and if it runs out, it naturally taps back and recharges itself. It knows several cleaning methods, we have a timing option, there is automatic carpet detection, fall prevention for the stairs, we can also use a virtual wall. The good news is that, no matter how cheap it is, the central motor comes from the well-known Japanese manufacturer, NIDEC, from which Xiaomi also buys the motor for its robots.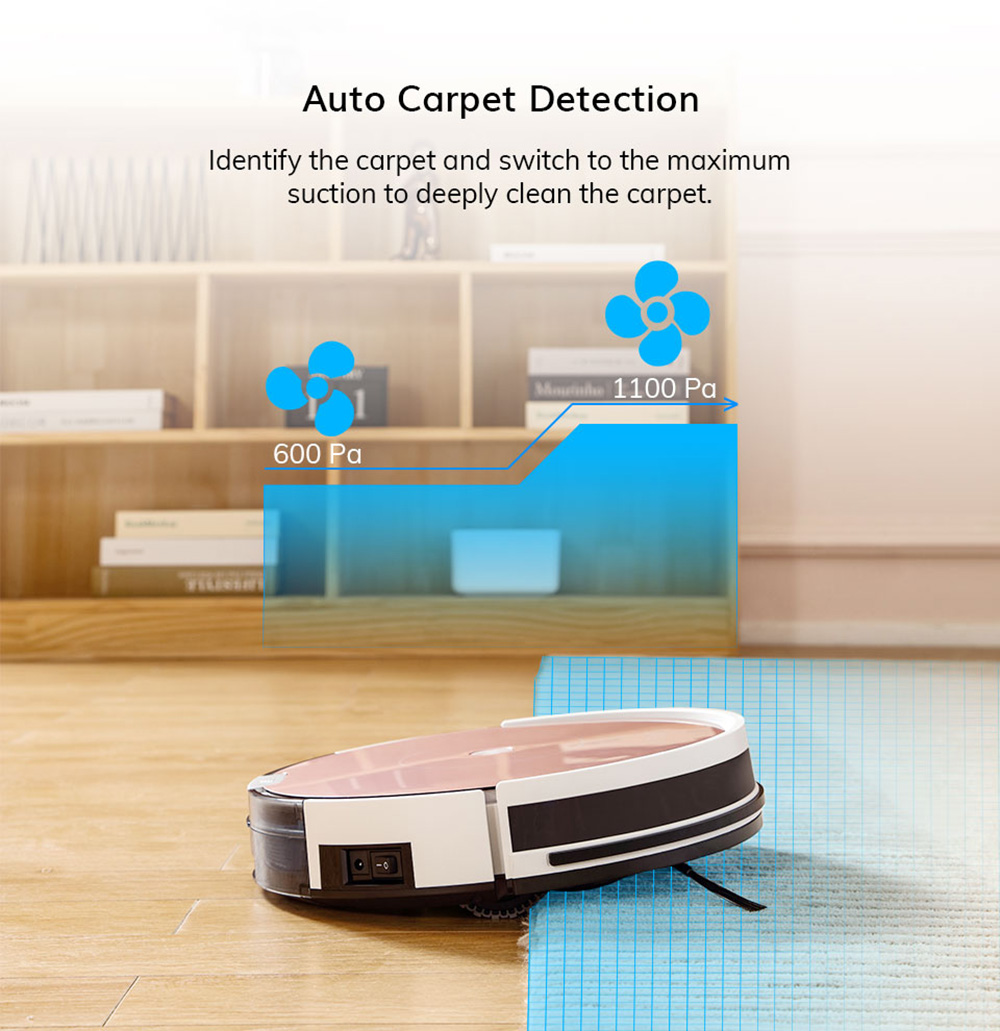 Perhaps the most interesting thing is that, despite the low price, we already get a phone application for it, so we can control it from our mobile. Moreover, it has some kind of map drawing function. Overall, I dare to say that although it really represents the entry level, the price of HUF 37 is quite a bomb offer, which should not be missed if you are looking for such a powerful machine!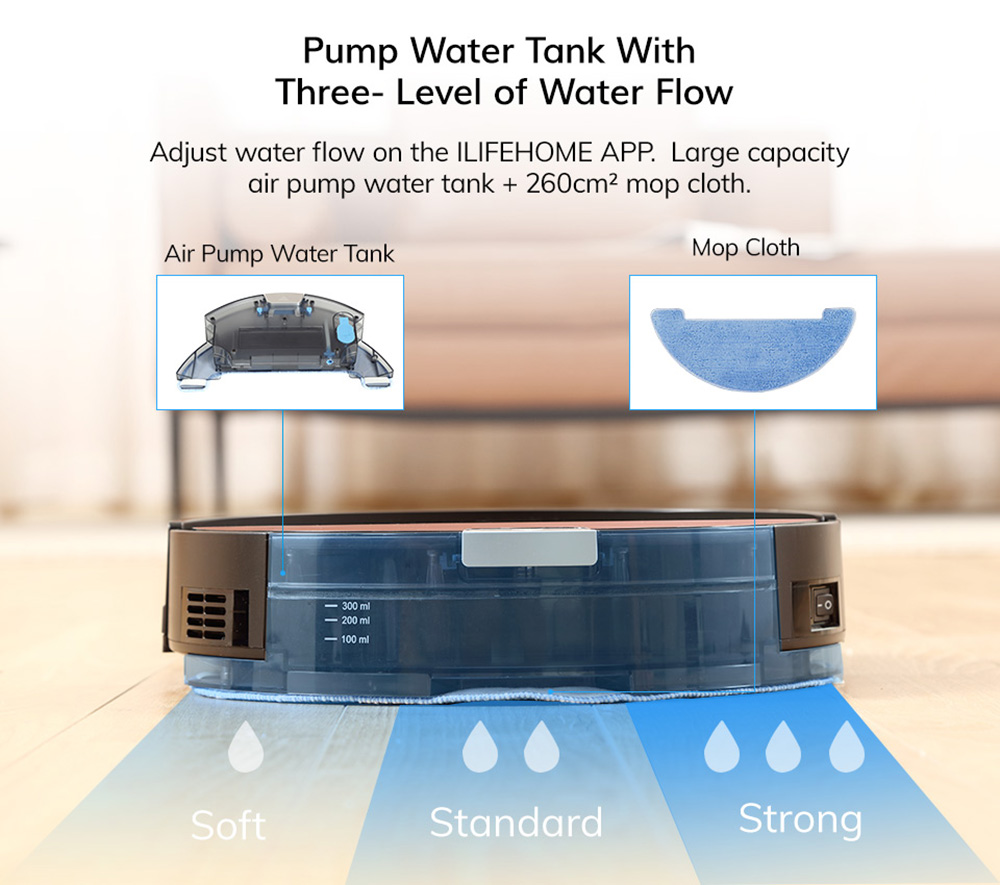 Use to purchase NNNA80PLUS coupon code, with this and the Paypal discount you can reach the above-mentioned HUF 37 price. The vacuum cleaner comes from an EU warehouse, so you don't have to pay customs or VAT on it! Purchase by clicking on the link below: