The drug has been rolled out, part 2 - A new roborock vacuum cleaner for less than 100?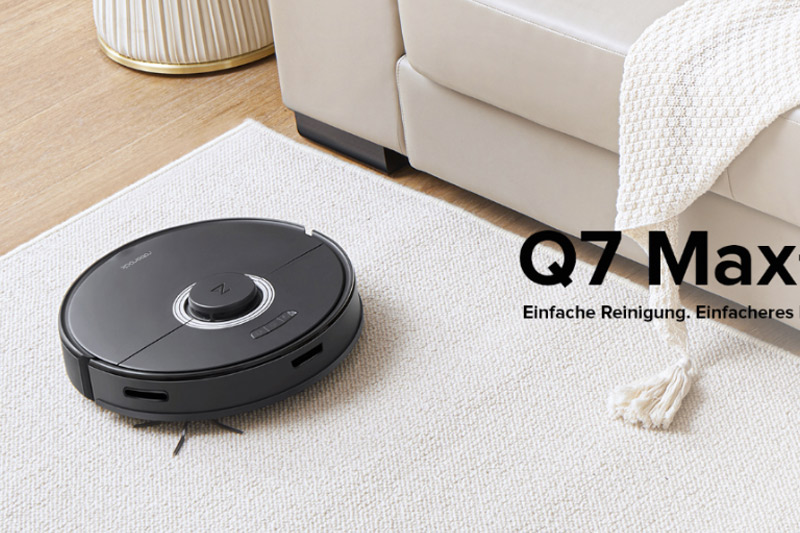 Well, that almost 100 will be more like 155, but that's also strange, because it's measured at 200 at home.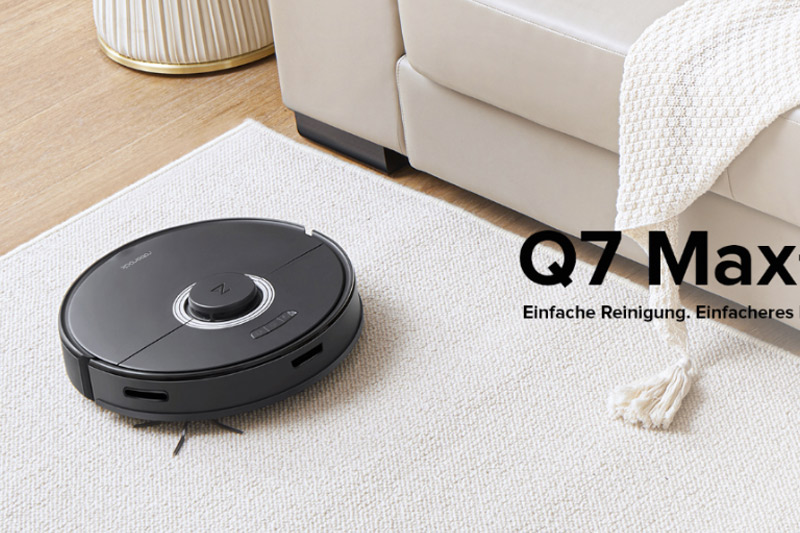 The roborock Q7 is a member of the new series, although it is not the top, but still it is compared to its price, because it has a suction power of no less than 4200 Pa. It's true, apart from that there isn't much of interest, but only because we're used to good things from roborock. In other words, the battery is large, it can clean up to 240 square meters with a single charge, it has a laser, it has received the 3rd, i.e. the new, version of the Roborock Smart Navi technology.
Of course, I could list the many features, but I won't do what we can expect from today's mid-range machine, including, of course, the usual mapping capabilities from Roborock. So the situation is that I feel the lowest domestic price of 198 is a bit excessive, but we can buy it from the German warehouse for only 115, not even that much. Use the purchase a A5F2B359808F coupon code by clicking on the link below: