The drug has rolled out Part 1 - Where is the price of the Xiaomi TV?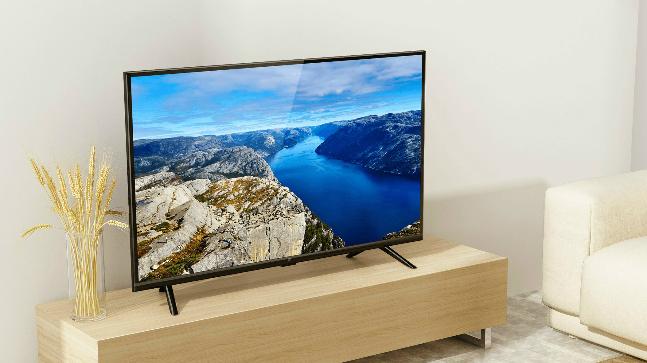 In the deep, my friends, and ever deeper!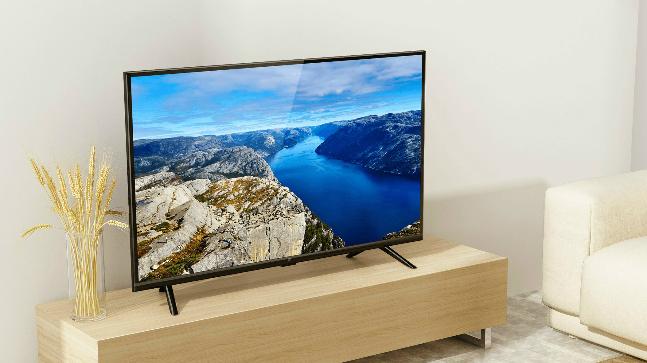 Two years ago, I bought a 43-inch Xiaomi television, although not the P1 currently available, but from the 4S series. I am not saying that there is no better TV, but with 4K resolution and HDR, it was more than worth the price at the time, especially because with the Android TV system at the time, you could only get similar knowledge much more expensively.
Even then, the 32-inch models were the cheapest, you could put them in the basket somewhere around HUF 80. In the last two years, however, the forint/dollar exchange rate also reached the level of 400-410 forints, and the dollar prices also changed upwards rather than downwards. For this reason, it is perhaps understandable why TVs that were once sold for HUF 80 now cost between HUF 100 and HUF 120.
Based on what has been said so far, I suspect you already understand why I got my head around a price of HUF 65.
Yes, the fact is that even 2 years ago we didn't get these TVs for that much, especially not from a Polish warehouse duty-free. However, this is the case now. Of course, you don't get 4K resolution for that much money, only HD, but we also get the Android TV operating system, Bluetooth 5.0, two-channel WiFi, voice control, and a remote control with Bluetooth connection.
Netflix, Amazon Prime, Disney+ and HBO are guaranteed to play on this TV, but we can connect an external drive, players or an indoor unit to the 3 HDMI connectors, and we even get a built-in receiver for terrestrial digital broadcasting.
All in all, this is a good little TV, especially for this price. If you want to buy one for HUF 74, use the link below A0AAD21CE345 coupon code. Polish warehouse, duty-free delivery!