A special Ryzen 7 2700X on the horizon!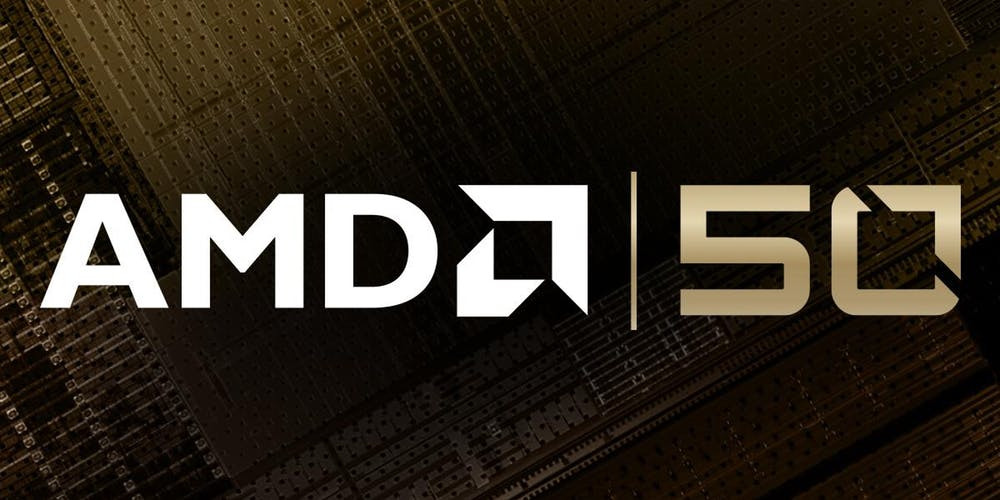 This year the company is 50 years old, on this occasion the anniversary Ryzen arrives.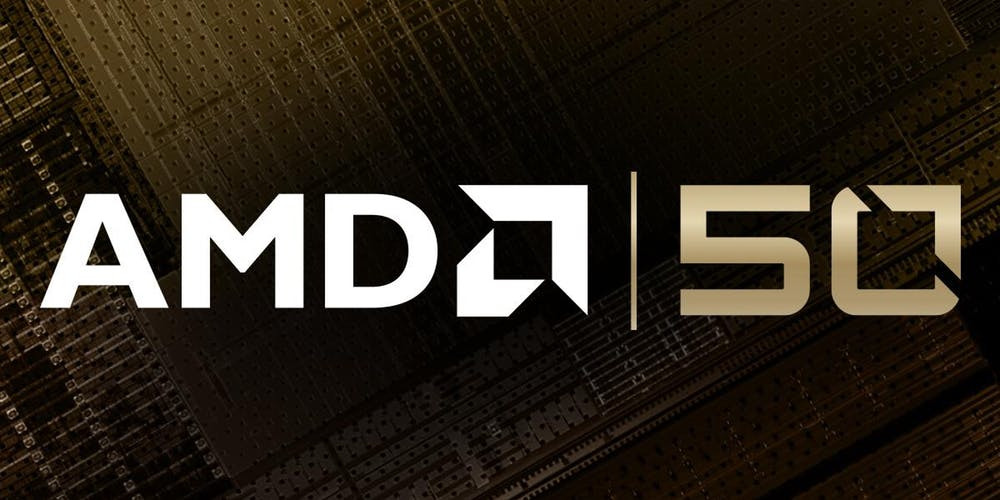 In the American ShopBLT offer, the YD270XBGAFA50 the newcomer appeared under ID. What is certain is that it is a Ryzen 7 2700X processor with a Wraith Prism RGB cooler, but exactly what justifies the very peppery purchase price of $ 340,95, unfortunately, we don't know yet. Since AMD has not changed the model number, we think the holiday edition has the same specifications as the field copy - 8 physical cores accompanied by 16 logical threads, a 3,70 GHz base clock signal and a 4,30 GHz Boost tempo. Of course, there are some ideas for what the holiday edition can cover:
a special engraving on the IHS;
special, custom packaging;
assorted specimens for better overfolding.
The product is not yet available in the above store.
Source: techpowerup.com