ECOVACS DEEBOT X1 TURBO - has the perfect robot vacuum cleaner been born?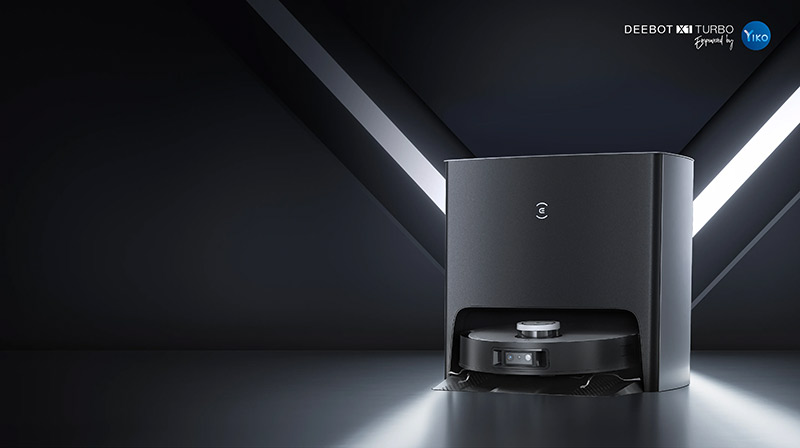 Almost, but one thing is still missing for salvation, it is impeccable anyway!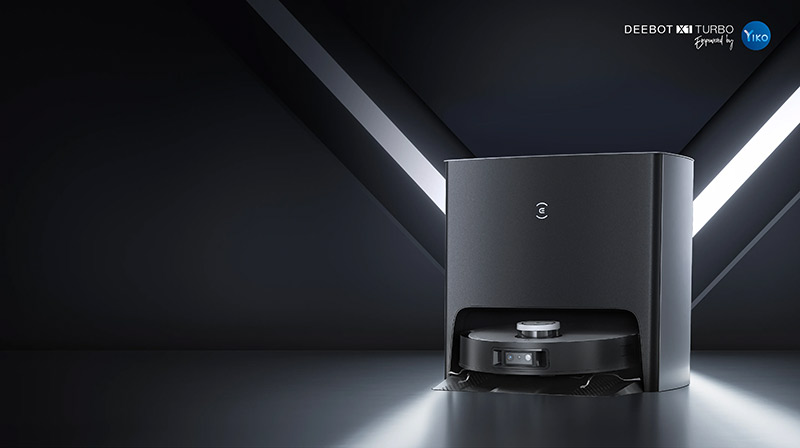 ECOVACS is not nearly as familiar to us as e.g. Xiaomi, though, is not a young company. The patina of the company is given that, although Chinese, it was founded in 1998 quite a long time ago. Interestingly, by 2013, they could account for no less than 60 percent of the Chinese robotics market. How they currently stand in this field I don't know, but the data still shows that there is plenty of know-how!
But what makes a robotic vacuum cleaner perfect?
It has a high suction power
is well informed
there is obstacle detection supported by artificial intelligence
YOU CAN FILM
is able to empty the dust container independently.
This is not a very long list, yet most vacuum cleaners are light years away from this knowledge. I'll shoot the joke, the ECOVACS Beebot X1 turbo also lacks a capability, the latest one.
The fact is that ECOVACS has finally built a vacuum cleaner with a normal mop function, equipped with laser and 3D sensors, which also has obstacle detection. But if that's not enough, the suction power is also brutal, no less than 5000 Pa. Just for comparison, the latest Xiaomi roborock, which is a pretty high-end machine with a suction power of 4200 Pa.
So one thing ECOVACS can't do is automatically empty the dust container. And he doesn't know that, because there are no water bags in the dock, but two water tanks. We put the clean water in one, the dirty collects in the other. At the bottom of the machine we find two MOPs, but not the usual one, but two turntables that make 180 revolutions per minute while applying 6 Newton pressures to the floor.
That means this vacuum cleaner can finally not only wipe it off, it can actually wash it off!
There would be a lot of other things, of course, that I could tell, and if it were an article I would do it. But really, this unnecessary data that everyone already knows is such that there's a phone app, it doesn't fall down the stairs, and the like.
However, there are some other interesting things that I still need to mention. One is that we can view the image of the camera on the machine on our phone, and there is also two-way voice communication, i.e. they have put a microphone and a speaker in the vacuum cleaner as a security camera. How good these qualities are is up to you. What is really good is that the machine is also German TÜV certified.
This machine is not cheap (understandably), even if we get a discount of 9 thousand forints with the coupon code A945EECE84F149. However, we have to leave 338 thousand at the checkout, though at least the delivery is free. If you decide to invest in such a high-end machine, you can find it at the link below: