DUOTTS C29 – the 300 watt bike for under 750
DUOTTS C29 is sold out, now they are restocking the Polish warehouse, so we got another introductory sale!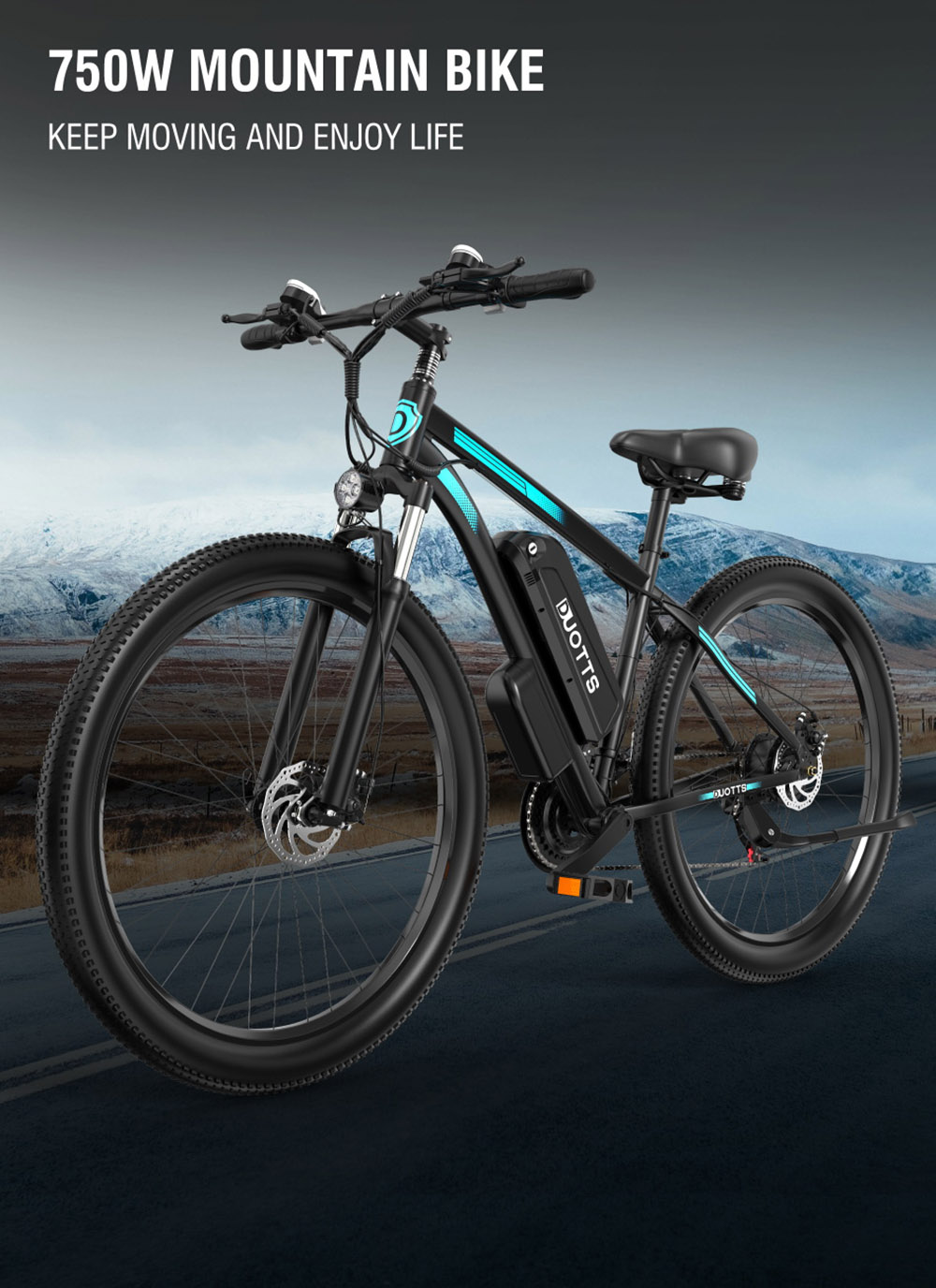 I hope you remember that I wrote an article about the bike and made a video. I'm not saying it's flawless, but I still dare to say that it's unbeatable for the money they're asking for it. You can't get 750 watts for that price from anyone else, this price level is reserved for 250-350 watts. And yet the Duotts ​​C29 offers a completely different experience!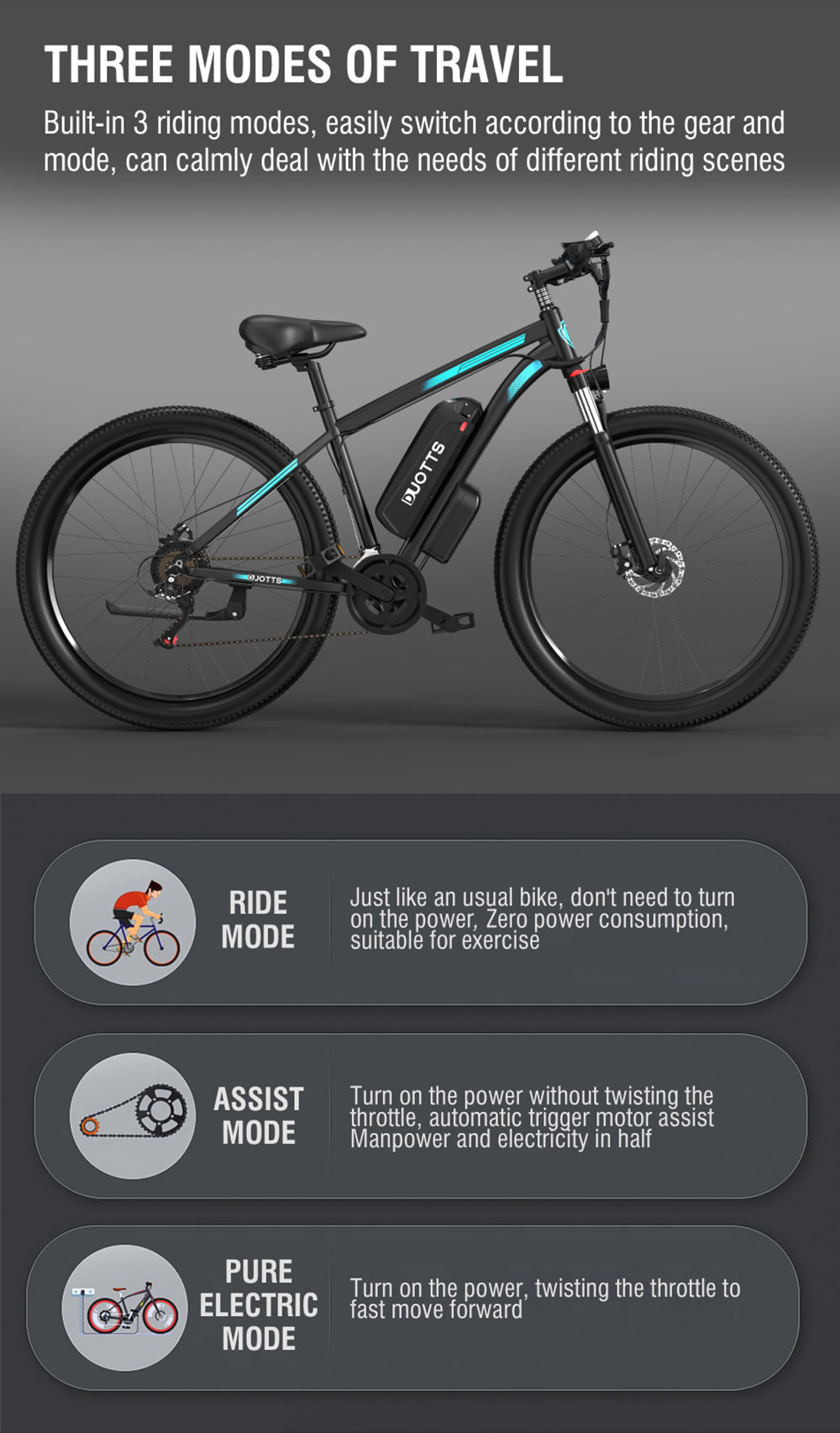 The DUOTTS C29 electric bike is a powerful vehicle, an ideal choice for those who want a durable and high-performing electric bike. The aluminum alloy frame features high strength, corrosion resistance, and rust resistance, which ensures long-term use. The bike has a powerful 750W motor, thanks to which it can accelerate to a speed of up to 50 km/h.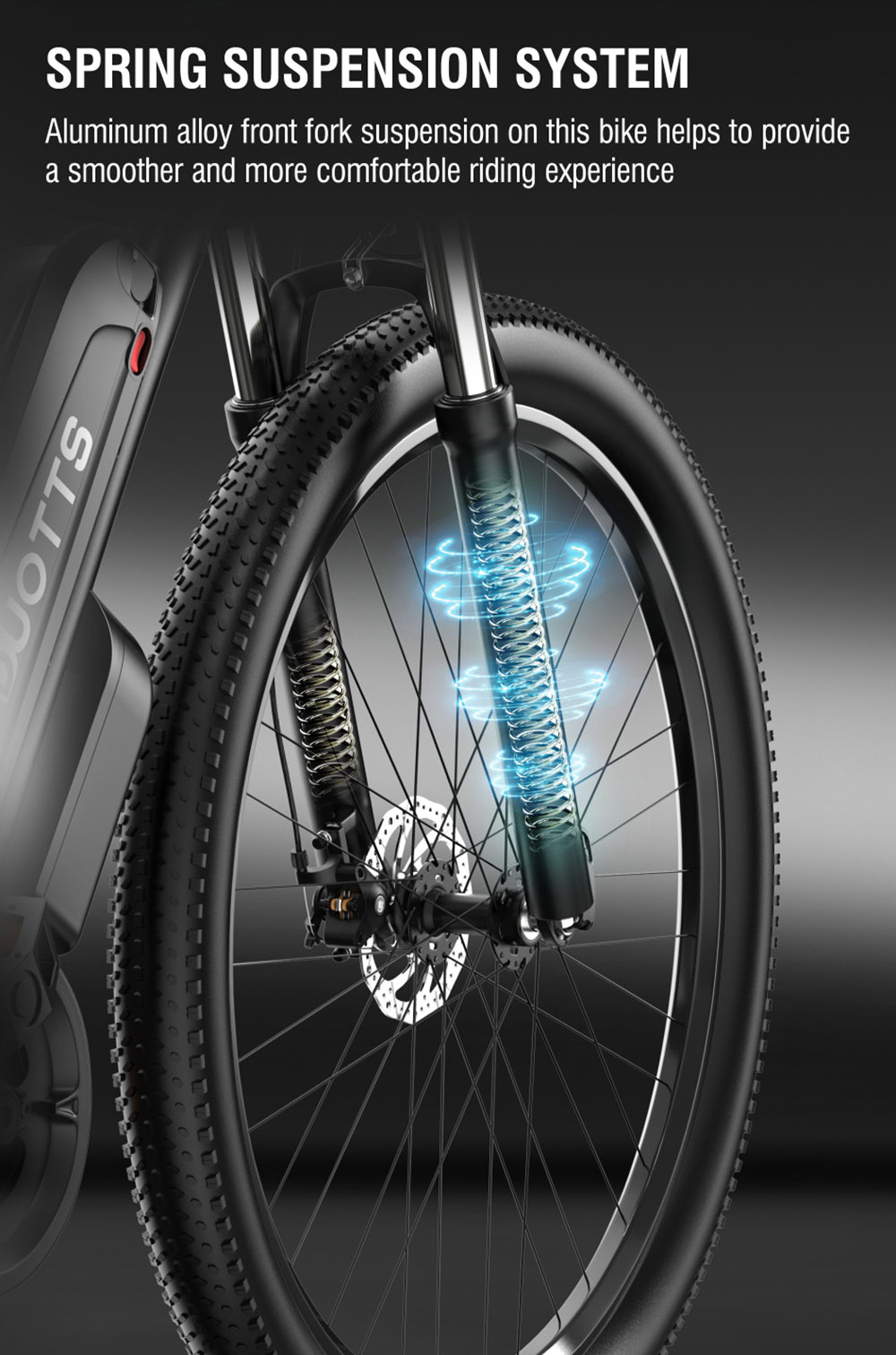 The Shimano 21-speed derailleur provides even stronger climbing ability, as well as longer range and better terrain adaptability. The capacity of the lithium battery, built from 18650 cells, is 15 Ah, which can be charged on the bike or removed, even in the apartment. The battery's BMS system ensures a longer battery life.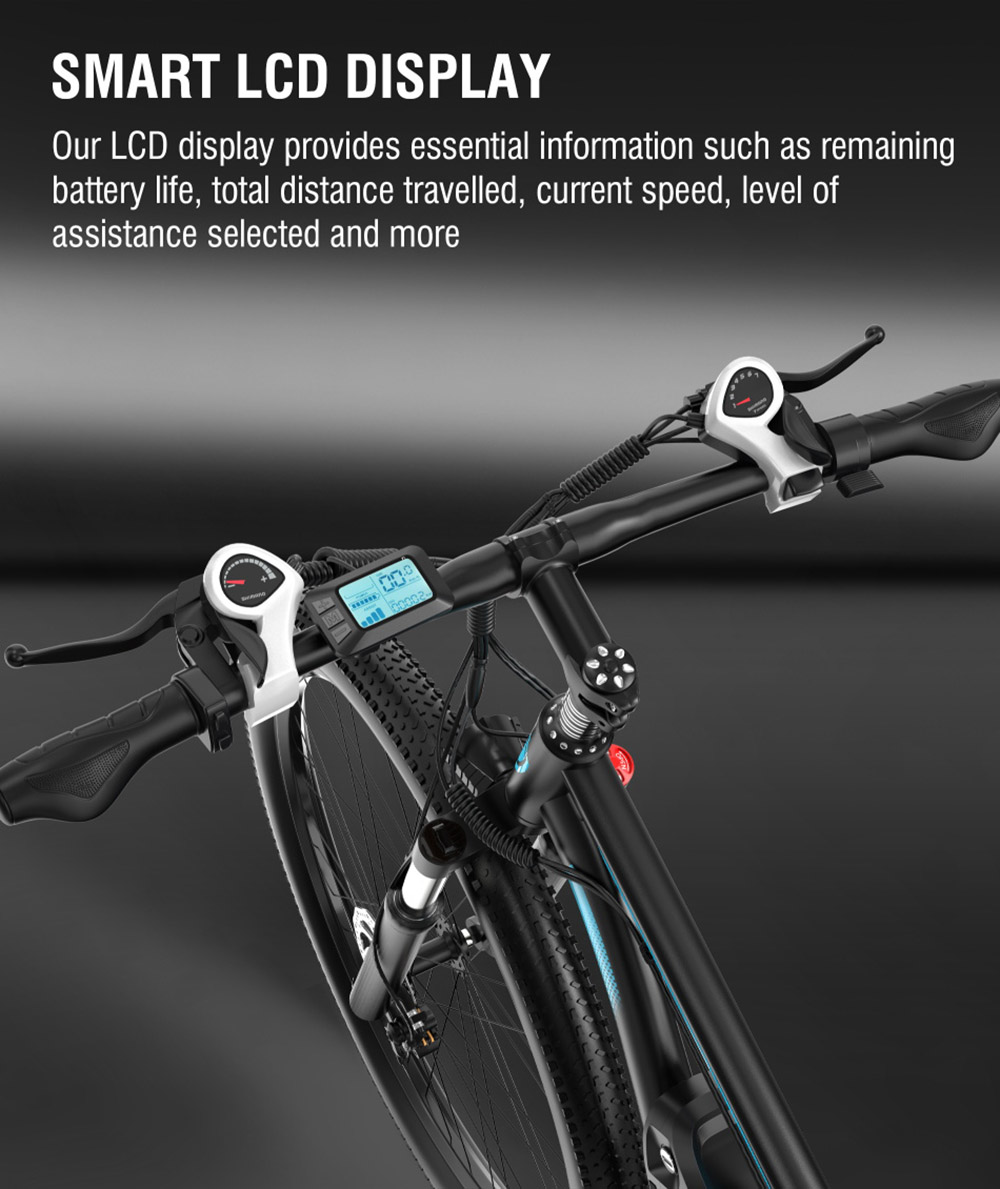 The DUOTTS C29 electric bicycle offers three travel modes: ride mode, assist mode and pure electric mode. These modes can be easily switched based on the shifter and mode, so they can easily meet your different needs. 29 x 2.1 inch wheel, IP54 waterproof, front shock absorption, 48V 15Ah battery, 4-5 hours charging time, 48V, control system, 50km range , 48V 750W motor and disc brakes all contribute to the bike's excellent performance. The bike weighs 26 kg, dimensions: 184 x 113 x 70 cm, package size: 142 x 23 x 77 cm. The package contains 1 x C29 electric moped bike, 1 x charger, 1 x tool and 1 x pump.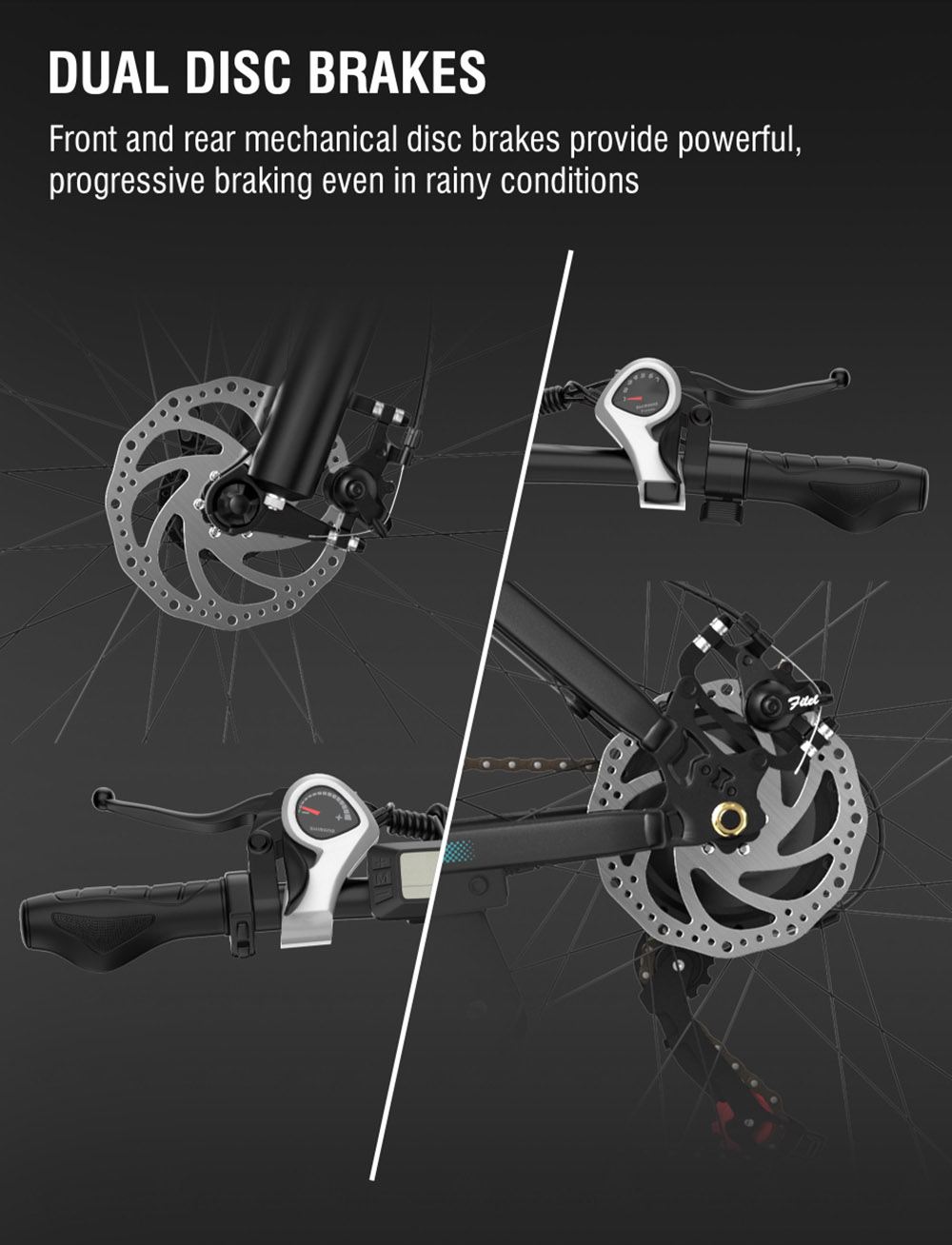 The nice thing is that the price of the bike, despite the above outstanding features, is a NNNHOCHUC29 coupon code stayed well under $1000. To be exact, they ask for 770 euros, or ~297 thousand forints. Delivery is made from a Polish warehouse via the link below:
You can read my test of the bike here: CHANGE THE RULES - THE DUOTTS C29 750 WATT E-BIKE TEST
Description
Type
Brand: DUOTTS
Type: Electric bicycle
Model: C29
Colour: Black
Description
Material: Aluminum alloy
wheel: 29*2,1 inch
Gear: Shimano 21 gears
Max speed: 50km/h
Max incline: 45 degrees
Waterproof: IP54
Absorber: Front shock absorber
Battery capacity: 48V 15Ah
Charging time: 4-5 hours
Possible distance: 50KM
Motor: 48V 750W
Brake: Disc brake
Weight and size
Product weight: 26 kg
Package weight: 28 kg
Product size: 184 x 113 x 70 cm
Package size: 142 x 23 x 77 cm
Package contents
1 x C29 electric moped bike
1 x charger
1 x tool
1 x pump
Attention: According to EU regulations, this bicycle is considered a moped, so an exam, front and rear lights, crash helmet and insurance are required to use them.