The new Xiaomi portable speaker is only HUF 8000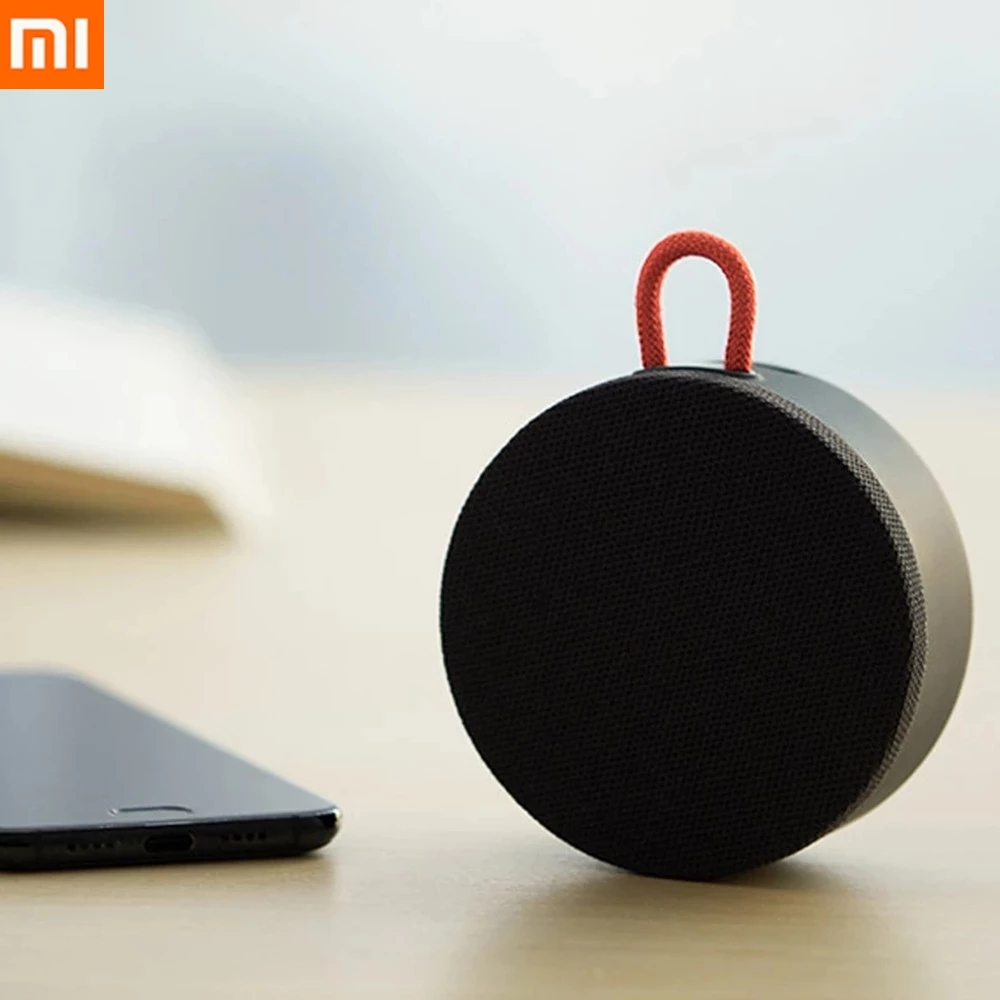 Well, it's not great, but it's Xiaomi, so it can't be bad.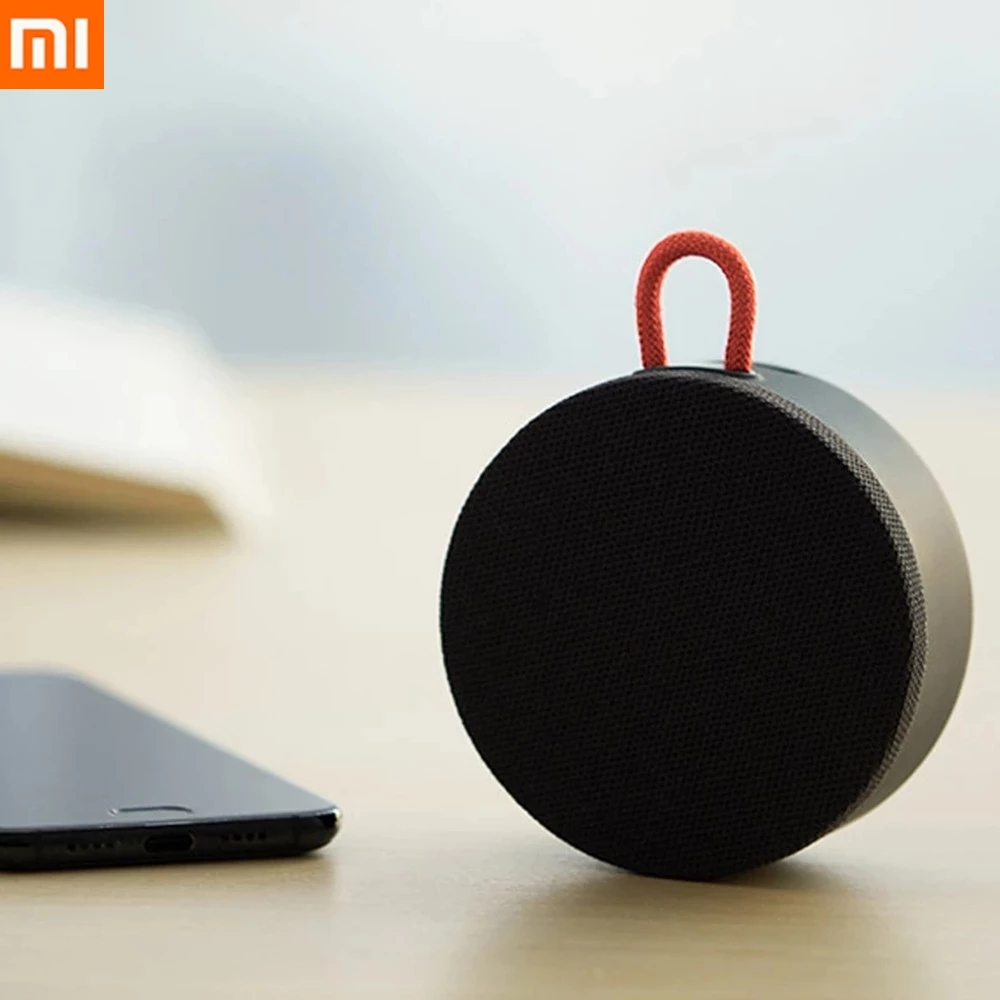 My first portable Bluetooth speaker this year was a small Xiaomi. Also, the past tense is not correct, because I still have it, sometimes I even use it, flawless to this day. So, for that reason alone, this new speaker caught my eye, which is also Xiaomi (not some related brand), also small, and also cheap.
The structure, measuring only 86 x 86 x 45 millimeters, is not much bigger than a standard hockey puck, as it has a diameter of 75 millimeters. Acsöppség weighs only 185 grams. It has a Bluetooth 5.0 connection and a range of 10 meters. With the built-in 2000 mAh battery, you can listen to music at 10 percent volume for 60 hours.
The small disc can be charged via a USV Type-C connector. As much as it's water and dust resistant, it's IP67 (or IP55?) certified, which isn't too bad. It is also interesting that in addition to the active driver in the small box, there is also a passive one, which is responsible for the bass. Another interesting thing is that two of the small speakers can be paired together, so there will be a stereo effect.
If you like the mütyür, you can order it from a Chinese warehouse at the link below A3FEAB536656 using coupon code: