Blitzwolf BW-VP11 projector - brutal brightness at an amazing price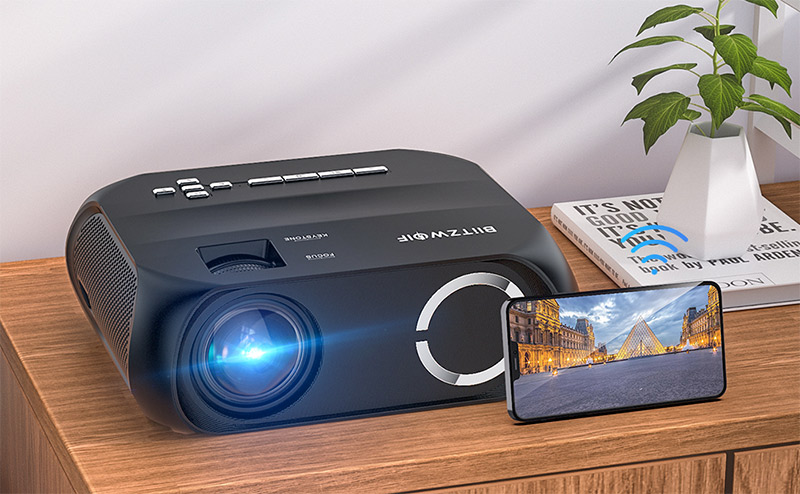 Blitzwolf's new entry-level projector, the Blitzwolf BW-VP11, has arrived and changed to your advantage!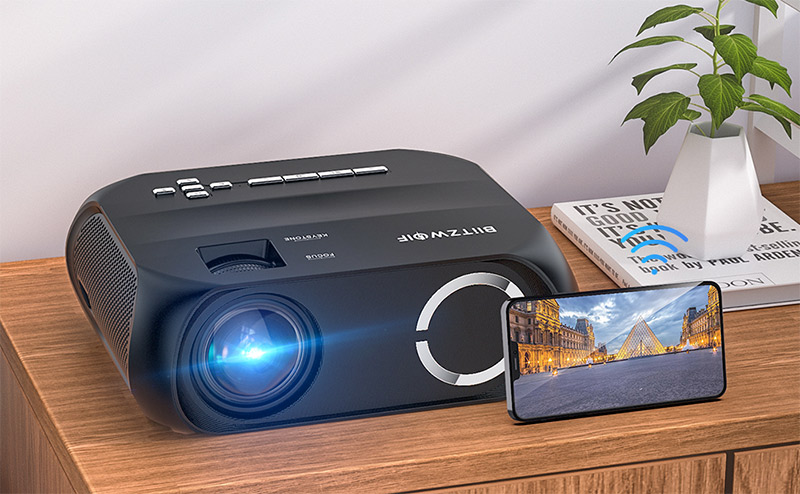 ---
In December, I introduced the Blitzwolf BW-VP1 Pro projector in a test, which at the time was the cheapest Blitzwolf projector.
The price of the machine was definitely super, it is true, its resolution is "only" Hd, but for 25 thousand forints we still got a lot of acceptable image quality. He convinced me then!
Now, however, the successor has arrived, and seeing the abilities, I just open my mouth. Much of the basics haven't changed, vertical keystone correction has remained, 720p native resolution remains, and the maximum 1080p resolution that can be entered is also. The change in the number of connectors is minimal, we get more with one USB port. Importantly, the Wi-Fi connection is also left, through which we can transfer the image directly from our phone to the projector.
However, the maximum size of the projected image has decreased. For me, this only means that the data provided for the VP1, which is not very good due to reality, has been corrected, so in the case of the Blitzwolf BW-VP11 we can already see the maximum image diagonal of 170 inches.
Now you can rightly ask why, if everything has remained the same, why I am opening my mouth! The thing is, there have been changes in two very important abilities, plus these are the abilities that are perhaps the most important. One is the brightness, which has more than doubled, so compared to the VP1's 2800 lumens, the VP11 can handle 6000 lumens. The other is the contrast ratio, which was 1: 2000 for VP1, which was 11: 3500 for VP1.
What does this mean in practice? The fact that due to the higher brightness, the image will be fuller, more contrasting under the same external light conditions, and in principle, the colors should also be more vivid.
These are extremely important changes, more important to me than the fact that the exterior has also changed. The new box fits better into the Blitzwolf projector family, very similar to larger machines, only of course the size is smaller.
The introductory campaign of the Blitzwolf BW-VP11 is still going on, the first customers can hit it for 26 HUF. If you were unsure in December and didn't buy VP800, you might want to think again about getting a projector, but of course now VP1 should be the goal!
Here you can buy it: