BlitzWolf BW-S21 – small charger with big power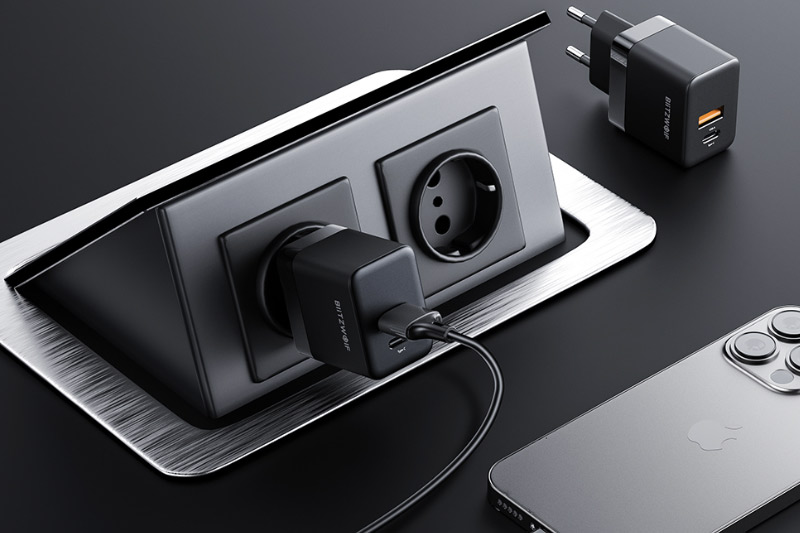 We received a new wall charger from BlitzWolf, the introductory sale started today!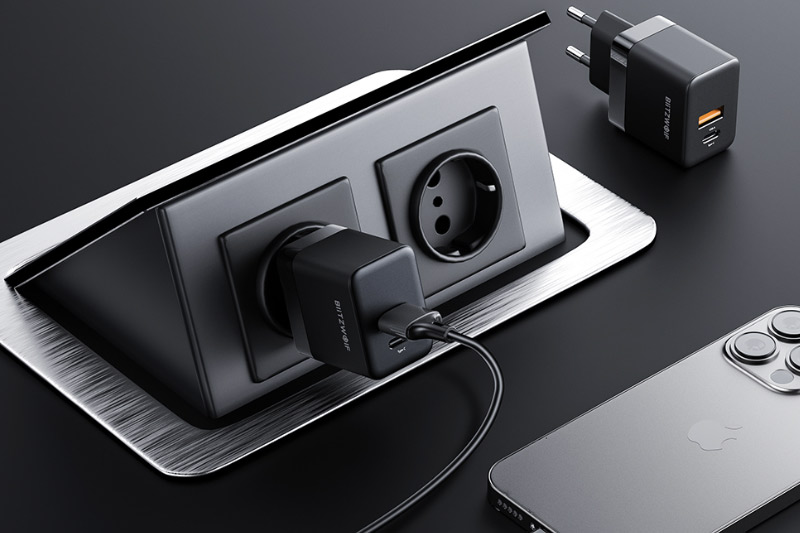 A BlitzWolf® BW-S21 is a GaN charger, which everyone knows is much smaller and much more powerful compared to traditional solutions.
A BlitzWolf® BW-S21 is not big either, only 77 x 40 x 28 millimeters, and this cube also includes the part that is absorbed by the outlet. Not great with salt. Nevertheless, it is capable of delivering 35 watts of power. We get a standard USB A connector with it, along with a USB Type-C, QC3.0 and PD3.0 fast charging, so we can charge anything from Android phones to Apple products.
The charger's introductory promotion started today, within the framework of which the first 100 customers can get the new wall charger for HUF 6280 here: