BlitzWolf BW-HOC4 office chair - now it's at a good price!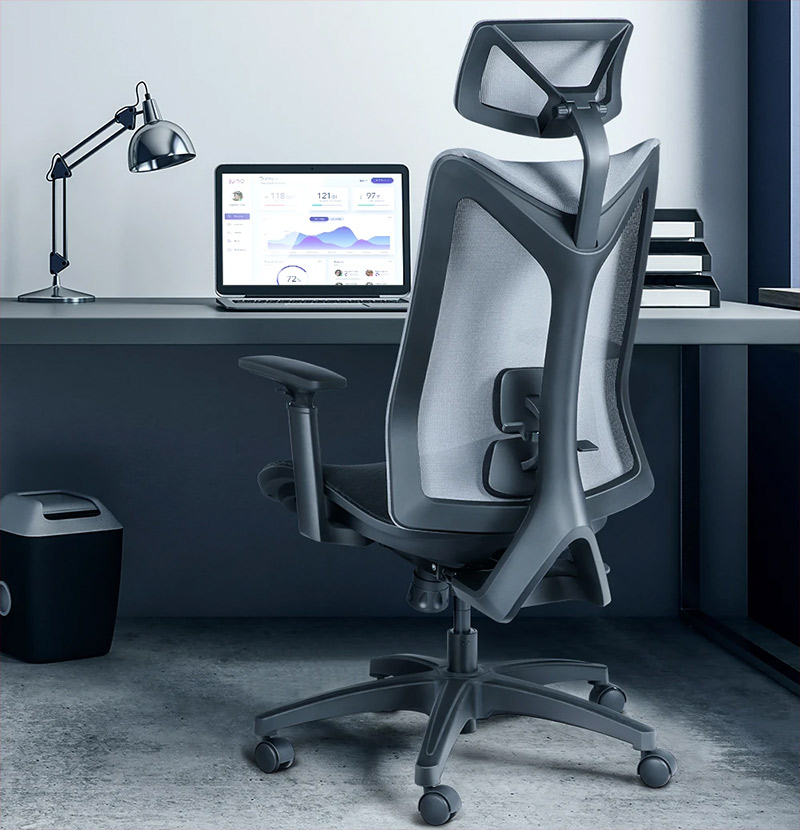 With a little luck, you can still find good promotions.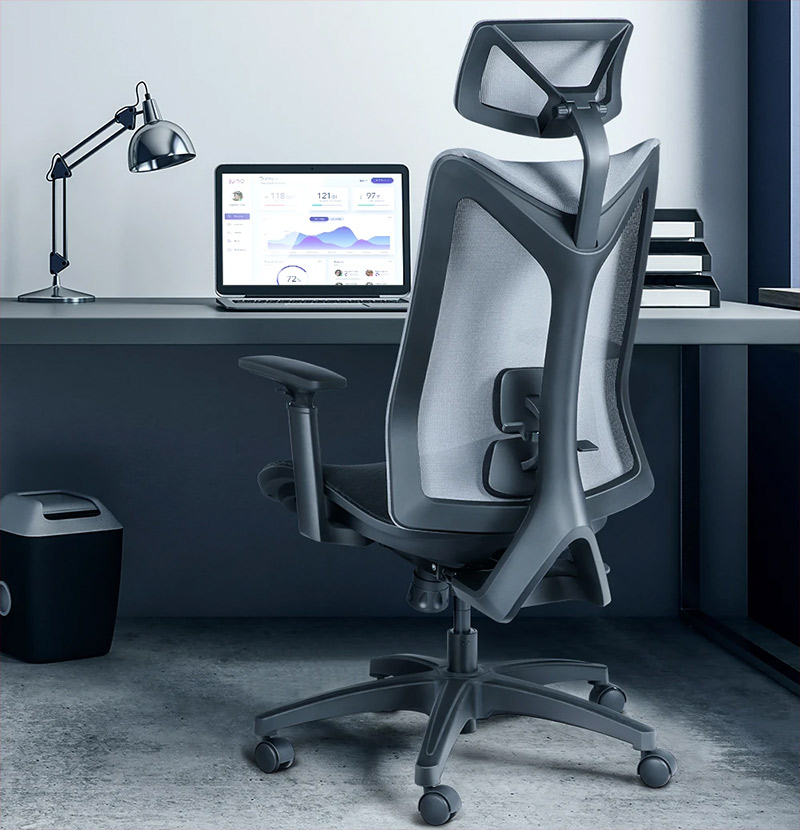 In the past, I complained about how rigidly prices are rising in Chinese stores as well. Well, unfortunately, that hasn't changed, nor has the fact that shipping costs are starting to take off. Back then, I also mentioned the latter problem to my Banggoodos contact, who said with a grin that they would now be shipping from the French warehouse. I thought it was a joke….
As the attached figure shows, there was no joke about this, as the BlitzWolf BW-HOC4 swivel chair can really be ordered from the French warehouse, plus free shipping. Strange.
Anyway, the point is that here is the chair that looks very good, can be rotated, tilted, raised, the height of the armrests and the height of the lumbar support can be adjusted, so you know what you need. In addition to the good features, they also had a friendly price tag, at least I think the The price of 78703 thousand forints available with coupon code BG31c is appropriate for this product.
If you liked it, you can find it here: