BlitzWolf BW-ANC6 - cheap noise-canceling headphones on introductory sale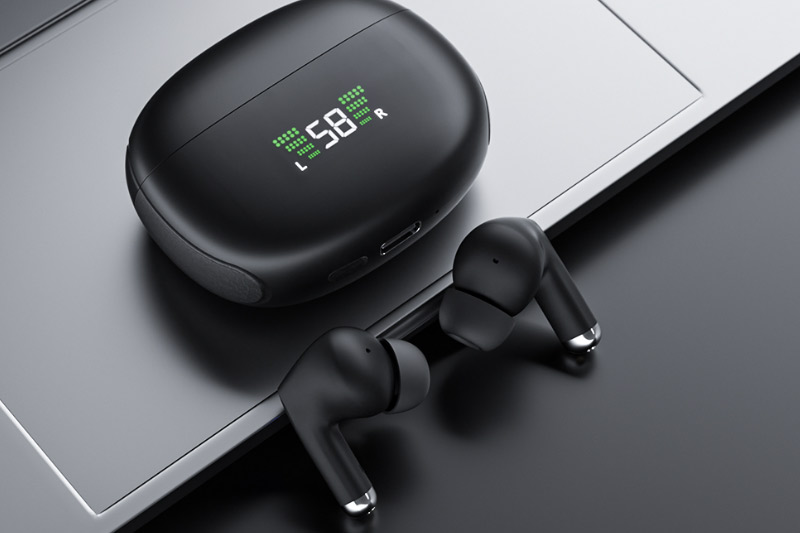 If not by much, but at a lower price than the competition, we can now get it from a Czech warehouse.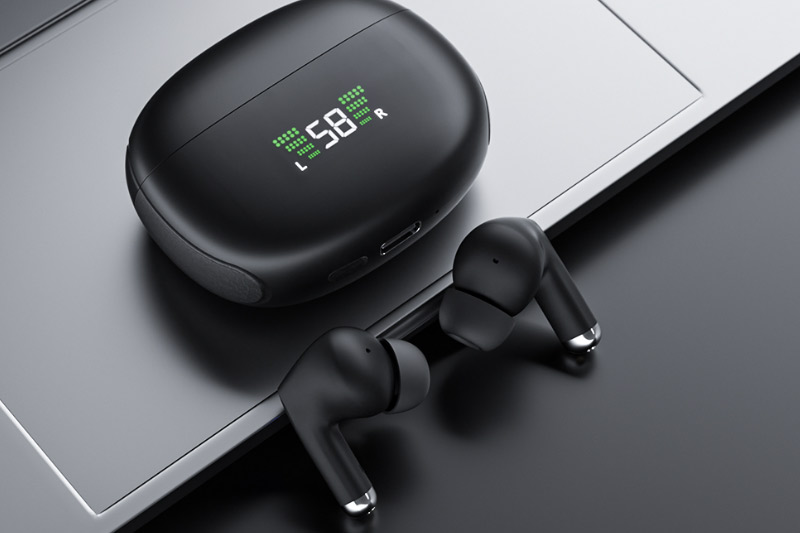 If I want to be very honest, I have to say that we don't get any extras, at least nothing that we can get our heads around. THE BlitzWolf BW-ANC6 is simply a good pair of headphones at a low price, and fortunately, the knowledge is also good. In addition, this low price is only two thirds of the previous price!
We get the usual things, things that can be expected from this category, although at a slightly higher price. Active noise reduction, with which we can not only completely exclude, but also let in the noise of the outside world, if we want to (for example, when driving on the street), using the transparency mode. For this, of course, we get an extra microphone in addition to the microphone intended for conversation. The driver's diaphragm is 10 millimeters, and the earpiece itself fits into the ear canal.
The wireless connection can be enjoyed via a Bluetooth 5.2 connector, which is always worth highlighting for its low latency and low consumption. Speaking of latency, we should also mention the game mode, which enables ultra-low latency during games.
Of course, the earphones also have a charging/docking box, using this the music listening time can be extended to 18 hours (due to the noise filtering being switched off). Anyway, the dock looks good in the rendered images, it has a flashy display. Finally, the price. You don't need a coupon code for the purchase, because the introductory sale is now starting in the Czech warehouse, in which the price is HUF 10, which means that it is a good 700 HUF cheaper than the previous, Chinese warehouse, coupon price. Purchase by clicking on the link below: