There is a problem with the new GeForce driver!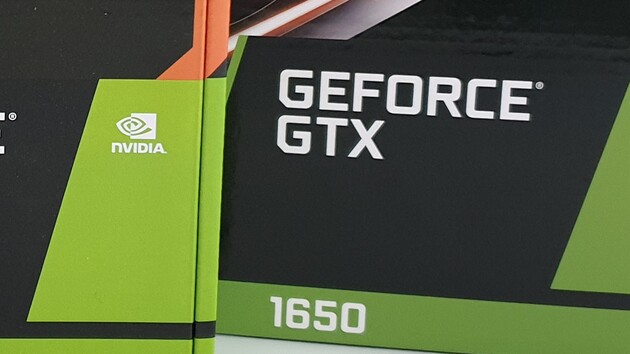 An old bug has reappeared, the Greens are already working on a solution.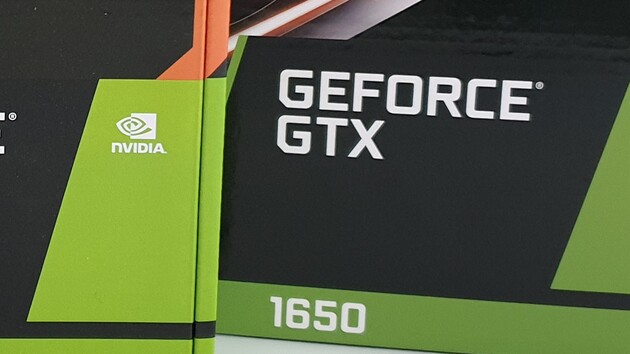 It doesn't seem worthwhile to install the GeForce 430.39 driver because a significant portion of users, after arming the driver, complain that NVDisplay.Container.exe is thoroughly attached to the processor. The unpleasant phenomenon had happened before, the Greens could now somewhere in their vests again, that the error had come to light again.
By the way, NVIDIA has already acknowledged the existence of the bug (in the GeForce forum), of course they are already working on the fix. It makes it difficult to eliminate the problem that high CPU usage (by the way, we are talking about a continuous value of up to more than 20%) does not affect everyone. For those who still stick to the GeForce 430.39 drive despite the error, we can recommend the following "cure" for them (of course at their own risk):
Shoot the NVDisplay.Container.exe process from the task manager;
As a second step, delete the following folders: C: \ Program Files \ NVIDIA Corporation \ Display.NvContainer \ plugins \ LocalSystem \ DisplayDriverRAS, and C: \ Program Files \ NVIDIA Corporation \ DisplayDriverRAS.
Source: ComputerBase