The Cheap Square - Mibro Color Smartwatch Test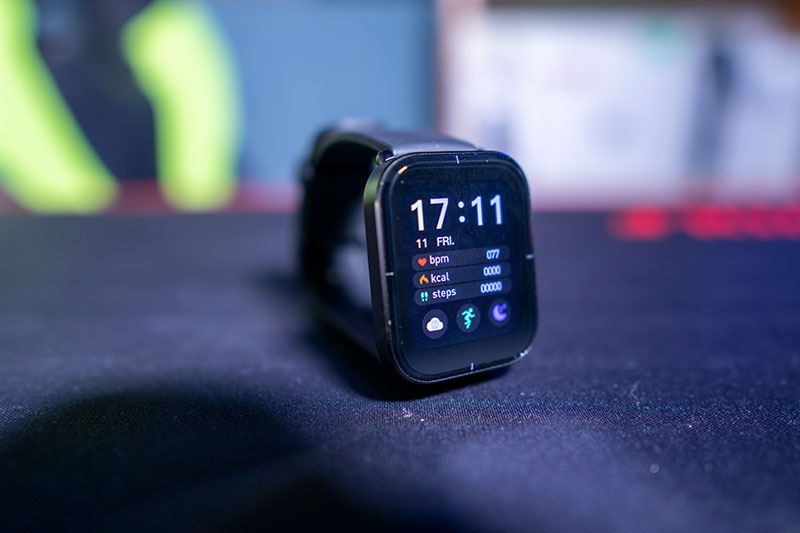 Here is the second watch of the Xiaomi Mibro, this time with a square dial instead of a round one.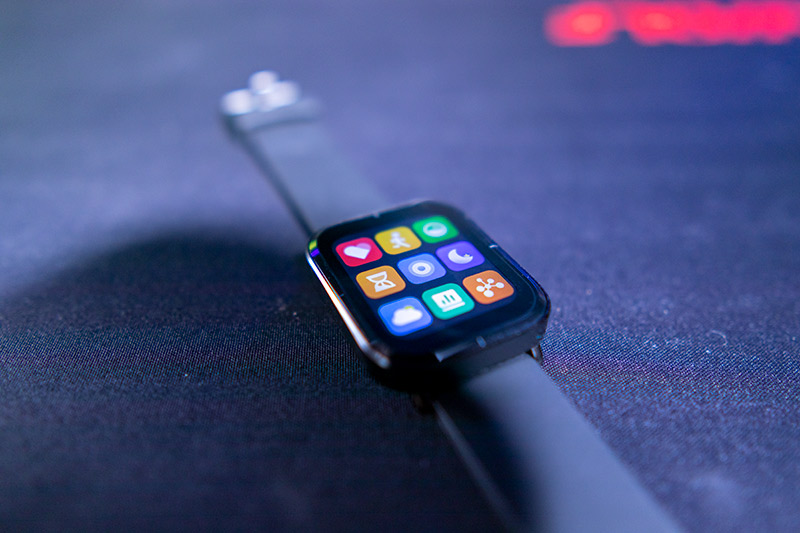 ---
Introductory
We might think the Mibro came out of obscurity when it introduced the Air fantasy watch, but we would be very wrong. Mibro is one of Xiaomi's oldest partners, just so far no lessons have been made for adults. Specifically not until Mibro Air arrived.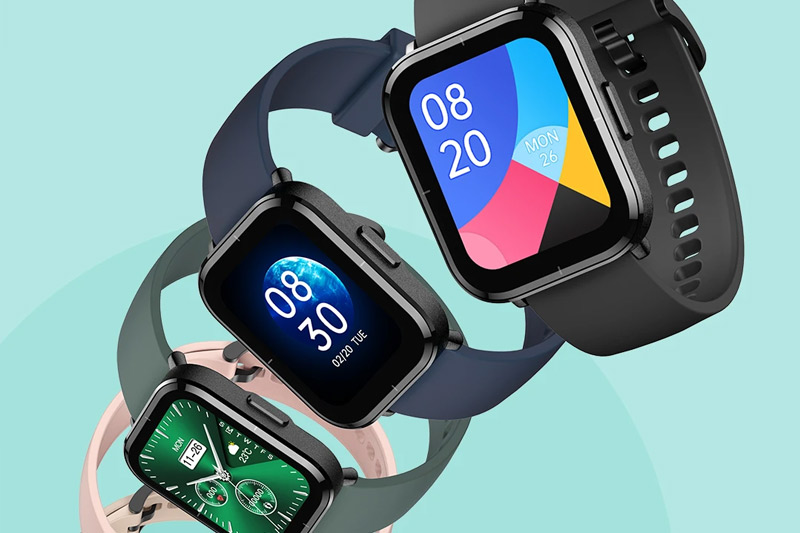 Air was the first, Mibro Color the second attempt in this market. Air's reception was favorable despite the fact that it brought essentially nothing new, only mandatory ones. It was well put together, the software was moderately usable on our phone, the smartwatch and fitness features were also okay.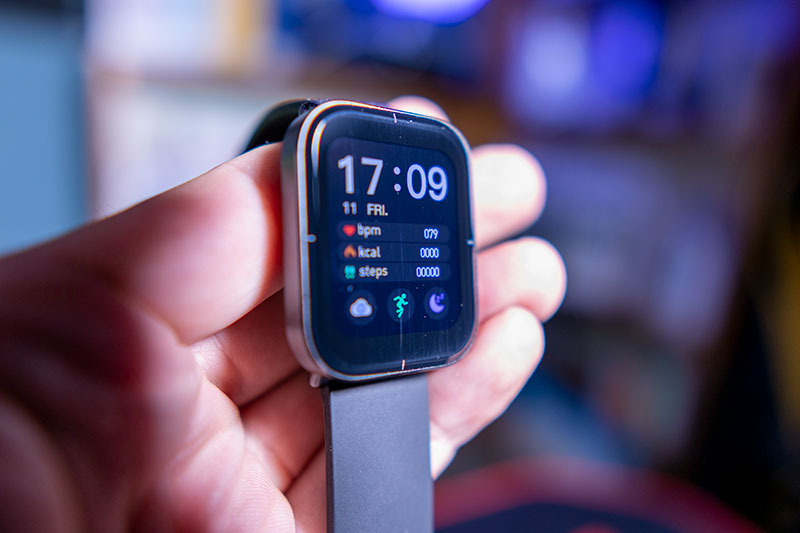 After such antecedents, I was curious to see if they could roll this bigger with their second hour. Well, I'll tell you in advance that you can't expect huge improvements, but the package we get isn't bad either.
Let's see the bear!
---
Packing, outer
The box for my Mibro Air article readers will no longer be a novelty, the design as well as the content will remain the same. That is, we only get the clock and the charging cable, and a description that I don't think anyone will ever read.
The exterior is much more interesting than the accessories.
Mibro Color has become square (corners are rounded, of course). You could say it's like the Apple Watch, but not, or just very distant, squinting. If I really want to resemble something, I would rather Xiaomi Mi Watch Lite or Kospet Magic 3 be the worthy opponent. The former is more expensive, the latter a little cheaper.
In the case of Mibro Color, I thought a little about what the name Color might refer to, because the watch is only available in black (dark gray?). Then it turned out that you can choose from several colors for the silicone strap, so that's the color part of the thing.
Let the dimensions stay on the outside! The watch (without the strap, of course) is 43 x 35 x 10,2 millimeters, of which the display is a 1,57-inch diagonal part, has a resolution of 240 x 288 pixels, and the panel is IPS. The latter is good news, because in watches moving at such a price, we often come across even a smooth LCD, so IPS is not a step better than that.
One thing left is the weight of the watch, which is 52 grams. We find one physical button on it, a piece quite wide and flat on the right where these buttons are used to be.
---
Paper form
Let's see the list of abilities!
If you're not angry, I'm not going to describe everything because anyone who has read about a similar lesson knows the basic features like pedometer, sleep monitoring, and the like. Here, too, they are all complete.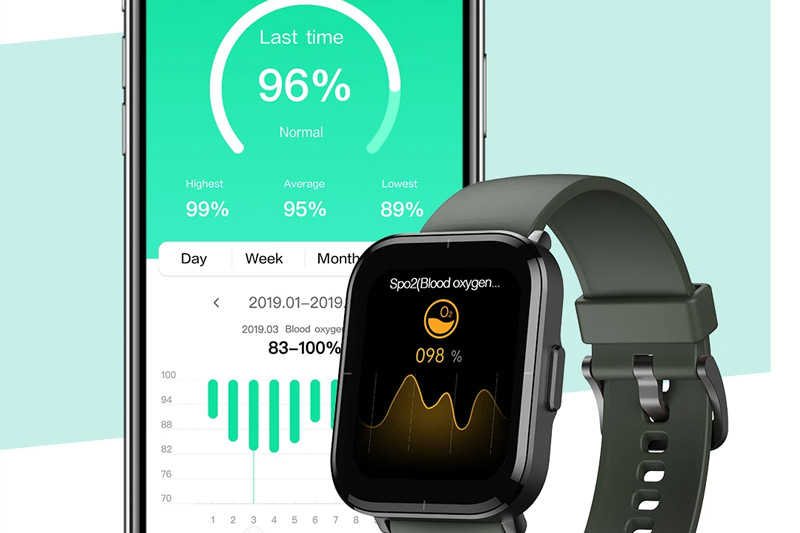 What is not usual, however, is that it is considered extra that we get a protection against water that can be used up to 5 bar, ie we can dive practically to a depth of 50 meters, soaking should not be a problem.
Oddly enough, although it supports 15 sports, swimming is not among them. Somehow I felt natural to get this in addition to the 5 atm, but no. Maybe later with a software update, like my TicWatch watch, it basically didn't measure while swimming either.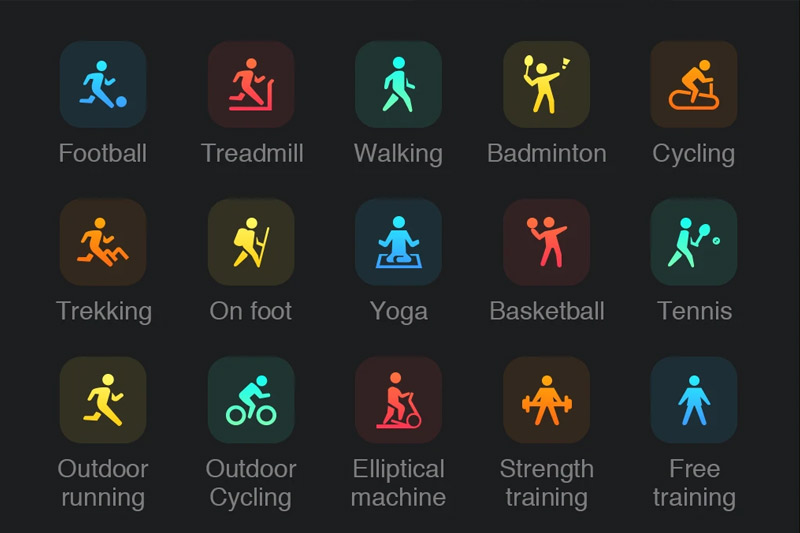 I will give you a list of available sports to see if there will be anyone you are interested in:
treadmill
Outdoor running
Walk
Football
Badminton
tennis
Basketball
Kerékpározás
Outdoor cycling
Elliptical machine
On foot
Yoga
Strength training
Hiking
Leisure training
The most important and really noteworthy thing among the abilities is measuring blood oxygen levels!
I've seen for a long time that reputable manufacturers didn't want to incorporate this into their CHEAP watches. There must have been a reason for this, I suspect the advancement of technology, the accuracy of the measurement was not good enough.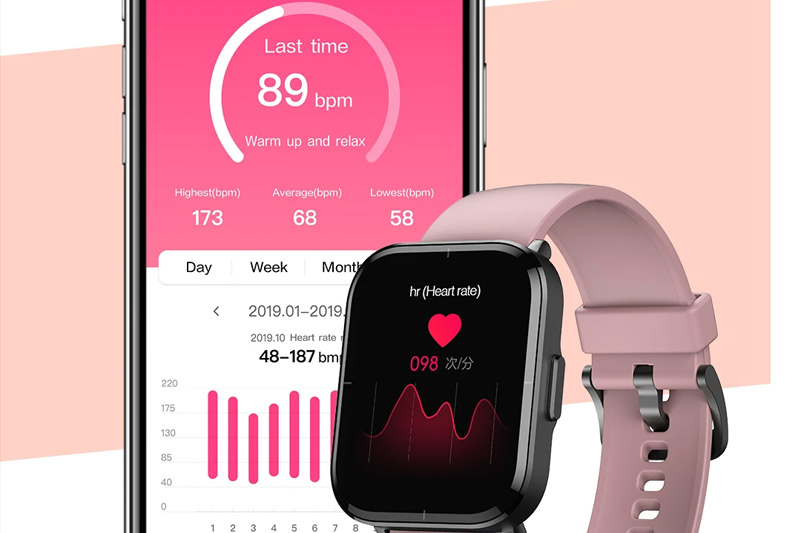 Nowadays, however, I'm finding more and more branded watches for this task, like in Mibro Color as well.
What is certain is that apparently no progress has been made in the accuracy of the measurements. The sensors so far have been accurate, and so are the current ones. Of course, it should not be forgotten that this accuracy is essentially uncontrollable (at least for healthy people) because normal oxygen levels range from 96 to 99 percent, meaning there is little room for error.
If one hour says 97 percent, the other says 98 just wave it to fit within the margin of error. So let's stick to believing at Xiaomi they know when it's worth incorporating and using the technology.
---
Szoftver
In the West, the situation is unchanged. That is, it is more unchanged on the software front. As with the Air, we need to download and use the Mibro Fitt app now. The software has improved a bit since my previous test, but the change is minimal. Fortunately, this small change has been in a positive direction.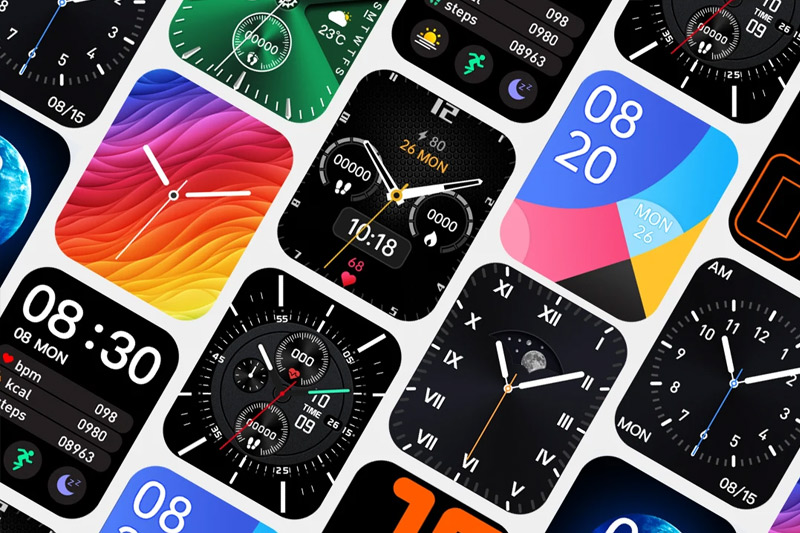 Installation is easy, the watch is recognized by the phone via Bluetooth, it's really just a matter of moments.
The functions are easy to find and set up, I say this despite the fact that neither the clock nor the application can speak Hungarian. As usual, pictograms help a lot.
---
Use
I wore the watch for a few days, gathering the experience. I should give this to you now so that you like the watch and buy it. It will be difficult!
Not because something doesn't work well, on the contrary, you're bored of testing such a structure. Features known to boredom, flawless operation, good materials, excellent assembly. That is, it is really flawless.
I was wondering what I could highlight, perhaps the following:
The vibrating motor in the Mibro Color is surprisingly powerful. This is good. There's no incoming warning that you wouldn't notice, it vibrates so much that I have to be careful not to think I'm waving when I shake my hand. Well, no, it doesn't vibrate that much, but it's really strong.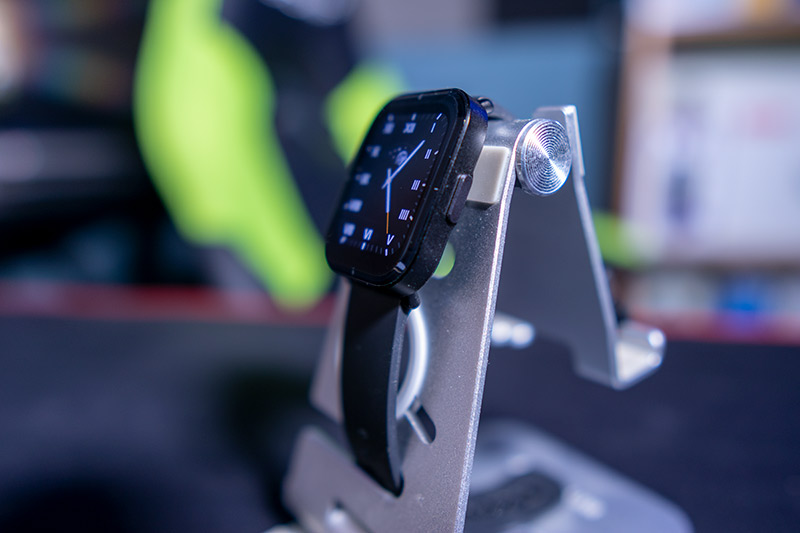 The manufacturer says it goes on more than 10 days on a single charge. Well, no. Of course, it's true that the clock vibrated almost constantly because of the many incoming messages, I was also pushing for the test, but the fact is that after five days I had to put it on a charger.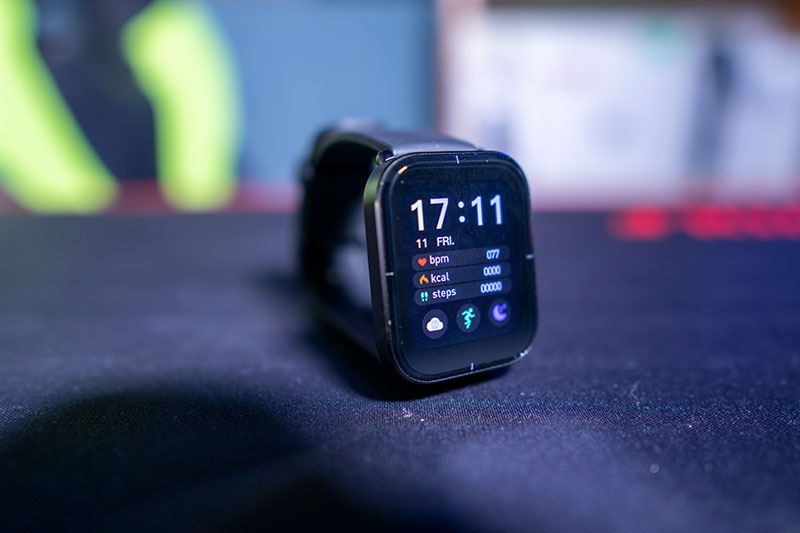 Let's say it's a pretty forced use of this, it may be available for 8-10 days with average use. Not at me.
It is also important that the scrolling on the clock display is a little different than usual.
Messenger down the quick settings are there, it's almost every hour so. On the other hand, from left to right, we get a quick menu with the most frequently used functions.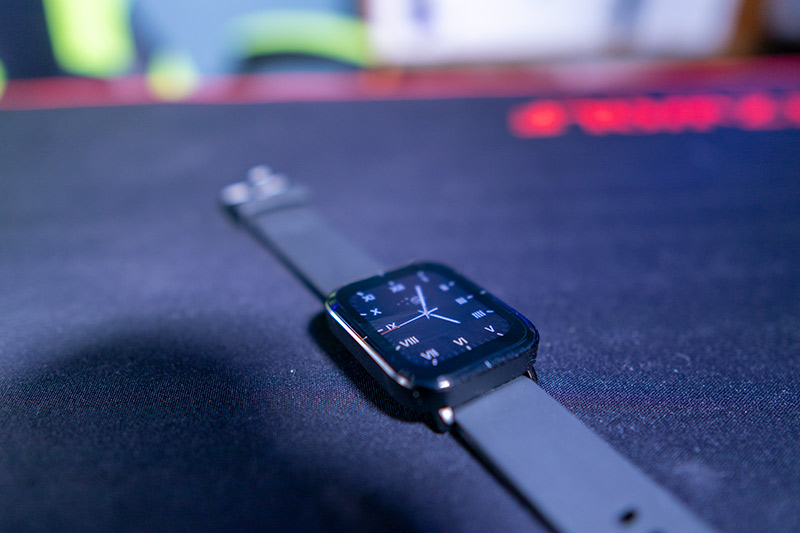 The activity meters come from right to left, the weather and things like that, in fact, we can pack extra functions here ourselves.
From the bottom up again the usual, here are the incoming messages. It is important that we get support for the accented characters, so Mom writes that the broth is cooked, not that the broth is cooked.
And that's about it
---
Summary
I hope it has come down to everyone from the above that Mibro Color is a really good watch, at least in its own category, between 10-12 thousand forints. I don't really understand who will be more expensive to buy the Xiaomi Mi Watch Lite version instead of Mibro Color because putting the two watches side by side makes the difference very minimal.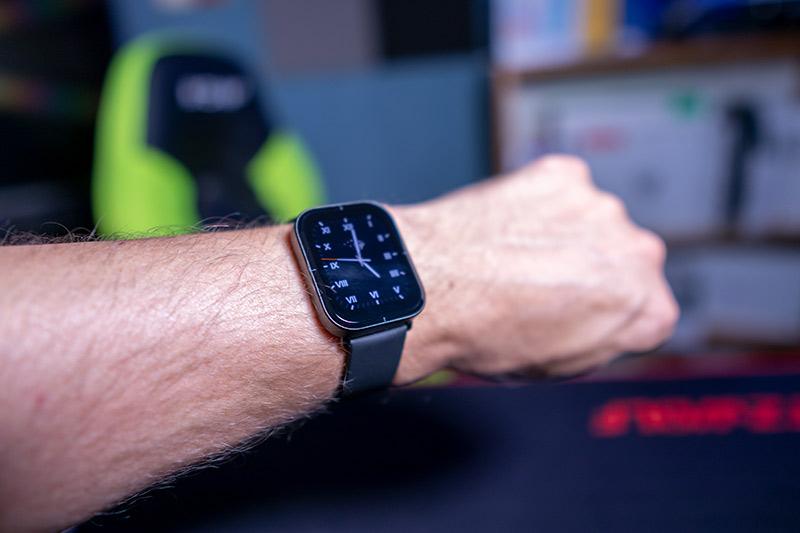 Xiaomi must have this tactic, robotic vacuum cleaners, stationary vacuum cleaners, they do a lot of other stuff. They flood the market with different sub-brands, creating a serious competitive situation within their own company. He comes in for them.
So Mibro Color is nothing special. He looks average, his knowledge is average, but still a Xiaomi, with Xiaomi quality in all areas, and compared to that, to put it mildly, it is cheap.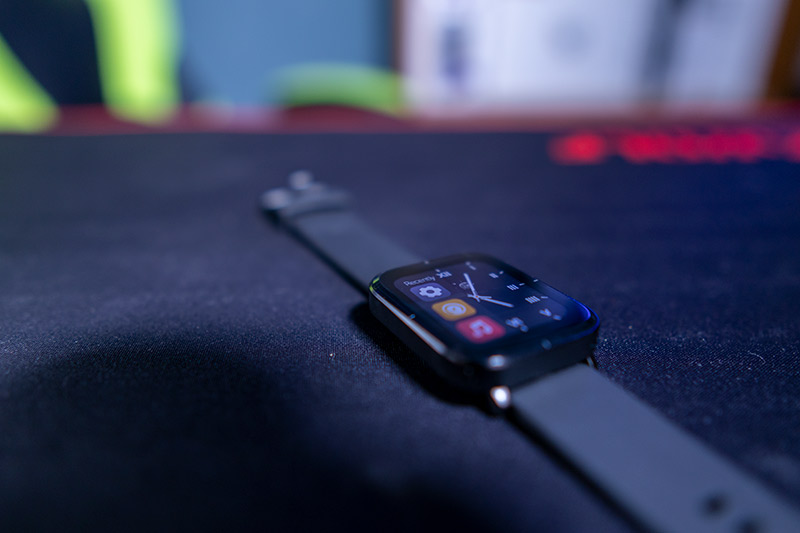 If you liked it, then a ZBCOLOR4 with a coupon code you can bag for about 10 thousand forints by clicking on the link below.