AirAux AA-ER6 – Franko headphones with wired and wireless mode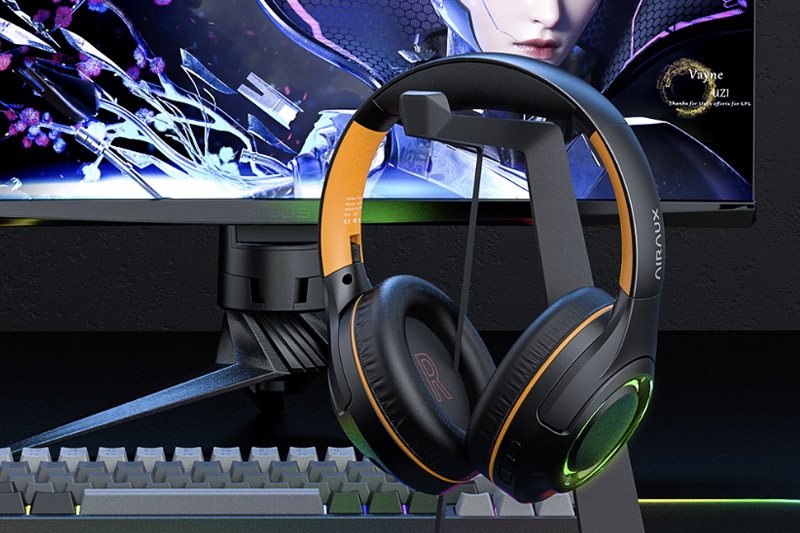 They ask just HUF 11 for it, the stuff is coming in!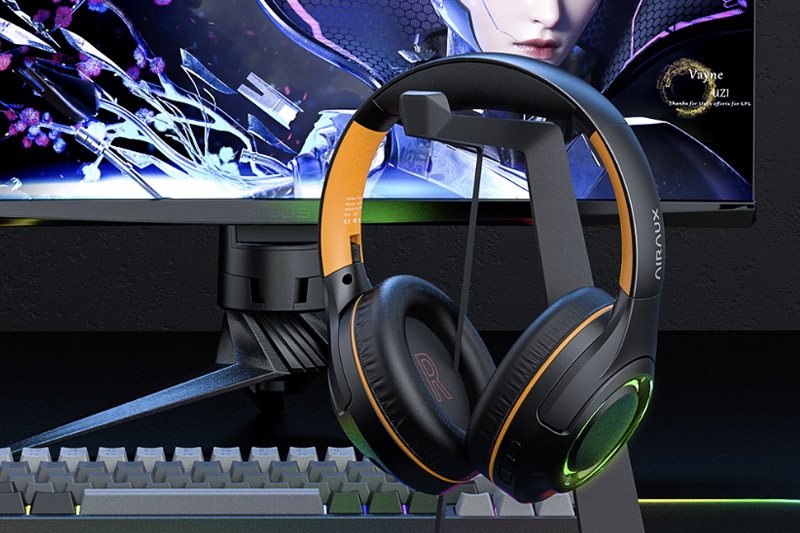 I quickly ordered it, because the cushion of my Alfawise headphones, which I bought several years ago from Gearbest, gave up. I like good stuff that doesn't cost a lot, and my previous headphones were just that. I hope the AirAux AA-ER6 will be like this, it looks good based on the paper form, and I haven't been disappointed with the AirAux motos so far either.
As you probably know, BlitzWolf releases better quality audio gadgets under the AirAux brand. I already have a Bluetooth soundbar from them, of course the subwoofer, stronger version, I really like it. The AA-ER6 also knows everything I expect from such a structure.
So, what can the Air Aux AA-ER6 do? Can be used wired or wireless. Wired use is of course via a normal AUX port, i.e. with a 3,5 jack plug. For wireless use, a 400 mAh battery has been built in, the manufacturer says, with this we get 45 hours of operating time. Charging is done with a USB C cable, we can charge it from zero in 2,5 hours. This all sounds good so far!
For wireless connectivity, we get Bluetooth 5.2 connectivity, which is good in terms of uptime and latency. The maximum wireless range is the usual 10 meters, of course in the case of an obstacle-free area. The headphones have a normal 40 millimeter membrane, which is the usual size in this category.
There are two more interesting things, one is that we get bass emphasis, and the other is that the headphones also come with a microphone, which will allow us to participate in Zoom discussions when the school holidays start. This microphone is removed from the AA-ER6 when not in use.
What is also important is that so far I have highlighted the normal use, i.e. listening to music and work. However, the AA-ER6 can also be used for other purposes, specifically for gaming. The manufacturer also built RGB lights to emphasize this. So, this headset can be bought for both work and gamer purposes, and it won't be expensive for either.
Fortunately, the AirAux AA-ER6 has already arrived in the Czech warehouse, so you can order it with a short delivery time. If you use the coupon code BG9a0f95, you can bag it for HUF 11 here: