Today's best promotions - 2021.09.17/XNUMX/XNUMX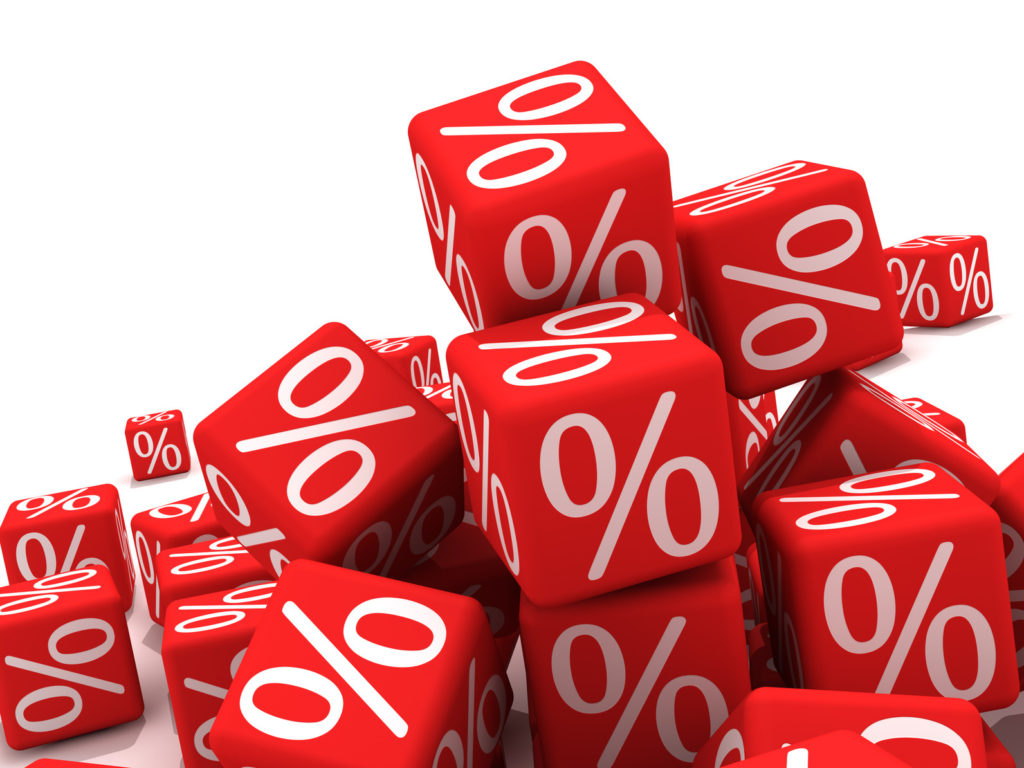 We still have some widgets today that we got good prices for!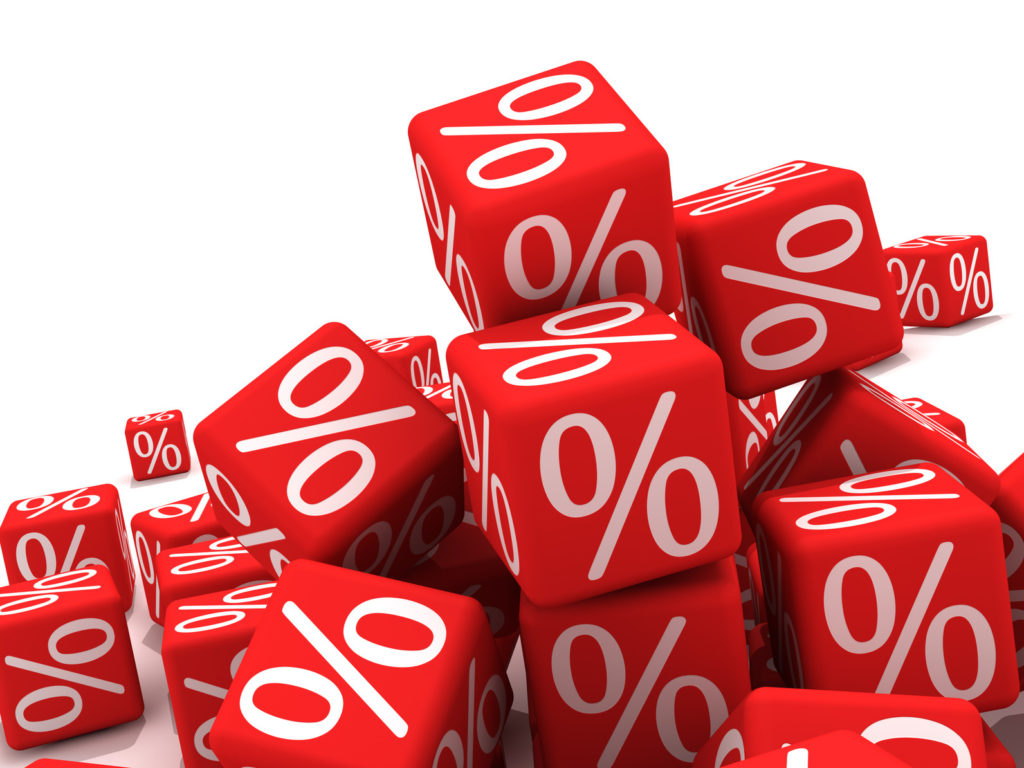 Let's start with the Wiibuying store. New company but reliable, there are VAT eu warehouses, paypal, so good place. Luckily, from time to time they throw in some good promotion, I think they often give the stuff below the purchase price. They need advertising, let's take advantage!
I have now been brought to my attention for 3 products. The first is a mouse. Of course with an optical sensor, wireless, rechargeable, illuminated and ergonomic. The latter is definitely a joke, because these flat mice aren't nearly ergonomic, but in return they're great next to a notebook because they fit easily in your bag. I use a similar one, it's true Xiaomi and it's more expensive, but it's not ergonomic either.
The price is now $ 8 with coupon code WII8KH4C, there is also priority line delivery, so go for it!
Buy here: Notebook mouse
Wiibuying is pushing Lenovo stuff vigorously, even though I say that people in Hungary don't buy them for some reason. And they're not bad, really. I don't even understand the reason for the silent protest against Lenovo.
Anyway, the point is, there are two extreme ears of them here. They are extreme in that although sound comes to them to the ear, they don't have much to do. So it's extreme to call these tabs. The stuff is also extreme in the sense that the more expensive one can even be worn while swimming. Interesting…
The technology may be most familiar from the military industry, where it is important for a soldier to hear the command when it is issued on the radio, but also to hear the sound of events around him. For this reason, it is inconceivable to use a brain-shooting or ear-covering headphone. This is where the bone-guided "earphone" comes into the picture, which carries the vibration and stimulus to the middle ear not through the eardrum, but through the skull bone.
It is also said to be quite extreme to use because it feels like music is playing in our heads. They also say that in terms of quality, a better-diaphragm earpiece beats them, but it's definitely in their favor that we don't have a good chance of stepping in front of HÉV if we listen to music like that. And this is unfortunately no joke, we have lost many young lives in such a banal accident in recent years.
So if you play sports, run, listen to music, these solutions may be a good choice!
As I wrote, there are two types we can buy now at good prices, these are:
Let's see Banggood!
If anyone still wants a cheap handheld mini chainsaw, it has a good hrem, we get it now at the end of season price. The price of one battery pack is 7300 HUF, there is no delivery cost, the warehouse is Czech, so everything is good, everything is beautiful! To purchase, use coupon code BGf1d5d7 here:
There's also a new dual-monitor support arm that I can't say too much about, just that it's a support arm that can mount two monitors. Aside from the joke. The maximum monitor size that can be installed is 32 "(27 inches are written elsewhere. A maximum distance to the center of the monitors is specified, everything can be calculated from it!), 75 × 75 or 100 × 100 VESA mount is possible.
The support arm is given now at half price, it costs about 10 thousand good Hungarian forints. To buy from the Czech warehouse, use coupon code BG519c32 here:
Finally, another curiosity. There are two more expensive members of the Blitzwolf gaming chair series, the GC8 and the GC9. The GC9 is similar to traditional solutions, but the GC 8 looks more like a chair with a comfortable seat and gamer backrest. What's interesting isn't that, it's that RGB lights are built-in. So it's real cool. Not for me, but for chicks or guys who want to flash in front of buddies for sure.
We have just received a HUF 10 discount from the Czech warehouse, so we can start stocking it as a gift well in advance of Christmas! To purchase, use the code BGSEPBWGC8 here: