The best EU warehouse Christmas Hekka deals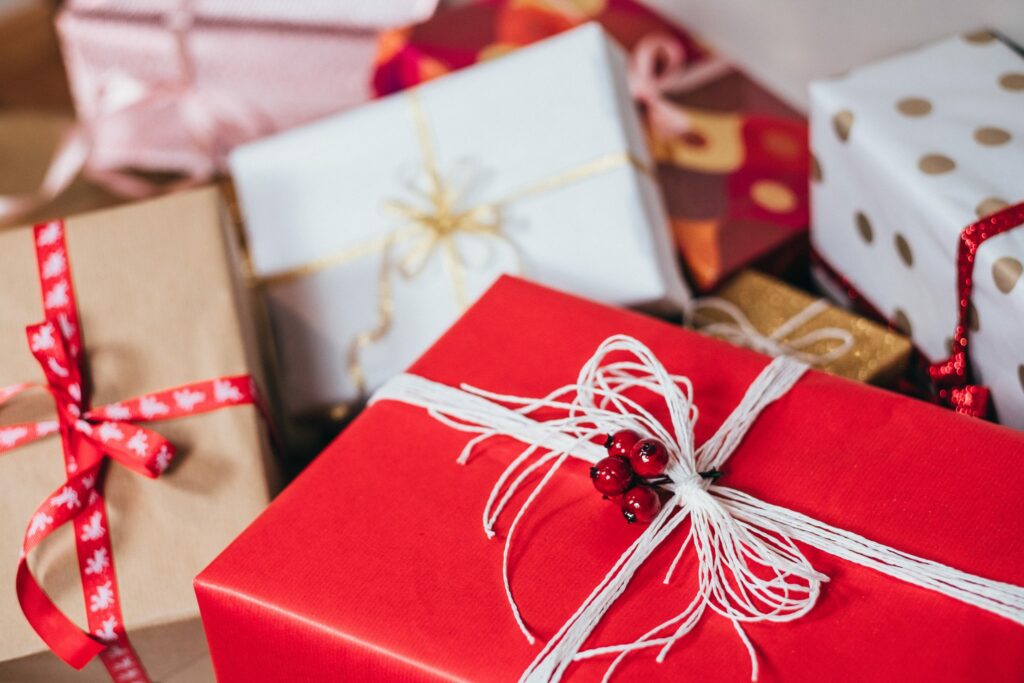 The prices are good, the delivery is fast, it can still be here by Christmas!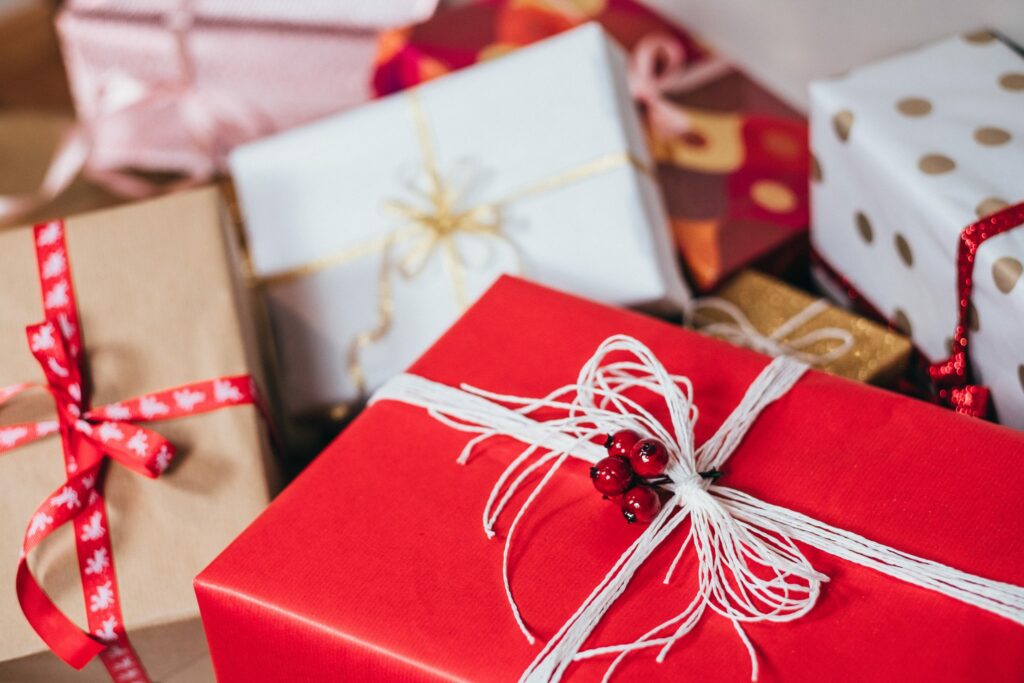 ---
Introductory
Hekka has been chasing us for a long time to work together, but I wasn't very interested. It's not that I have any problem with them, it's just that they had so few EU stock products that I thought I'd stay with the stores that can provide fast delivery and guaranteed duty-free and VAT-free delivery. Today, however, Hekka is starting to catch up, the initial barely a dozen EU warehouse products are a thing of the past, they are waiting for us with a very serious offer. What's even better is that the EU warehouse availability has not changed the great prices.
In this article, I recommend some products that you may want to consider buying!
The prices in forints shown in the article are not accurate, because the store only offers prices in euros and dollars.
---
There are quite a few types of blenders, small and large, weak and strong. Those who have used a serious blender know that you get a completely different end result with such a machine than with a small one. The stronger milkshakes are able to achieve a completely creamy texture with some fruits and vegetables, so you can easily prepare cream soup ingredients with them, for example.
Well, this machine is just like that, it has great performance and a particularly large, two-liter cup. I think the price is good, of course you can get a similar shape with lower performance at home for the same price, but performance is the point. If you need one, then a You can get it here for ~30 forints with coupon code HEKKABMB:
---
I think you all already know what a hot air oven is like and what it is good for. You don't run out of gas, it also uses much less electricity than large built-in ovens, meals are ready in seconds, and you don't even need cooking oil, or just a few drops. So there are a lot of advantages to this kind of stuff. This Ultenic K10 is a very good machine, it is currently one of the decorations in our kitchen. It is not too big from the outside, but it is one of the bigger ones. It fits on the counter, you don't have to pack it away all the time, and it also looks good. I've been using it almost daily for quite some time now, it's perfect!
This machine is also available from the EU warehouse, the price is a ~10 HUF with coupon code HEKKAK45 here:
---
We don't like long coffee so much, it's a typical American version of black soda. Of course, this machine can not only make coffee, but also tea, which is closer to the Hungarian soul. In addition, of course, it is also good for making hot water. It's small, it looks good and it's cheap, if someone wants one, then the You can buy it for HUF 10 with coupon code HEKKAKK here:
---
Of course, it is not an iron, but in terms of function, they are the same, since it is also used to remove wrinkles from clothes, that is, to eliminate them. As a result of the hot steam, the material kicks itself out, so you can "iron" the clothes even while hanging on the hanger. It's not expensive fun either With coupon code Hekka29-10, they ask for ~ HUF 9000 here:
---
To be honest, I have never seen such a cheap combination machine. Although it has everything we can expect from such a machine, the only difference from the premium category is the suction power. This is obviously weaker. Of course it is true, the price is half to a third of that of more expensive machines. Like all normal dry-wet vacuum cleaners, it can also be used as a standing vacuum cleaner, but it has a clean water tank for mopping up and a dirty water tank for the dirty water sucked back up. So I can't find anything wrong with it in terms of functions.
The price is really not high, since the With the coupon code HEKKABBT830, it costs only ~38 forints, which is why you don't get much of a plain upright vacuum cleaner for the money. Shop here:
---
Again, a vacuum cleaner, but a completely different class. The only similarity between the two machines is that they are sold incredibly cheaply, because I have never seen a machine with a self-draining dock for less than HUF 100. Well, this costs less, they charge approximately HUF 97 for it.
Its robot vacuum cleaner capabilities are average, considered mid-range. Orientation is already done with the help of a laser, it can calculate in real time and change the cleaning route as needed. There is a phone app, there is a mapping function and of course MOP for wet wiping. The suction power is 2700 Pa, which would have made the machine close to the mob a year and a half ago, so I wouldn't say it's weak, it's the maximum compared to the hundreds of thousands of today's category.
If you wanted to hit him (which I wouldn't be surprised at), then a You can buy it for ~ HUF 29 with coupon code Hekka10-97 here:
---
Branded earphones from Huawei subsidiary Honor. Of course, it knows everything that a similar branded item needs to know today. There is active noise reduction, there is a 32-hour battery life, and if it runs out, we can pump enough electricity into it for 10 hours of use in 4 minutes. The polymer-composite membrane is 10 millimeters long, comes with a phone application, touch-sensitive control, and weighs only 5,5 grams per piece.
All in all, this is a good offer, since the With the coupon code AFF$10V$29, you can get it for ~17 forints here:
---
I really don't write much about this anymore. Its power is 1500 watts, the capacity is 3,5 liters, so it is slightly smaller than the Ultenic found earlier in the article. In return, the price of this is also lower, a With coupon code HEKKAT20 it costs only ~27 forints here:
---
Proscenic's air purifier can be recommended for smaller rooms, at least I dare to recommend it for them. It's a smart device, meaning it has a Wi-Fi connector and a phone application. I consider it a typical bedroom device, unless of course you live in Grassalkovich Castle. According to the manufacturer, the recommended capacity is 220 cubic meters or 50 square meters, but I think this is a bit excessive. At the same time, this is a very good little machine, and especially now we can get it very cheaply, since the With coupon code AFF$10V$29 ~ HUF 17 here:
---
Powerstation, i.e. energy storage, is my darling, which deserves to be here because it is again surprisingly cheap. In terms of capabilities, I would place it at least one price category higher, since in addition to the 240 Wh capacity, we also get a 200 watt (max. 400 W) load capacity and a 220 socket. There are no errors in the connectors either, we can find these:
AC Output x 1: AC 110V/60Hz Or 220V/50Hz 400W(Max)
USB Output x 2: QC3.0/18W
Type-C Output: PD25W
Type-C Input/Output: PD60W
Cigarette Lighter Output: 12V/10A
DC Output x 2: 12V/10A
So, on the one hand, we get everything we expect from such a machine, and on the other hand, the price is somewhere around those with a 100-watt output. THE With the PowerEU coupon code, they charge only HUF 70 for it here:
---
Nowadays, this machine is entry-level, but that doesn't mean it's bad, it just means that 3D printers are also developing at a frantic pace. This machine is completely suitable for hobby purposes and home use according to all its parameters. Your knowledge can serve you for years, but if you really fall in love with printing, you can easily sell it to buy a bigger one, because the price is only ~49 HUF with coupon code HEKKAHOR here:
---
Closing Remarks
That's all I could fit into this article, I actually only intended it as a short recommendation, so that you can see what prices and what products you can find at this store. I don't think there will be any dispute between us that the prices are really very good, I haven't heard any complaints about them so far, so I definitely recommend them. If you are also interested in their other promotions, you can find them in the table below, but you can also see the offers not only from Hekka, but also from 5 other stores: