6 more Halloween crazes!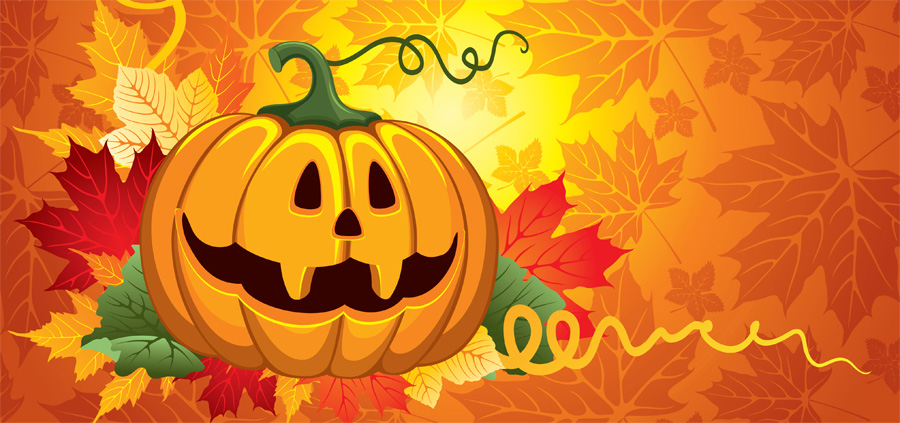 As promised earlier, we are now coming up with another dose of horror.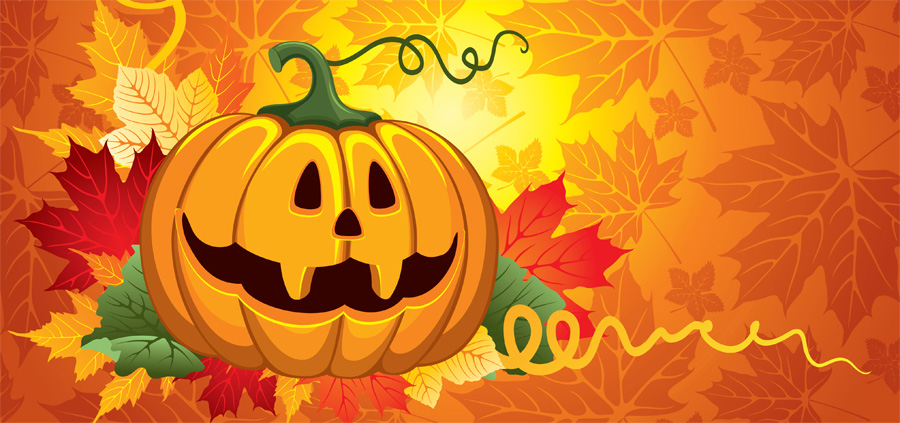 Halloween masks
Creating a real Halloween vibe begins with a mask. A well-done mask is a great tool to direct all eyes to ourselves. Here is e.g. a skull patterned bicycle masquerade (Skull Pattern Cycling Mask), an almost distasteful bloody head mask (Bloody Head Mask), we can even dress like a wolf (Fluffy Halloween Wolf Mask), but in the illuminated mask (Glowing Mask) we also see opportunities. The former is characterized by the fact that they run at a fairly good price, with perhaps the only exception being the bloody head. Let's not forget that in addition to horror masks, you need a few more little things (e.g. vampire teeth and some flashy gloves) to be sure to bring the scare into your environment!
Halloween costumes
The next accessory is the cloak. Here, too, the offer is varied, we can find clothes for children and adults alike. The simplicity of the cloak is usually an important consideration, otherwise we could easily get entangled in it. For lovers of the classic style, we can recommend the vampire robe (Double-sided Masquerade Cloak) to the more modern line with a skeletal version (Creepy Skull Mask Skeleton Printed Cloak), then the funds can come for the smaller ones: wizard, witch, Spiderman and so on.
Halloween stickers
The easiest and cheapest way to create a Halloween atmosphere is stickers. Yes, if we may not have time for meticulous decoration, we can still fix it with a few suitable stickers. It's important to note that these (in principle) don't cause any damage to the wall, and their application is really slap in the face. With even a minimal investment, we can get a blood-freezing living room to greet us by opening the room door. Our two candidates are: Bloody Handprint and Witch Pattern Sticker.
Halloween tapestry
Even better, we can cover the whole wall with a wall tapestry suitable for the holiday. The woven fabric also functions as a wall protector (if the party deteriorates), guaranteed to give any room a spooky look. Our three favorites run with the following names: Pumpkin Print Tapestry, Gloomy Night Wall Hanging, Ghost Castle Tapestry. Of course, this time too, we were careful not to get carried away with the prices, and all three wall posters are available to customers in different sizes.
Halloween lights
A must-have point, as the acid-pepper of all the fun is given by the lights. In addition to arousing fear, creativity is an important aspect; accordingly, there will be eyeballs and pumpkin lanterns, and the also indispensable skull-shaped lighting will not be left out of the list. Named after the former, they paint like this: Eyeball String Lights, Jack-O'-Lantern light strip and 3D Glowing Skull Light.
Halloween pillows + more
With these two decorative pillowcases we can save on the one hand (just pay attention to the right size!) And on the other hand we can get back to the ordinary exterior without any obstacles after the holiday / party, as we simply have to put the following covers on the parking lot: Retro Ghost Castle Pillow Case and Flax Pumpkin Pillow Case. We left our personal favorite at the end, you can see that in the picture below - well, we don't think there's anything to do with that.
The madness shown in the picture above is link below you can buy it by clicking!
He has run so much from us today, we hope you enjoy this compilation (too)!