The Poco M5 Pro came with 3G support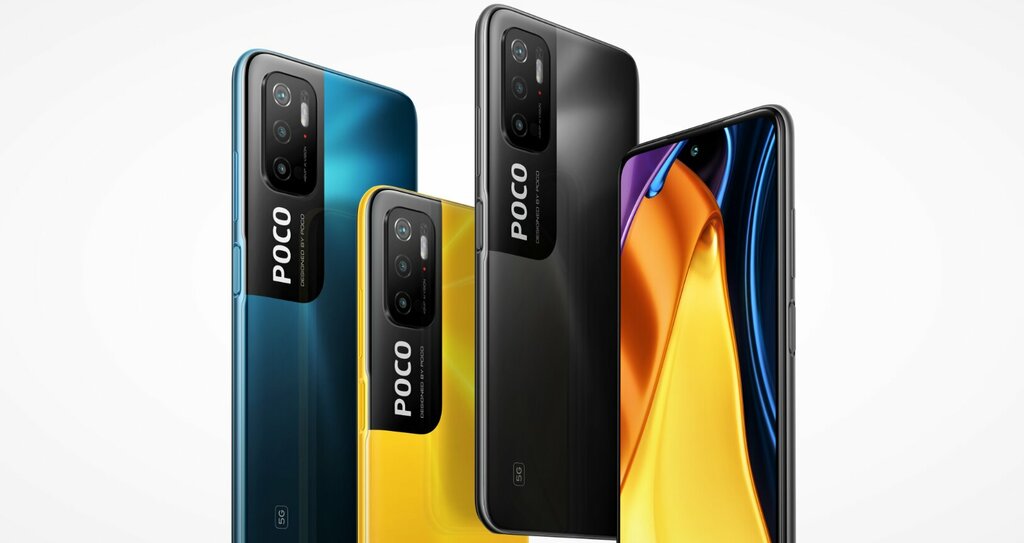 The Poco M3 is a hit in the entry category, with the Pro continuing the good tradition with 5G support.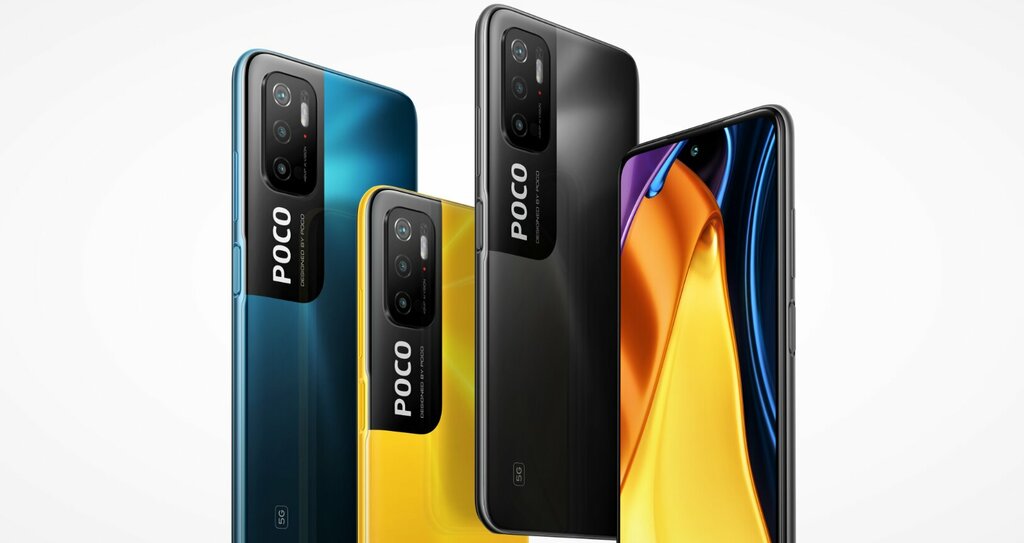 The Poco has come a long way in a relatively short time. It started out as a manufacturer of bloody gamer phones, but they now also offer devices like the M3, or now the M3 Pro, which have been given a price tag that poses a serious challenge to even emerging manufacturers.
I was lucky enough to try my M3, in general it was said to have brought the usual excellent Xiaomi standard, but in many areas it lags even behind the middle class. Of course, this is understandable and appreciable in terms of price, because the Poco M3 brings us the Xiaomi feeling of life quite cheaply.
With regard to the recently introduced 5G phones, and thus the M3 Pro, it is worth noting that MediaTek, the SoC manufacturer that many have looked down on, has become almost dominant at the entry level and at the bottom of the middle class. This has happened so that of course Qualcomm Snapdragon tiles are also here on the market.
Of course, things don't happen by accident, as MediaTek's new Dimensity series, which replaces the Helio family, has really worked out really well. These are economical, fast chips with appreciable performance GPUs, support for multi-camera configurations and large displays.
Of course, the big novelty is not with Dimensity chips, but with support for 5G technology.
The now-introduced phone, the Poco M3 Pro, is also 5G already, so not surprisingly, one of the cheapest versions of Dimensity, the 700, works on it. Its maximum clock signal is 2,2 GHz, the number of cores in the proci is eight, and the graphics acceleration is provided by a 950 MHz Mali G57 unit.
There is essentially no significant change anymore. The battery, the 48-megapixel main camera and the two unusable auxiliary cameras, the display, and everything else are left. So we can say that the Poco M3 Pro became a Pro because it is not 4- but 5G compatible.
The phone is currently one of the cheapest 5G mobiles in its category, compared to quite a lot, with today's exchange rate we have to pay exactly 48 forints if we choose the 600 GB version and 64 forints if we choose the 54 GB version.
It's questionable not to choose the Redmi Note 10 for that much money, as it has better cameras and, more importantly, an AMOLED display. The Poco M3, on the other hand, is 5G and includes NFC. So the answer is not easy, it's hard to decide which hand to bite into.
If you're looking for NFC and 5G, look for new Poco phones at the links below: